The weekend started with an early long run. I haven't run 15 miles since NYCM training last summer. I did everything in my power beforehand to make it a success. Like freezing my fuel bottles the night before. At the crack of dawn I packed a cooler and headed to the trails. The last time I spent quality time here was for MCM training back in 2012. That was a hot summer and the shade was a godsend.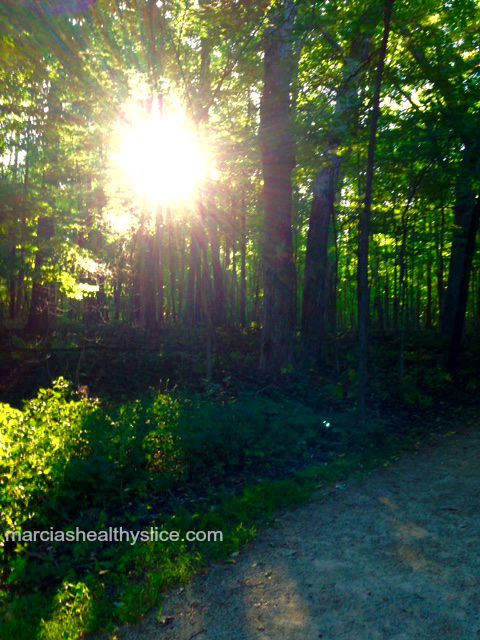 It was nice and cool (64!) when I started….but buggy. I'm leery of running solo on trails so early but they were alive with training groups: CARA, TNT, Lifetime Run Club, and more. All had their aid stations set up. It was fun to see so many marathoners getting it done.
The run went off without a hitch. My last mile was actually my fastest, go figure. This was a confidence builder. I think my body finally got the memo that all weekend long runs are going to be more than 10 or 12 for awhile.  Until…. when I got back to the car I messed around putting my fuel bottles back in the cooler and left my fuel belt with my car keys in the back hatch. Typically with keyless entry my car stays unlocked if keys are inside. Except apparently when said keys are in back! I was locked out. Can you believe it? Thankfully I had my wallet and my phone in my hand (yay!) so I called OnStar and they unlocked my car remotely. How cool is that?
I raced home to finish prepping for Thing 2's birthday party. Everyone in this house has a summer birthday except yours truly so we've been celebrating a lot lately. It was fun. And yes, she's still wild about pigs.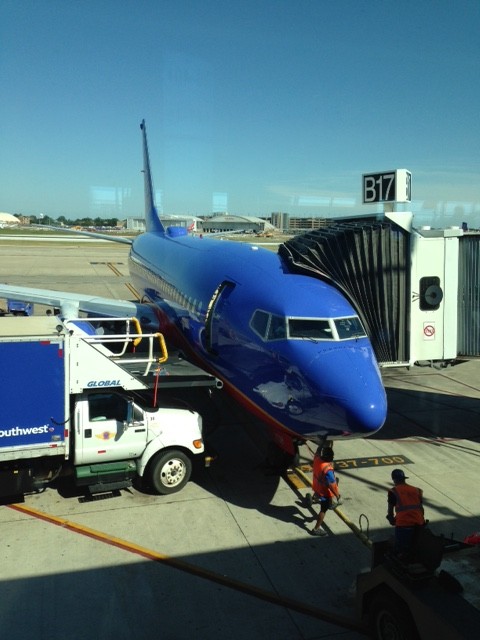 Bright and early Sunday we headed to the airport. The kids were shipping out to see grandparents. I was pretty good about not crying. It's been years since the kids were away like this. As much as I miss my kids, this means I've got a week on my own. To myself. Oh the possibilities.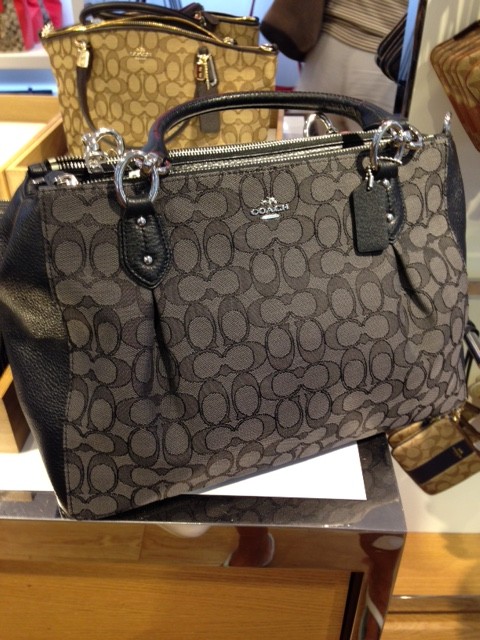 On the way home from the airport we hit up the Fashion Outlet Mall. I was going in for the kill on something new for fall when the power went out. The whole mall. Black. Then we heard the hail. A vicious storm blew through. Thankfully our car was in a parking garage but there was serious damage outside.  Scary stuff.
We spent the rest of the day relaxing and eating party leftovers. Aaaand we may have taken the dogs out for ice cream. Pretty low-key.
How was your weekend? Did you run long? What's the last thing you splurged on?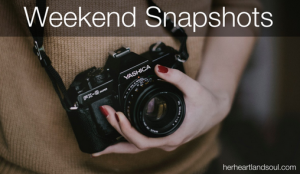 Linking up with Erin for Weekend Snapshots.