Special thanks to Zarbee's and Target for sponsoring this post. All thoughts and opinions, as always, are my own. 
We're barely 3 weeks into the new school year here. The 4th grade lice alert has already arrived home and today Thing 2 is coughing with a runny nose. Oh the petri dish that is school.
Me? This mama is training for the Twin Cities Marathon on October 4th. I'm in that final stretch where the runs are looooong and time is short. The last thing I need when I'm challenging my immune system with 20-mile runs are school germs floating around the house.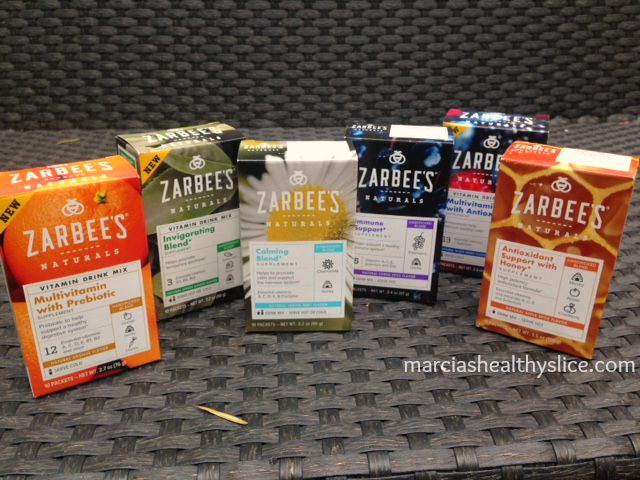 When Zarbee's Naturals invited me to try their natural vitamin drink mixes, I was all over it. I'll take all the help I can get. I was amazed at the variety. Six different blends: Whether you want a prebiotic for digestive support, a calming blend, drinkable multivitamin, antioxidants, immune support, there's truly something for everyone. Some are best enjoyed cold while others are better hot. Just add the simple powder to hot or cold water and mix. Easy.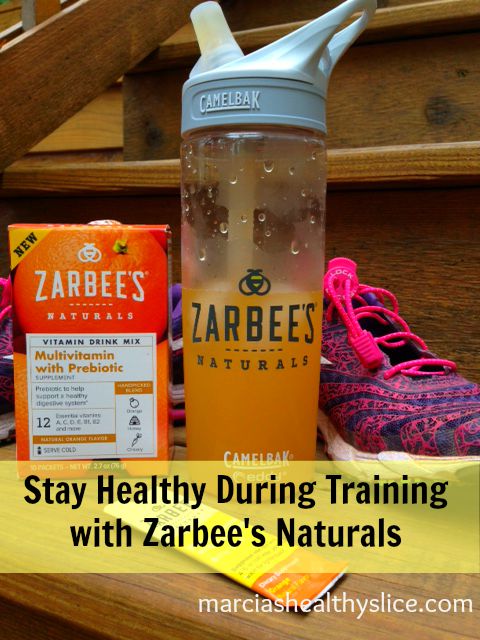 First, since it was that witching hour of the afternoon when I'm most likely to reach for chocolate or sneak in a nap, I went for the invigorating blend.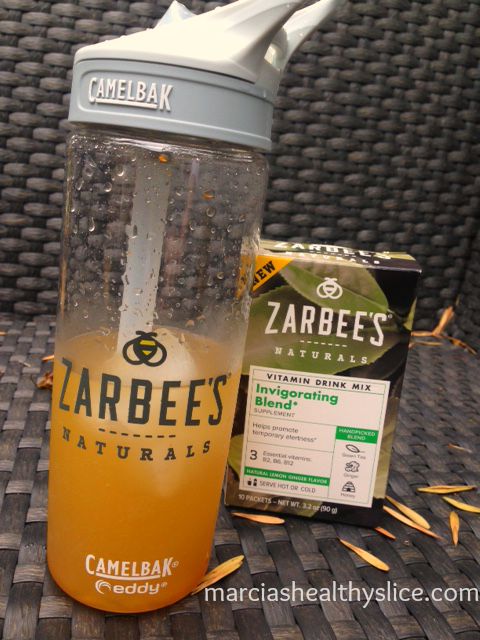 This one's packed with essential B vitamins and has a tasty natural lemon-ginger flavor. It was a nice pick-me-up. I felt my focus sharpen, but no jitters. Nice.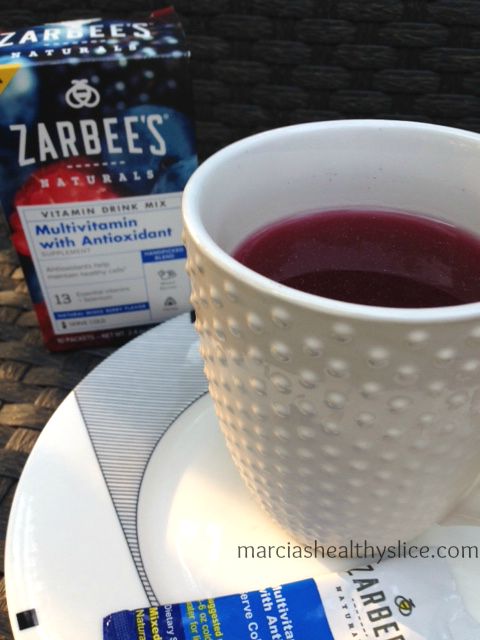 After my 18-mile run over the weekend, I beelined for the Multivitamin with Antioxidant Blend featuring mixed berries and honey. It has a refreshing berry flavor and is packed with 13 essential vitamins plus Selenium.
Zarbee's Natural Drink Mixes were developed by Pediatrician and father of four, Dr. Zak Zarbok, who also developed a line of chemical-free cough syrups for children. They're gluten-free, contain no dyes, artificial flavors, drugs or alcohols. Find Zarbee's Natural Vitamin Drink Mixes in the cough aisle exclusively at Target as part of their #MadetoMatter program.
Find Zarbee's here:
Instagram: @zarbees
Twitter: @zarbees
Facebook: www.facebook.com/zarbees
Pinterest: www.pinterest.com/zarbees
Find Target Here:
Instagram: @target
Twitter: @Target
Facebook: www.facebook.com/target
Pinterest: https://www.pinterest.com/target/
What steps do you take to stay healthy while training?