This week's Tuesday's on the Run topic is Running at Night.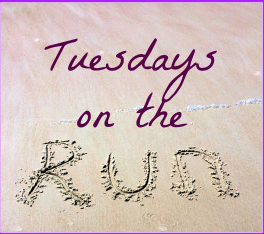 Personally I don't have a whole lot of experience running in the dark other than a Ragnar Relay, a 10k and a handful of times when I went out deep in the wee hours of the morning because I had mega miles to get in before the heat set in. I'll also be running the #stripatnight at Rock n Roll Vegas in just a few weeks. Some words of wisdom if you're venturing out in the dark: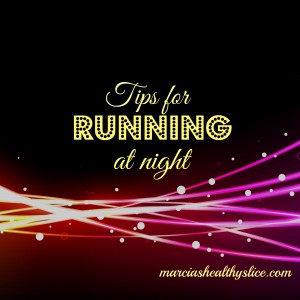 Wear white and/or hi-viz clothing. Now's not the time to go all ninja on us.
Be reflective. Most running shoes and gear is surprisingly reflective. Here's when it totally pays off.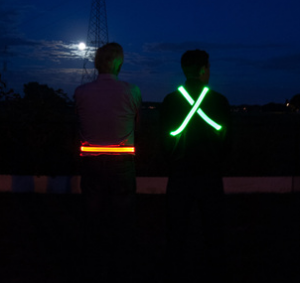 I really like these LED light belts from Illumiseen. Read the full review here.
Lights. Wear a headlamp, blinking lights, the more the merrier. Make sure you can be seen from all angles.
Run with a buddy. In the dark is no time to go all lone-wolf on us.
Choose a very familiar route. A well-lit one if possible. Not on busy roads. This is not the time to explore and risk getting lost.
Watch your step. Potholes, curbs and sidewalk cracks are no fun.
Skip the music. Devote your full concentration to where you're going and your surroundings.
Have you run or raced in the dark? What are your tips?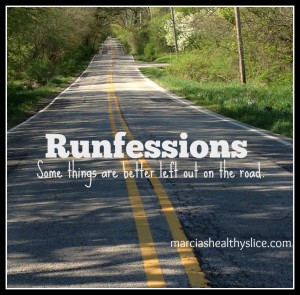 Be sure to join us this Friday and every last Friday of the month for the Runfession Linkup! Share your run- gym- swim- any confessions are fair game and link them up. I promise you'll feel better!