Oh goodness, are you stuffed from Thanksgiving? We had a wonderful day here. Seriously where do these months keep going? This whole year has FLOWN! Once again it's time for some Runfession fun. Let's get these out of the way so we can move on to the giveaway, shall we?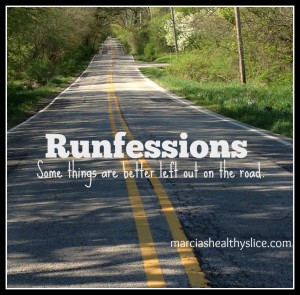 Every time a race follows me on Instagram or Twitter, I take it as a sign I should run it. I immediately go to their website, look at the date, the course and seriously consider running it. Last week it was the Philly Marathon. Before that it was the Baltimore Running Festival. Hmmm…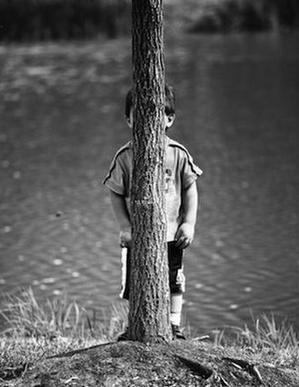 I finally got back in the pool. But I only swim when I know my former tri coach won't be there. I don't plan on using her services next tri season. So I'm hiding. Part of me knows she won't care if I'm there. Part of me thinks she'll try to pressure me into joining the tri team. Because she's kind of a sales-y person. I even bought another bathing suit and swim cap so she won't recognize me. Crazy, I know.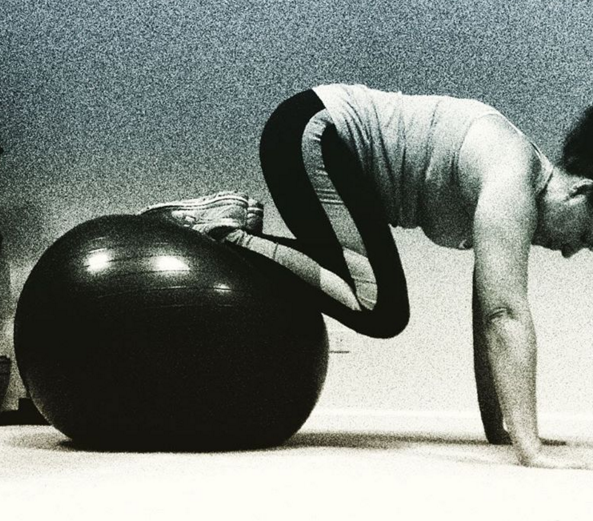 I proudly posted this pic of me doing plank tucks and pikes on the stability ball. The truth is I was sore for freaking days. Somebody needs more corework in her life!
I've been obsessed with the white chocolate peppermint pretzels from Trader Joe's. When I was in to replenish my stash over the weekend, they had none out on display. So I asked at the register and a guy went in back and searched for me. I left the store with two…ok THREE bags.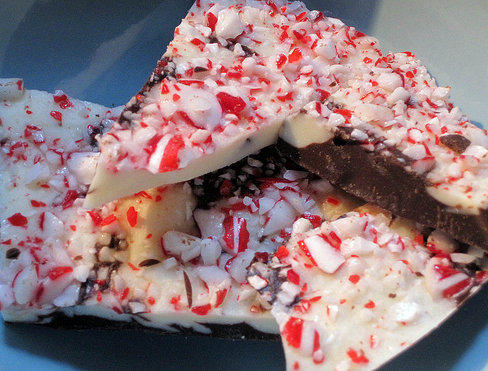 It gets worse. I found a trough of peppermint bark at Costco. I dragged it out on one of those dollies. Apparently peppermint is my jam.
I'm a Nuun hoarder. I have a canister devoted to the stuff, yet I covet more. Every time I see it on sale or at an expo I think I need more. I was a GU hoarder too but I seem to have rehabbed and whittled down my stash to more reasonable proportions. Although it being Black Friday and all there's no telling what I may do.
Caveman asked me what kind of watch I'd want for my birthday to replace my lost-in-Vegas-Polar. I don't know how to answer this cuz a.) I'm not sure what I want yet and b) because I REALLY want an all-expenses paid trip to London complete with marathon entry. One can dream, right?
There! I feel better already. It's your turn! Share your runfessions and link them up at the bottom of this post!
Ok let's get to the best part. Because we're feeling extra festive, my friends and I are giving away a massive gift card to Under Armour. UA and I go way back. I first bought their Cold Gear back in 2006. To this day I pull it out on the coldest days and its just as cozy as ever. Here's your chance to get some Cold Gear or anything else you might fancy from UA.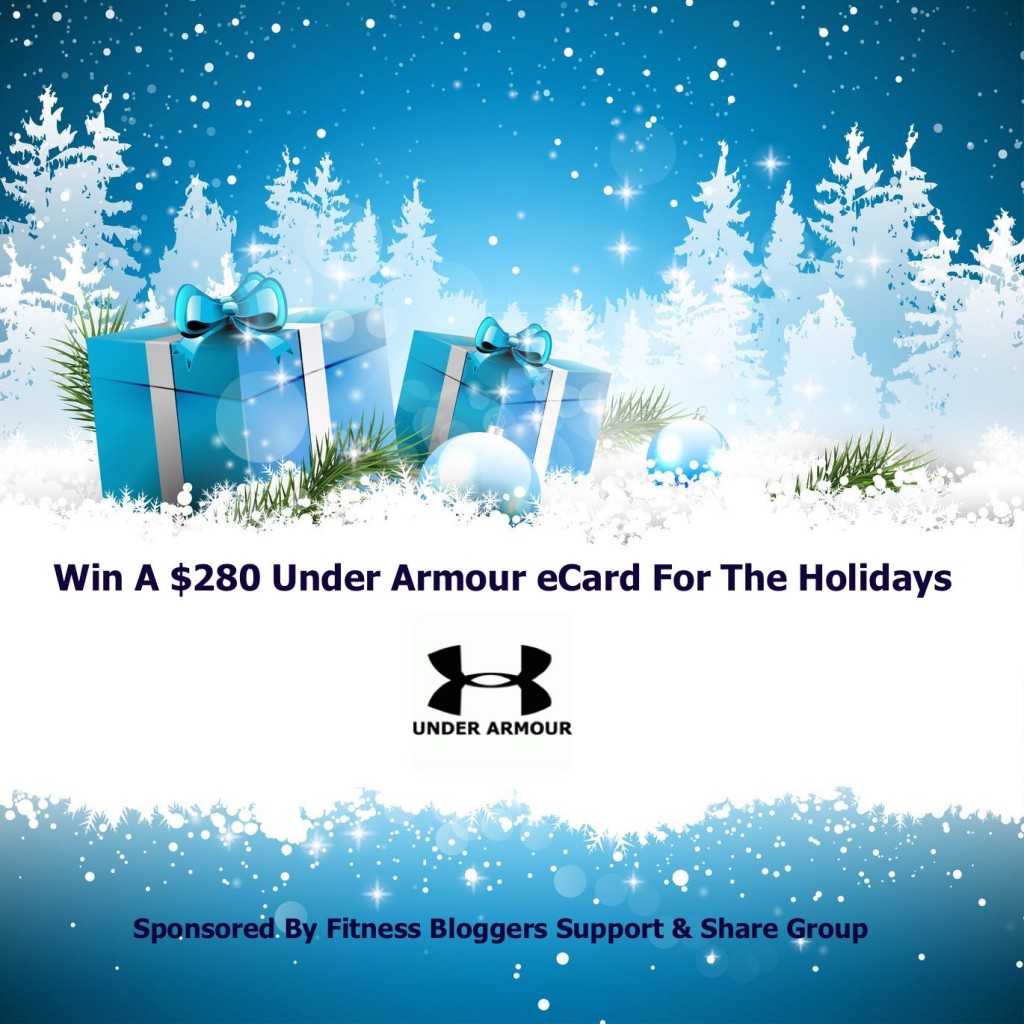 WIN IT! One lucky reader will win a $280 Under Armour gift card. Imagine the possibilities! US residents only please.
a Rafflecopter giveaway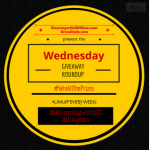 I'm linking up with Smitha and Erica for the Giveaway Roundup.