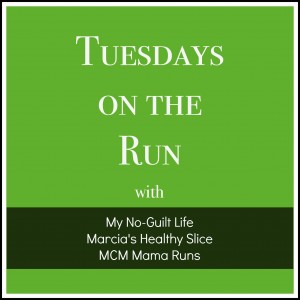 I'm going to deviate a bit from our usual Tuesdays on the Run programming to welcome all of my blog hop visitors and give you some background on how it is I got here.
About Running: I ran track in middle school. I was a sprinter and ran relays. I loved it, but not enough to join the track team in high school when the coach came knocking after seeing the times I was running in gym class. I was a dancer/skater then. I'd be in my 30's before I'd seriously wear running shoes again. I was in my mid-40's before I summoned the nerve to take on a half and full marathon. I did both of those in 2007 and I haven't looked back. Running has become a way of life for me. Now I'm on a quest to run the 5 marathon majors. Chicago, Boston and New York are done, London and Berlin are up next.
About blogging: When I started this blog, my kids were really little and it was my outlet for writing and expression. I used it as a way to track my training and had no clue anyone would read it. Little did I know I'd discover a whole community of like-minded people, many who have become dear friends.
So let's run some numbers:
Years Running as an adult: 17
Number of Races: 95 according to Athlinks but I know there are some missing
Years I ran before taking on my first half and full marathons: 9
Full Marathons: 9
Half Marathons: 50+ (I've lost count)
Number of times I've run in costume: 1
DNS due to injury: 3
DNF: 0 knock wood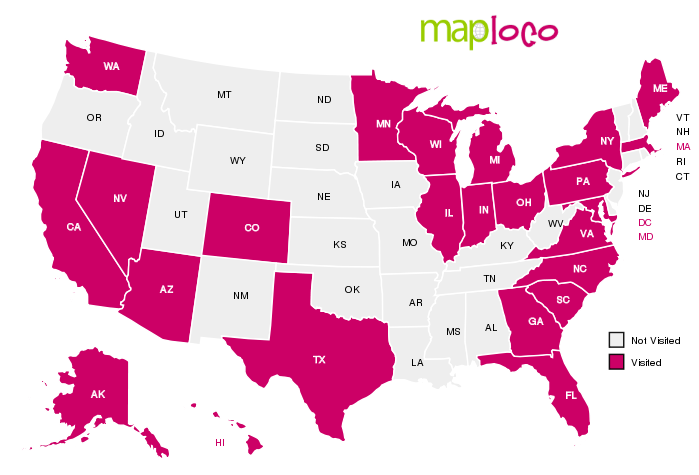 Create Your Own Visited States Map
States I've Run in: 23
Year I Started blogging: 2oo9
Blog Redesigns: 4
Blogging Conferences I've Attended: 0 (hangs head in shame)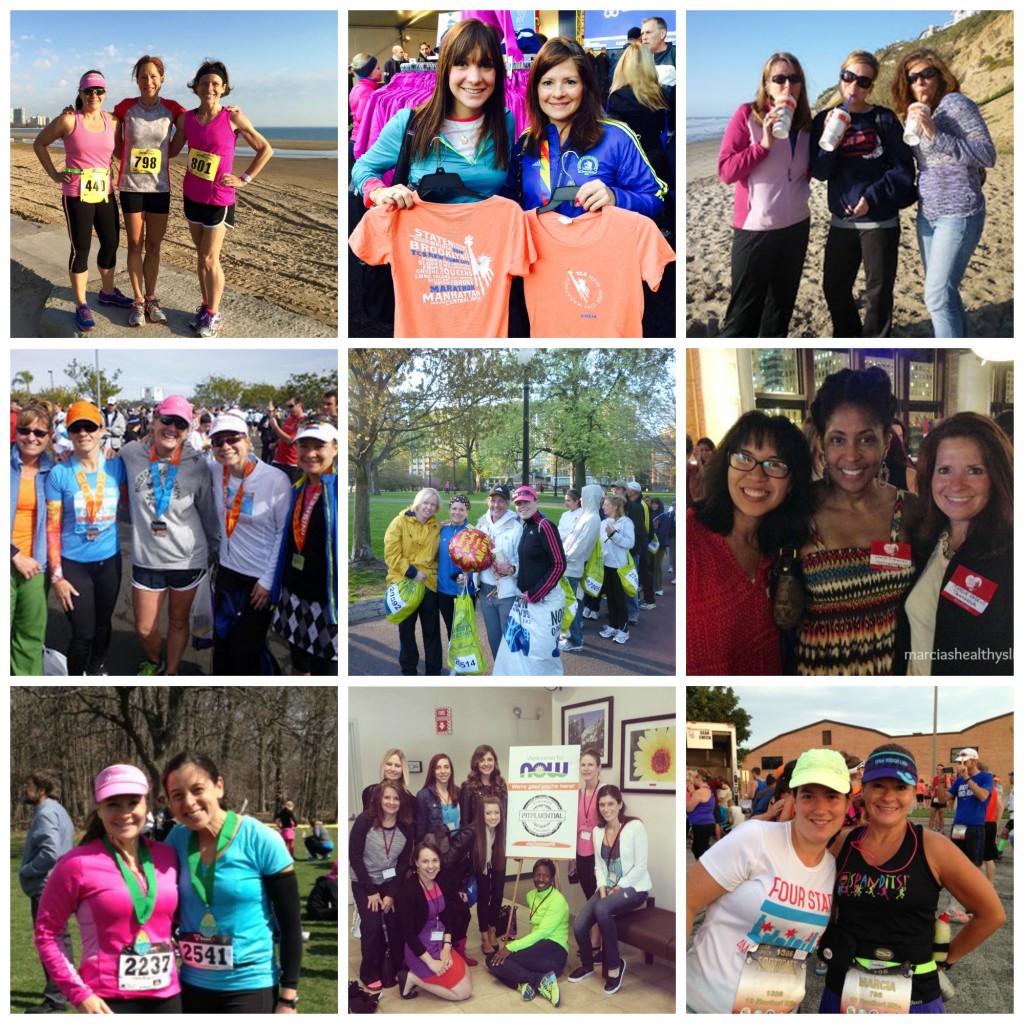 Number of other bloggers I've met: Too many to count and hopefully many more!
Your turn: Tell me something about you!