What is "old" and when does it start?
When I was a kid, 20 seemed old. When my best friend's mom turned 40, that seemed ancient. When I became a teen, 21 was the magical age where everyone seemed so cool and free to do as they pleased.
After that though, I think I wised up enough to know that "old" can happen at any age because it's a state of mind more than anything else. I know someone who is "old" at 25 and someone who is still quite young at 80.
.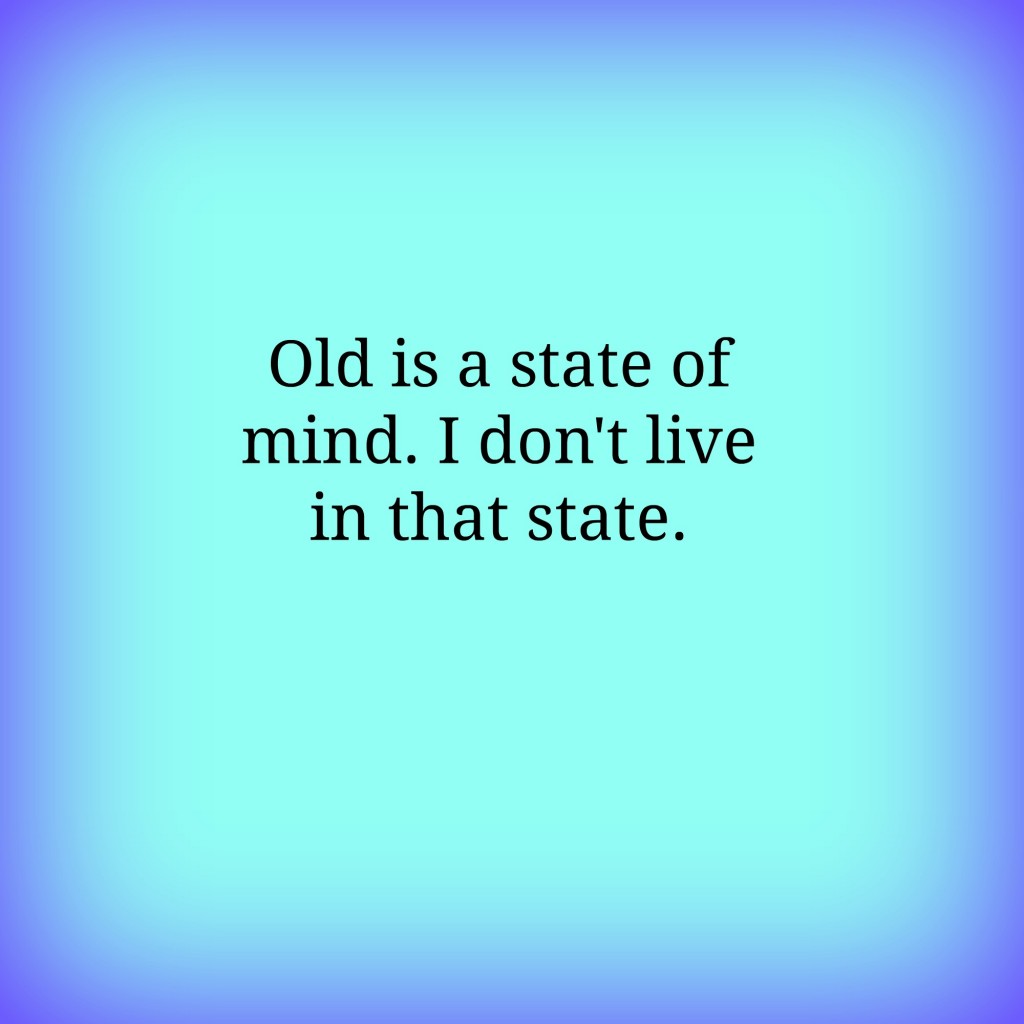 I didn't bat an eye turning 30 although someone at work made sure to tell me I was now "old". Really? I was too far up to my eyeballs in diapers to ponder where I fit on the age spectrum when I hit 40. People however reminded me I was "no spring chicken" and told me I "could be a grandma by now". What?
After a certain age, we're told what we should and shouldn't do. No capris after 40, no eye shadow, no face powder to sink into our wrinkles. But honestly? Who cares?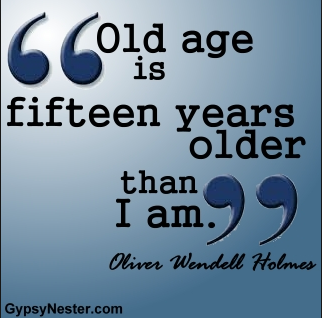 50 wasn't the end of the world either. Although it does seem to be the cutoff for running and fitness brand opportunities in cases (fitfluential) where they inquire about one's age.  Sure I whip out the reading glasses more often now and maybe I'm not the fastest puma in the pen anymore, but I've got plenty to be over the moon happy about too. There will always be people who are quick to tell me how someone as "old" I am should behave, but guess what? Tomorrow isn't guaranteed to anyone of any age. If I sat here ashamed of my wrinkles or worried about how I appear to others what a waste of time that would be. I'll bet my future 90 yr. old self would be pretty ticked off if I struggled with age at the half century mark. I'm the youngest I'm ever going to be again so why not embrace that?
Rather than agonizing over ways to turn back the clock, I find the following qualities far more effective in making a person ageless:
Living with an intention of kindness
A wicked sense of humor
A joyful, generous spirit
Intellectual curiosity
A sense of adventure
How do you define "old"? What qualities embody agelessness to you? 
I'm linking up with Deb for the Wednesday Word.

…and I'm Thinking Out Loud with Amanda too. Join us!