Can you believe May is almost behind us? That means its time for another edition of Runfessions. Feel free to share your deepest, sweatiest secrets and link them up right here. Ready?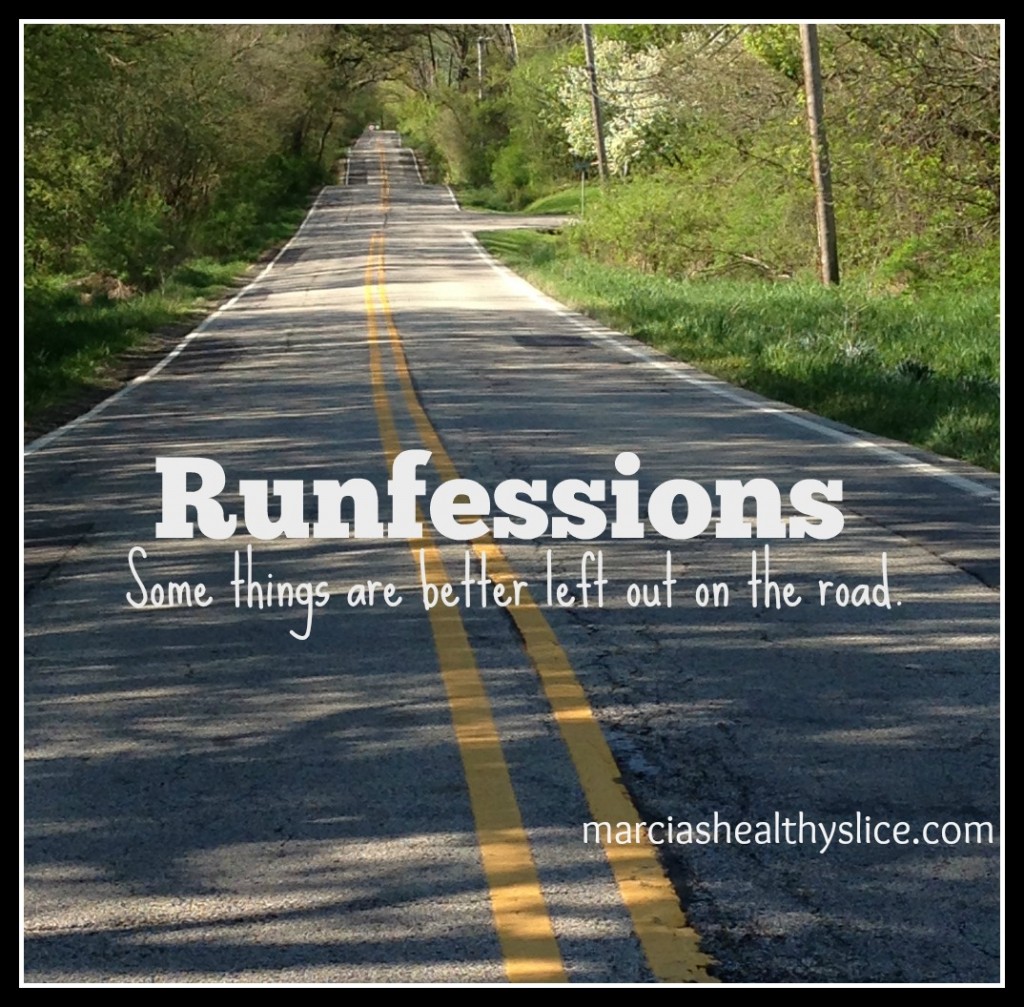 I haven't been on the scale in I don't know how long.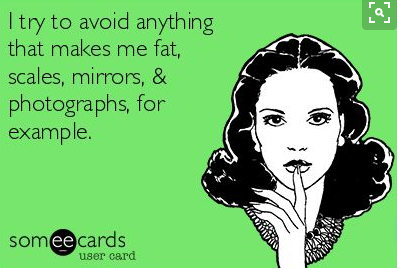 I have nightmares that my wetsuit will not fit. And yet I don't bother to try it on.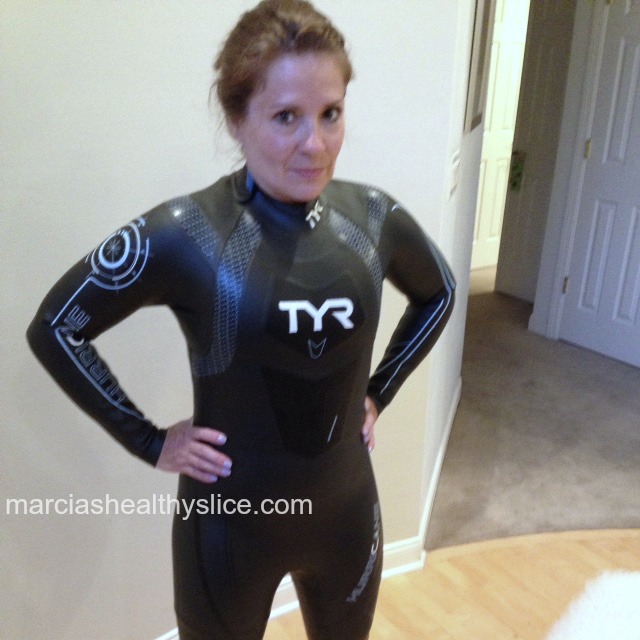 When I scrambled into my wetsuit at my tri last year (remember when I had my leg in the arm?) I put a big fingernail puncture in it. After the tri, I noticed some stitching was coming loose inside. The shop where I got it said TYR would take care of that. And they did. They repaired it. But I was hoping they'd replace the whole darn suit and I wouldn't have a freaking tear anymore. #nosuchluck
I still don't know how to use my new Garmin….all the way. People friend me on Garmin Connect and I never share anything…cuz I don't know how…and I kind of don't wanna know how.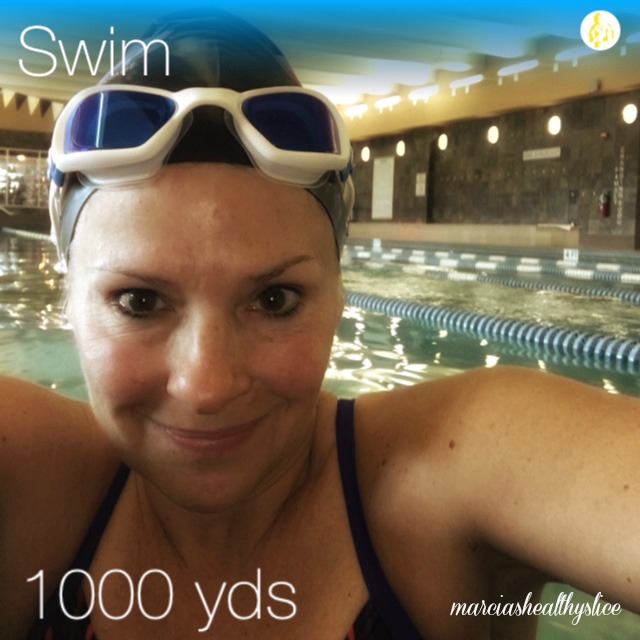 After the "miracle in the pool" a couple of weeks ago I got superstitious. I thought maybe I was able to swim so (relatively) well because my suit was "magic". So I've been afraid to wear a different suit. Superstitious much?
I'm not much of a mileage tracker and I'm really spotty about entering workouts on Daily Mile. However when I get the weekly email and it says merely "here's your training" vs "gnarly" or "impressive" training, I get a little miffed.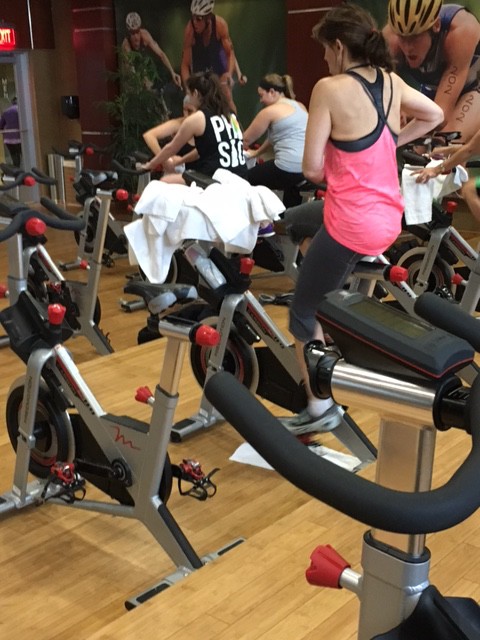 Now that I'm buckling down (sort of) with tri workouts, I spend my fair share of time on the bike (kind of). Forgive me father for not minding my own business (again). Yes the spin studio gets hot. Yes we get sweaty. I get that the towels are smallish (hand towel size). But do you really need 27 of them for the hour?? Yes I counted.
Phew! I feel better already. Now tell me: What Runfessions have you to share?