We're talking about your number as in how many races you like to run. That's the question of this week's edition of Tuesdays on the Run.
According to my Instagram feed, many of you are chronic racers. Marathon and Half Marathon Maniacs. Runners on a mission. Maybe it's a PR, racing the states, or completing a challenge. The reasons are endless.
Me? Like many other areas of my life, I'm kind of freestyle.
Sometimes I race fairly often. I think the most races I've run in a season is 16.
Then again, sometimes I don't race that much. There's really no rhyme or reason to it.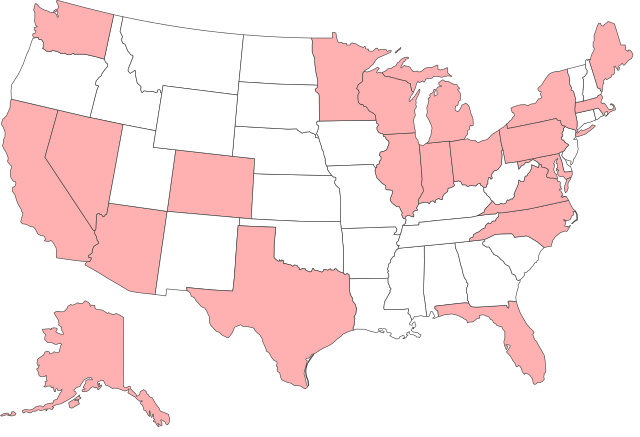 I've run in many states, even though hitting all 50 is not my goal.

I am gunning for the marathon majors and have the domestic ones done at least once. But getting those international ones crossed off the bucket list has eluded me so far.
I'd say I'm pretty sensible about racing. I limit myself to one, maybe two full marathons per year. I allow myself ample time to recover between races….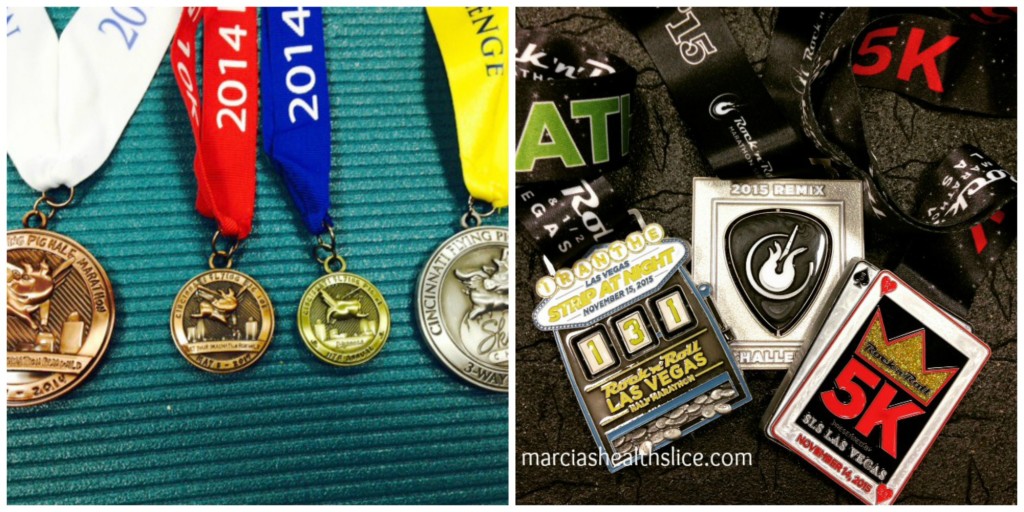 ….until I don't. I'm looking at you Flying Pig 3-way, RnRVegas Remix, RnRCHI Remix…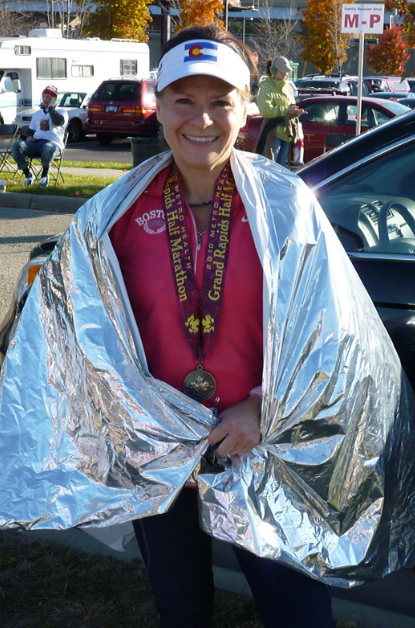 …and PRing a half marathon 6 days after running a full.
So yeah. I'm kind of all over the place as usual. I like to call it freestyle.
How about you? How often do you race?