I say it every month, but seriously HOW can we be heading into September already?? Time waits for no one and just like that, it's time for another edition of the Runfession Friday linkup. Let's get this party started!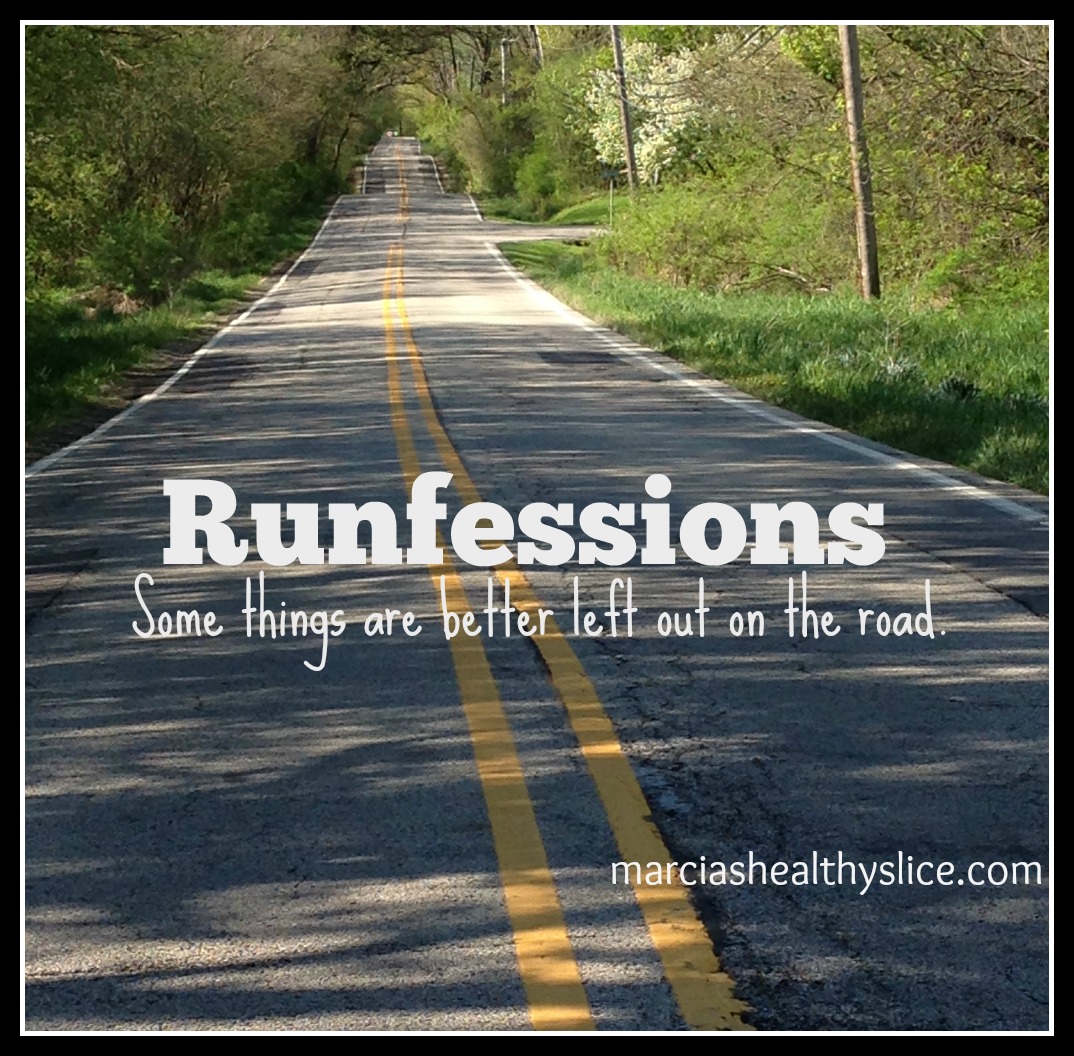 I may have become too emotionally attached to my garden, namely my pumpkins. If you've ever gardened, you know it takes plenty of blood sweat and tears to foster those seedlings along. So when a certain predator (or herd of predators) attacks the fruits of your labor, you take it personally…and get a little, shall we say, violent. The other day while inspecting my crop, I was alarmed to discover that several of my beloved gourds had been savagely attacked. Forgive me Father but this sent me into a frenzy.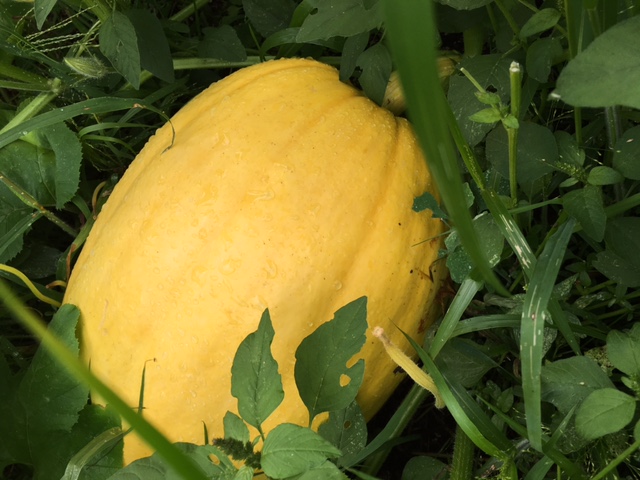 I named this one McDreamy. It's a sickness.
I lost control of myself. Against better judgement I stomped into my pumpkin patch, rescuing what I could, sullying metallic sandals that are so not appropriate for pumpkin patch activities and shot putting said ravaged pumpkins into a nearby forest. It was like a scene from the pumpkin version of Caddy Shack. That fine specimen you see above remains in the garden, not quite ready for harvest. Leaving him…I mean IT…out there feels like Russian roulette. Will he be mine? Or will he be a midnight snack for some rabid raccoon?
Moving On…
There's an elderly man in the neighborhood who walks with his walker to the opposite end of the 'hood, then sits down and shoots the breeze with whomever passes by. I often see him when I'm out running and he doesn't hesitate to draw me in to a long-winded convo. For me running and convo do not mix. I just wanna run, not stop and gab. So the other day when I saw him up ahead, I ducked into a wooded area undetected then reversed my path so I could avoid him. Rude? Maybe.
I loved everything about the Olympics. I am thrilled the American women placed in the top 10 in the marathon. Part of me wants them to have at least a participation medal though. I know, I know it's not how they play and there are plenty of endorsements and all but still, top 10.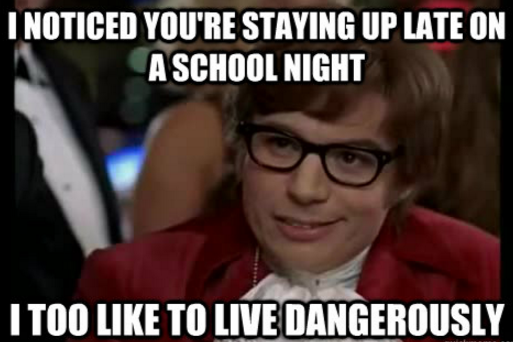 Speaking of the Olympics, yeah they're long over. But I'm still staying up way too late.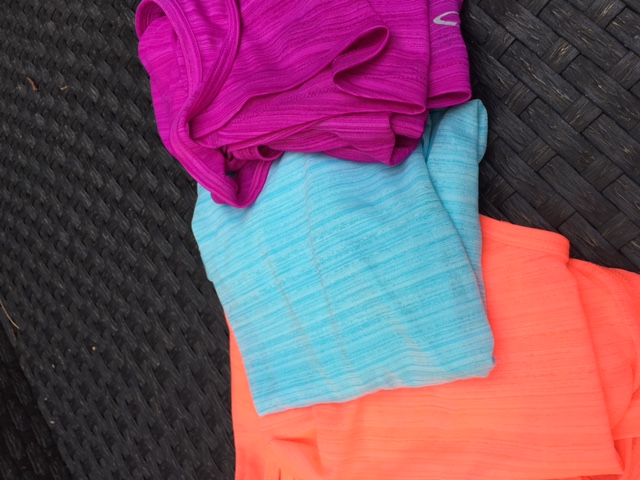 As a self-professed hoarder of all things running, not to mention other stuff, I've been slowly but consistently grabbing the bull by the proverbial horns and decluttering, donating, and purging. I came across these tanks I got a couple summers ago upon the recommendation of another blogger. My teenager hates when I do this, but I got the same tank in a bunch of colors. Do you do this? Apparently I'd forgotten I even got a blue one because I found it the other day. With the tags still on. Sigh.
Speaking of obsessions, my PokemonGo habit while running needs an intervention. Many…ok all….of my runs have some, shall we call it "interval action" because I NEED to stop and catch those suckers.
Your turn: What have you to runfess? PokeonGO: Yes or no? Did you enter my giveaway?
Loading InLinkz ...