Was this the fastest of all the months so far, or what? Final Friday of the month means it's Runfession time once again. The month may have been short but my list of runfessions is not so let's get to it, shall we?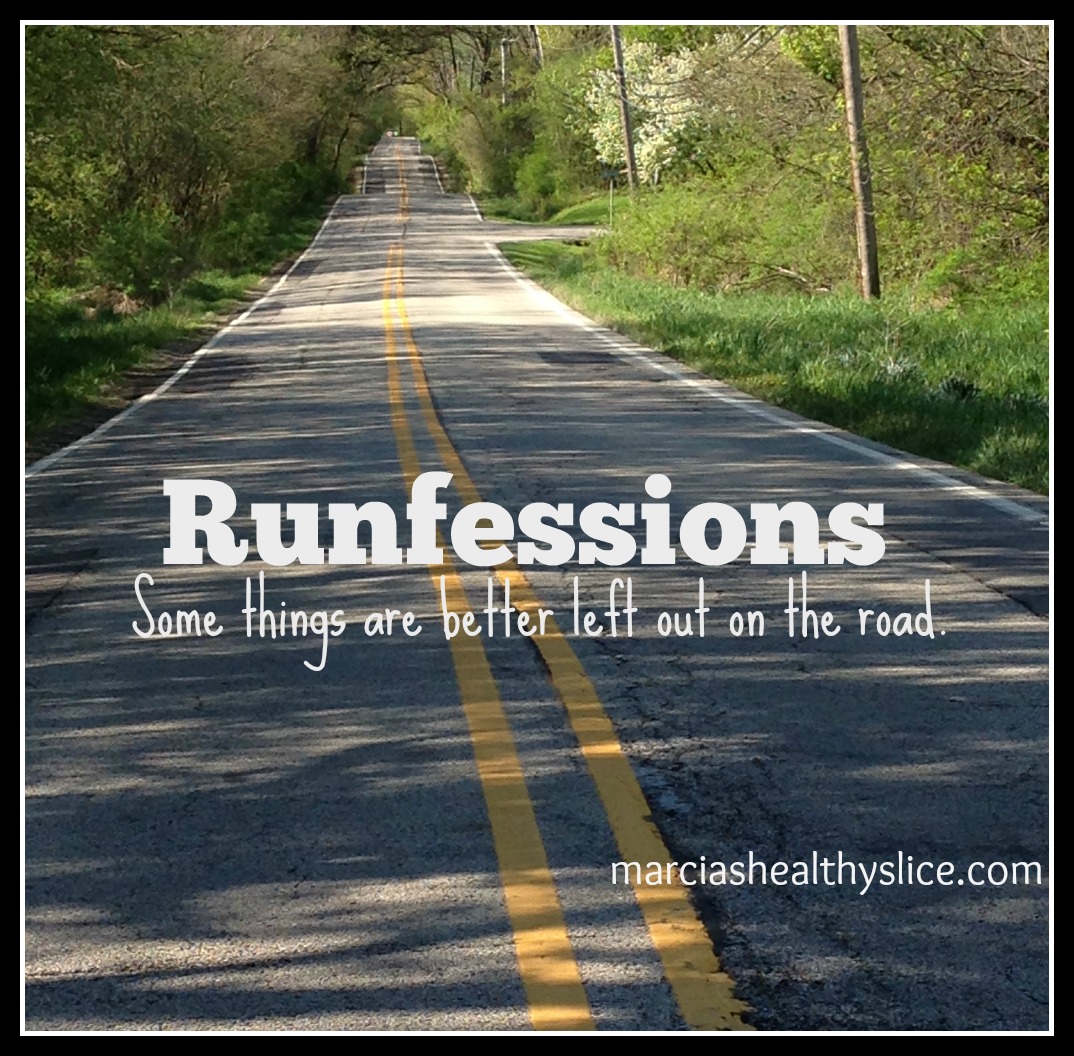 It was not an easy running month if heat and humidity aren't your thang. Many of my runs went up in a veritable mushroom cloud of sweat, exhaustion and swear words. One particular long run I unwittingly switched to a drink for its higher sodium content but didn't realize it had almost zero calories until I crashed. Hard.
Is it a mirage? Or a Starbucks? I must get there…
Then I spied a Starbucks in the distance, across a farm field. I did what any crazy, depleted runner would do. I wogged across said farm field, kicking rotten produce out of way as I went, and dragged my salt-encrusted carcass up to the counter where I redeemed not one but two of the free drinks I have hoarded…I mean stored up…on my gold card for an emergency like this. I may have poured said venti iced caramel macchiatos with an extra shot into my hydration backpack for the trip home. Talk about refreshing.
Speaking of Starbucks…..again….
I came clean and admitted I may have enough bonus stars accrued for more than one free drink. I'm a stockpiling kind of girl, what can I say? The other day as I held my phone up to the scanner, the barista noticed the number of stars I have then wondered aloud why I was paying for a drink. Forgive me Father but she needs to keep her prying eyes off my stars. Can you believe the nerve? Hoarders gonna hoard.
Moving on
I like to think I keep my road rage fairly under control but I confess that's not the case when my mama bear instincts come into play. Now that the teenager is accruing driving hours on her learner's permit, I find myself in the passenger's seat quite a bit. We have the New Driver magnet on the car and mostly people are very considerate and patient with her. However there have been two occasions when this was not the case.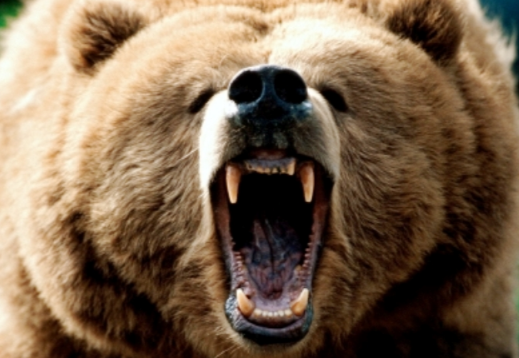 A couple of drivers were guilty of tailgating, weaving behind us and basically being total d-bags, even though the teenager was doing the speed limit and honestly driving perfectly fine. When the road opened up to two lanes and said d-bag passed by, let's just say mama bear got up in d-bags grill and bared her teeth a little…ok  lot. I never saw a d-bag slink away so quickly.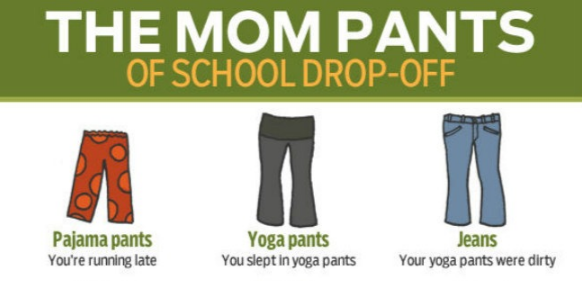 Speaking of driving, because I've been running AFTER I get the kids off to school, I often…um…don't bother to dress up…I mean get dressed…for the dropoff line. This week, due to issues at school I'll tell you about another time, the school principal, district superintendent and a police officer were all waiting at the drop off point, and got an eyeful of me in my Alcatraz Prison Swim Team sweat shirt and pj pants. I make my kids so proud.
What have you to runfess? Did you ever run with "alternate" fuel? Is your morning getup ready for prime time?
Loading InLinkz ...