Running Sucks. Well sometimes it does. Maybe sucks is a strong word. This week our Tuesdays on the Run is a fill-in-the-blank. We wanna know what it is about running that is challenging you most right now.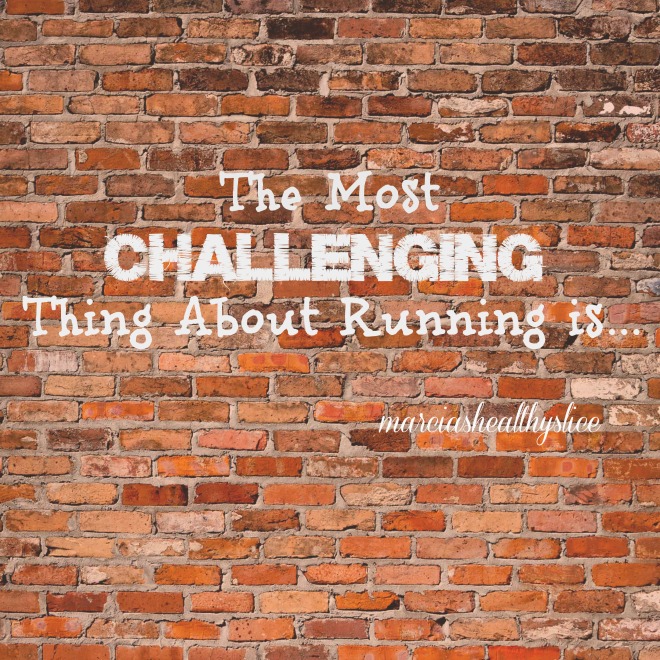 I'd be lying if I said training for the Indy Monumental Marathon did not challenge me. It challenges me every single day, just as each of the 11 previous (2DNS) marathons did. A long, hot, humid summer added to the challenge this year. So did time management issues and the fact that I can procrastinate like a boss. My hip issues and sciatic nerve pain certainly upped the challenge factor as well.
But the MOST challenging thing about running for me right now?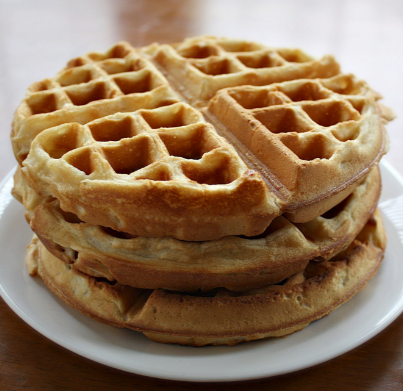 No not waffles, WAFFLING. I still haven't fully committed to running the full marathon. Sure, after a good run I'm totally down for the full. In those late, excruciating miles of a long run I'm all "eff this I'll just run the half." There's a chance I'll bail and do the half. But if I do that, part of me already knows I'll regret it.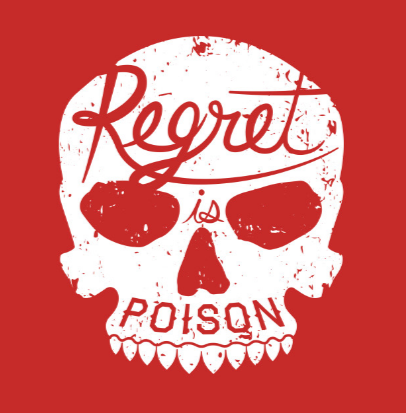 So what's worse: running a horse shit…I mean far less than your best…marathon because your training was sloppy and uninspired and you failed to keep that 10 pounds off? Or running the half and, as soon as you cross the finish line, you mentally kick yourself in the pants because you wish you'd done the full? The indecision and mental waffling is my biggest running challenge right now.
Your turn: What's your biggest running challenge right now?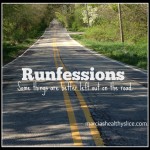 This Friday and the last Friday of every month is time for the Runfessions linkup! Come clean with your run- gym- tri- heck any confession is fair game and link them up here. I promise you'll feel better!
Loading InLinkz ...