This week was all about getting back into a routine and kicking my own ass. To say I ate with abandon while on vacay would be an understatement and the waistband on my pants proves it. It felt really good to go an entire week without stuffing myself. Since it's my running off season and its been bone cold, running has been minimal, but I managed to get out for a few miles at least.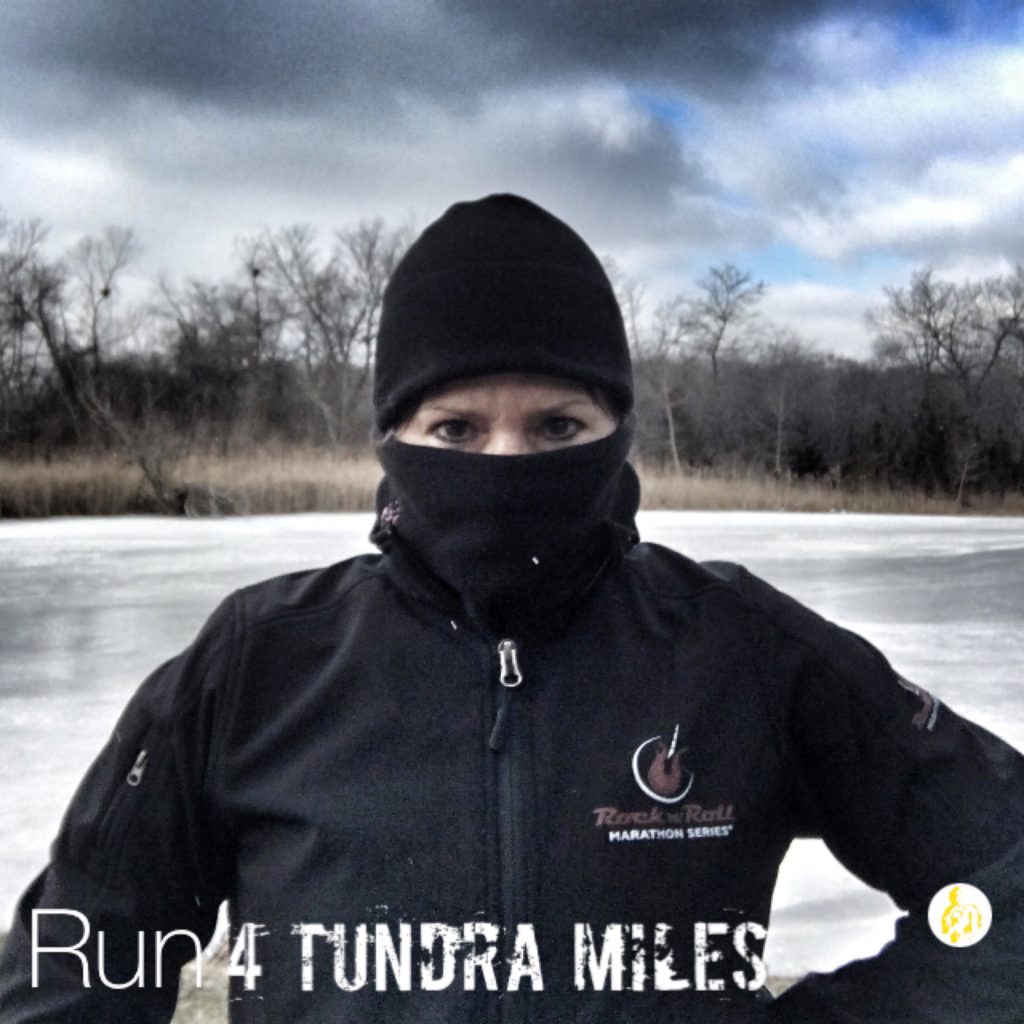 Monday: Run 3 miles
Tuesday: Rest
Wednesday: Run 4 miles
Thursday: Strength
Friday: Run 4 miles
Saturday: CrossFit
Sunday: Indoor tri
You'll notice there's a little triathlon action tucked in there. Say what? I don't have a single pic so did it even happen or was I dreaming? It was a spur of the moment kind of thing. Was I trained for a tri? That would be a resounding no. But this is a teeny indoor one done for time. 10 minute swim, 30 minute bike and 20 minute run. Totally doable, especially if you don't go like a bat out of hell, which I did not. It was a challenge to myself to be more spontaneous, and to not give up on triathlon completely. Mission accomplished.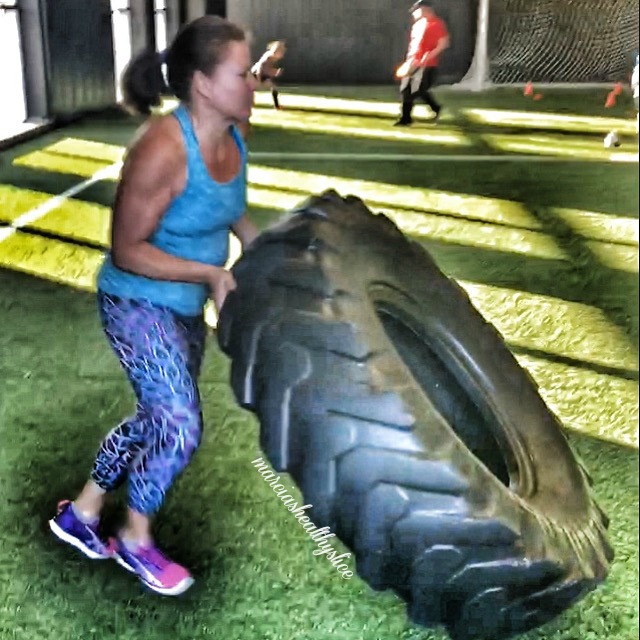 I got back to CrossFit this week. Not too long ago I didn't know where to begin to even grip this giant tire. But now? Yeah I figured it out. There were also slam balls, bear crawls, and sled pulling/pushing among other insanities.
Unkind People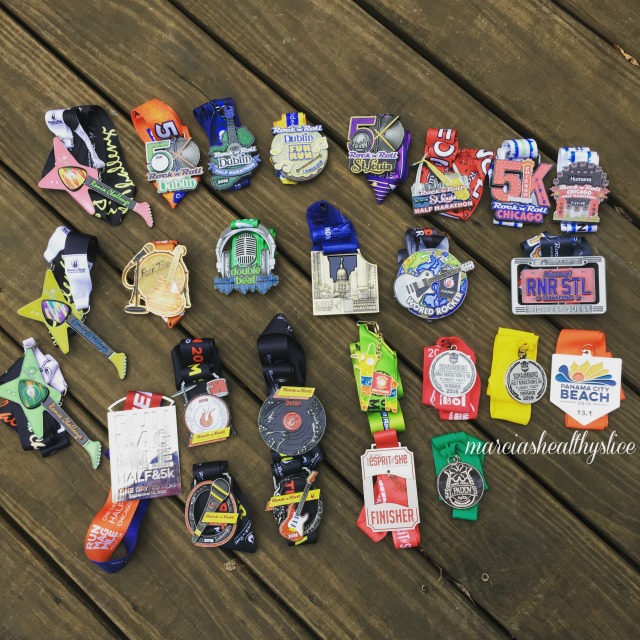 On medal Monday I shared this pic on social media. Later that day I got some passive aggressive hater blowback from an acquaintance. My first inclination was to call her on it and ask for an explanation, then I felt the urge to go kick her you-know-what, then Wendy and my teenager talked me down. I swear where would I be without good friends and wise kids?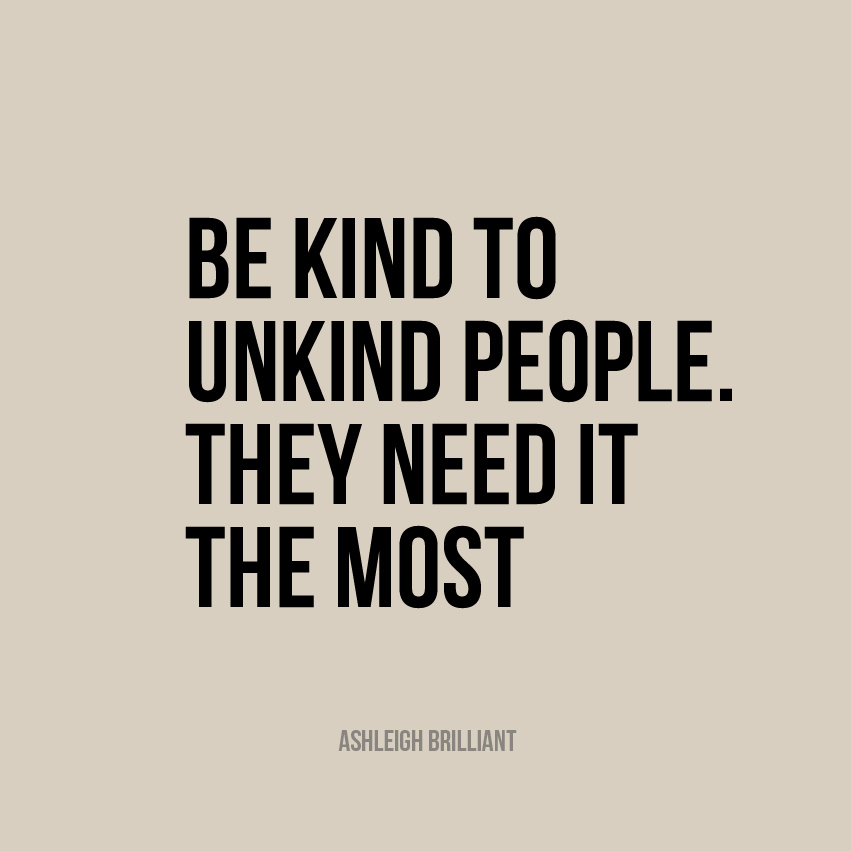 How was your week? Have you settled into the New Year? How do you deal with unkind people?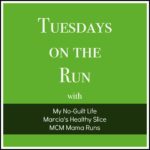 This week's Tuesdays on the Run topic is Race-cation or race locally? Which do you prefer and why?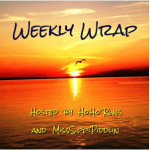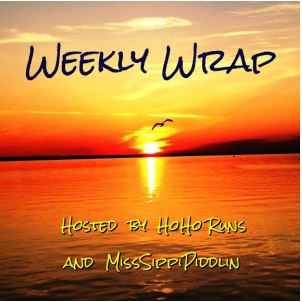 I'm linking up with Tricia and Holly for the Weekly Wrap…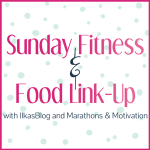 …and with Ilka and Angela for the Sunday Fitness and Food Linkup. Join us!