This week our Tuesdays on the Run topic begs the question: Would you rather race locally? Or set off on a racecation?
Face it there are pros and cons to each.
There's much to be said for racing close to home:
You can sleep in your own bed
More flexibility with running gear/clothes
Fuel up in the comfort of your own home
Avoid a long drive
You're familiar with the area
You're accustomed to the climate and terrain
Less stressful overall
Personally I've done my share of local racing. With very few exceptions, I've done most of the Chicago area races at least once and many several times. I especially enjoy races that are super close to home. The ones in downtown Chicago can still be a mega PIA to travel to not to mention the $$$ parking.
Racecations are exciting:
See a new city, part of the country or world
Enjoy a totally new running route
Enjoy a different climate or terrain
Experience different cultures
Meetup with friends that don't live near you
But they can be stressful too because you've got travel-related hassles and expenses, logistics, time changes, different food availability, etc.
If you hadn't noticed by now, I love to travel probably just as much as I love to run. So when I can combine both? I am one happy nomadic runner.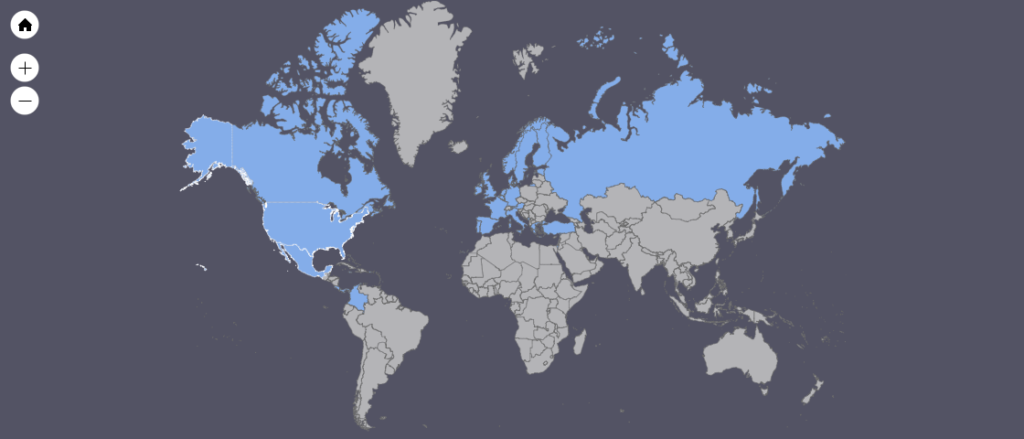 The countries shaded in blue are places I've run.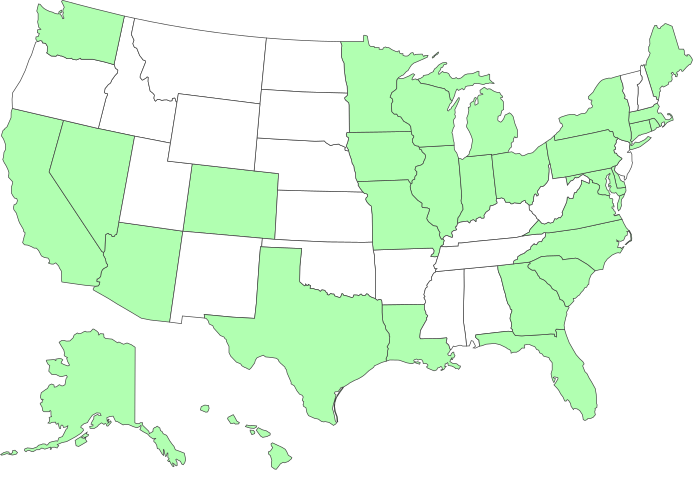 The green shaded states are places I've raced.
At this point on my running journey, racecations appeal more to me than local races do, and I'm thrilled to have the Berlin Marathon to look forward to this fall. Now I just need that money tree in the yard to start growing already…
Which do you prefer? Local Races or Racecations? What's the most enjoyable race/place you've ever run?
Loading InLinkz ...