Since sharing these smoothie bowl recipes, I've gotten lots of questions about green smoothies. In fact, my sister called not too long ago and told me one of my nieces (I have 7 of them) has a teacher that drinks a green smoothie in class every morning and she wanted to know how to make one for herself. Before I go on, can I just say hooray for green-smoothie drinking teachers everywhere! Kids are always watching and while they may rebel against their parents some (all) of the time, I'm so SO grateful for teachers and ALL positive role models out there modeling kindness, good behavior and good habits!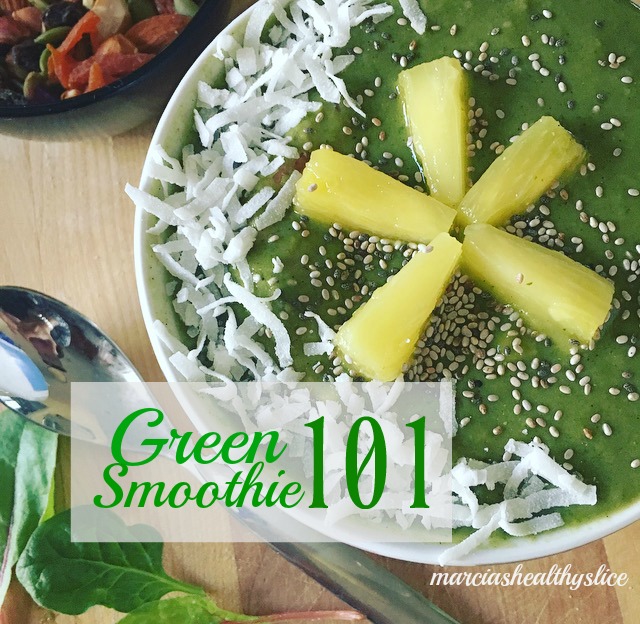 Ok back to green smoothie-ville: Please PLEASE don't be afraid of them! Don't be afraid to make them and experiment with ingredients. I'm going to give you some general rules of thumb that I hope will make green smoothie creation less intimidating. Here we go!
Smoothie Components
Liquid Base: The liquid can be pretty much anything you want: Any kind of milk (almond, cashew, etc.) green tea, purified water, and coconut water are all popular.
Greens: Choose your fave green leafy or mix up a bunch. You can buy bagged assortments (I just bought baby spinach, baby kale and baby chard).
Booster: This is totally optional but to be honest, I don't make a smoothie without one. In my case it's Vitality Blend from Viance [affiliate link]. It contains so much plant-based protein, fiber and other goodness, I already told you all about it here. Especially where kids are concerned, I want to pack their smoothies with as much goodness as possible. Vitality blend is so nutrient-dense and delicious, it can be mixed with water and ice in a shaker cup, and enjoyed all on its own. Super convenient and exactly what I do when I go to the gym and want something immediately to jump-start the recovery process.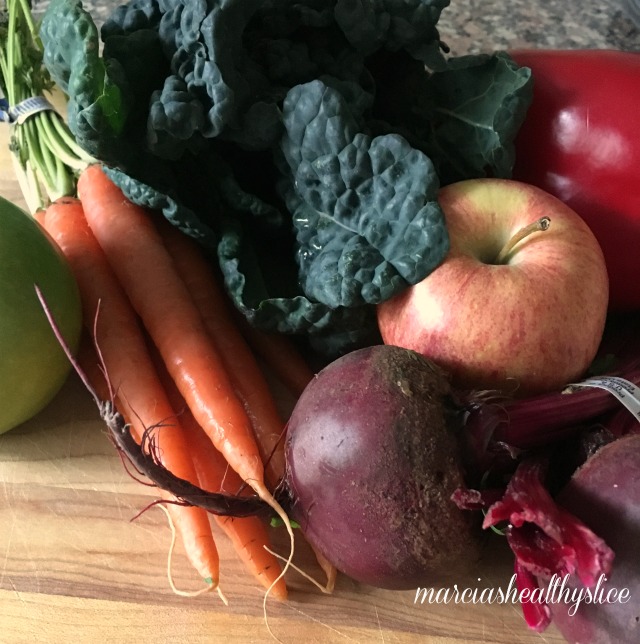 Fruits/Veggies: All fruits and veggies are fair game but I will warn you: If you want your smoothie to LOOK GREEN, don't use things like berries or beets because what do you get when you mix red and green? Yes, brown. So for a green smoothie that looks attractively green, choose things like banana, pineapple, mango, citrus, avocado. Get my drift? Good. Also be warned that veggies like beets, carrots and broccoli can be tough on your blender and your digestion. Often these items are better off juiced. Just splash a little of their juice in your smoothie.
Add-Ins: This is the fun part and sky's the limit. I love chia seeds, flax seeds, sunflower seeds, nuts, nut butter, dried cranberries, raisins, apricots, coconut, Truly if you can dream it, you can add it.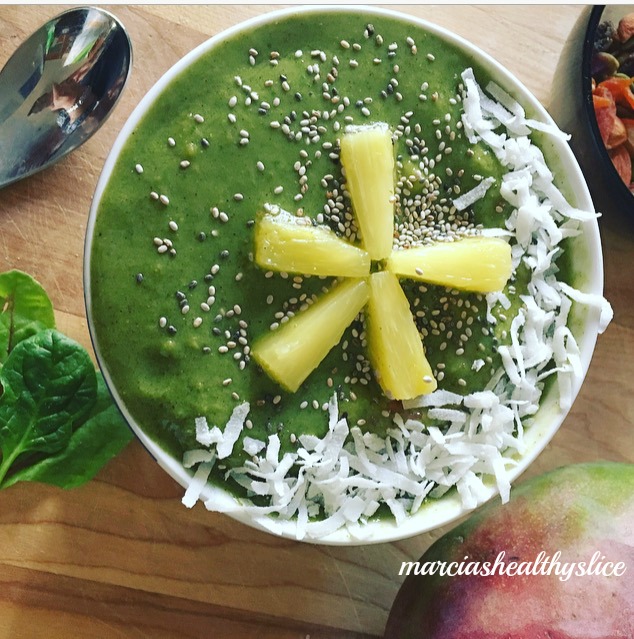 In this smoothie, mango and pineapple are blended in and the kids had fun decorating the top with back & white chia seeds, coconut and pineapple bits. 
Smoothie Tips
Mix your liquid, greens and booster (if using) in a blender first, before adding the fruit/veggies. This assures you the greens will blend really well so you won't come across any chunks.
Instead of adding ice cubes to make a smoothie cold/thick/frothy, simply cut your fruit/veggies into chunks and freeze (or buy them already frozen).
Smoothie Guidelines
Truly you do NOT need a recipe to make a smoothie. Just keep in mind these very easy and basic proportions and you're good to go.
1 Cup Liquid Base
2 Cups Greens
1 Cup Frozen Fruit
1 Scoop Booster
Add-Ins: Add as desired, typically 1T each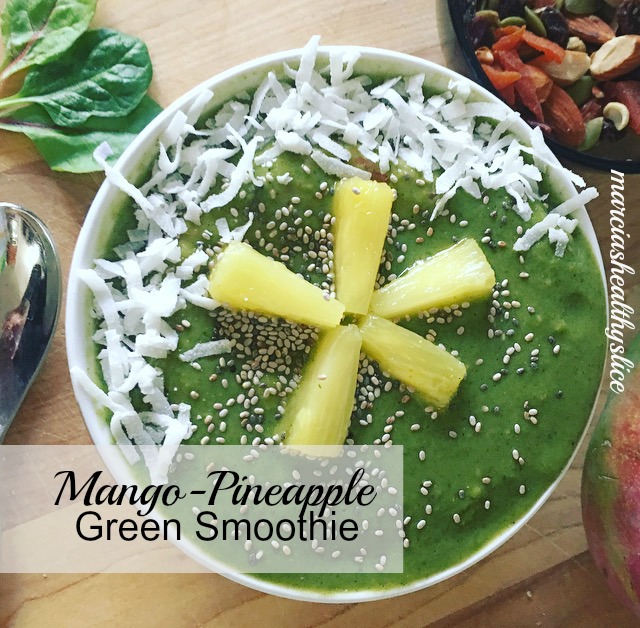 My daughters, a couple of my nieces and I spent an afternoon in the smoothie test kitchen. There was a whole lotta blending going on . This mango-pineapple concoction emerged the winner. The girls were especially fond of its emerald green hue and flavors that summoned the tropics. I can't argue with that! Pineapple contains anti-inflammatory enzymes that are great for recovery. I may have added a little turmeric to mine as well. Here's how we made it:
| | | |
| --- | --- | --- |
| Mango-Pineapple Green Smoothie | | Print |
Prep time:
Total time:
Ingredients
1C Milk of your choice (I used cashew)
2C Fresh Greens
1 Scoop Viance Vitality Blend
½C Frozen Pineapple Chunks
½C Frozen Mango Chunks
Chia seeds, Shredded Coconut, Pineapple bits for garnish
Instructions
Whiz up milk, greens and Vitality Blend in a blender until smooth.
Add frozen fruit. Blend until smooth.
Pour mixture in a glass or bowl.
Garnish as desired.
Enjoy!
Are you a green smoothie lover? Do you follow a recipe or just wing it? Fave ingredient?
Tomorrow the Tuesdays on the Run Linkup is wrapping up February and you're asked to grade yourself on how you did on the goals you set for the month. Join us!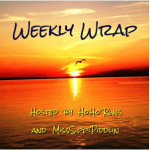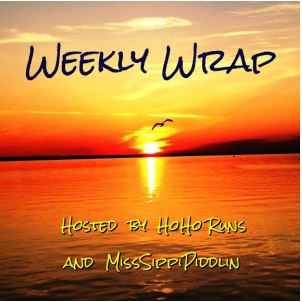 I'm linking up with Tricia and Holly for the Weekly Wrap.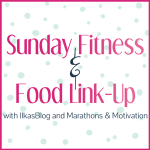 …and with Ilka and Angela for the Sunday Fitness and Food Linkup, as well as Deb and Sarah, Rachel and AnnMarie for  Meatless Monday. Join us!