How do I love running? Let me count the ways. Oh wait, maybe I lifted that from somewhere. Anywho, this week's Tuesdays on the Run topic is all about LOVE. And running, of course. Why do you love to run?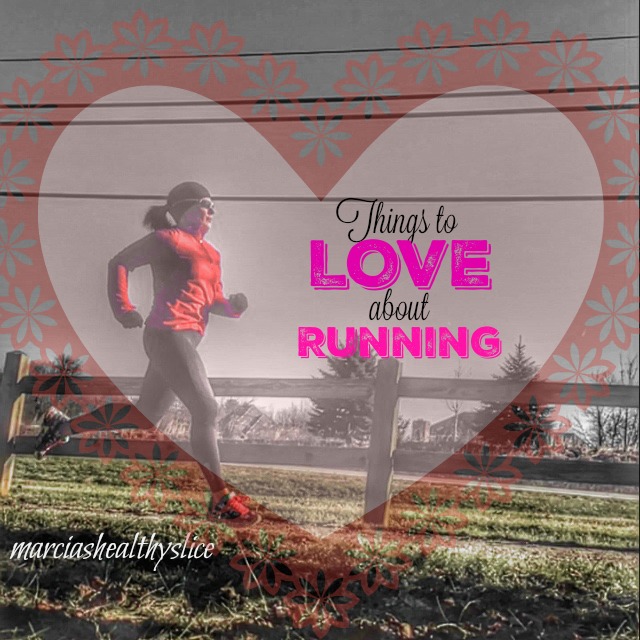 Running is there there when and where you need it. Seriously lace up and go. Get outside, hit up the mill, run in place, just run! Where there's a will there's a way.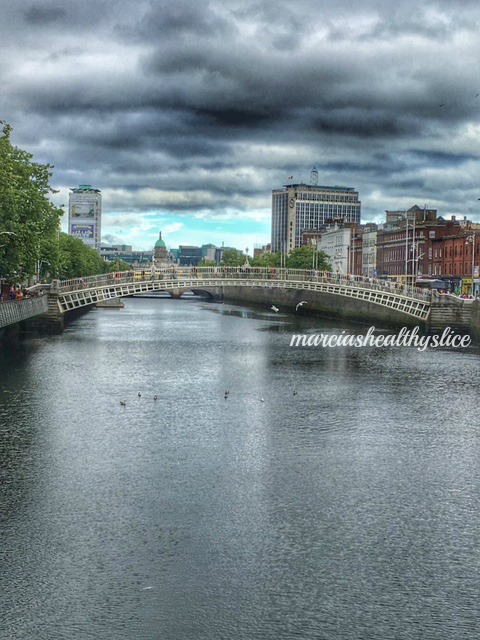 My running tour of Dublin, Ireland was amazing!
Running is the best way to see new places. It pretty much goes without saying that if I'm away from home on vacay or whatever else, I'm going to find a way to run. Whether I race, ask the hotel front desk or concierge to recommend a safe running route, use Map My Run or find a local running club to meet up with, rest assured I'm out pounding the pavement exploring.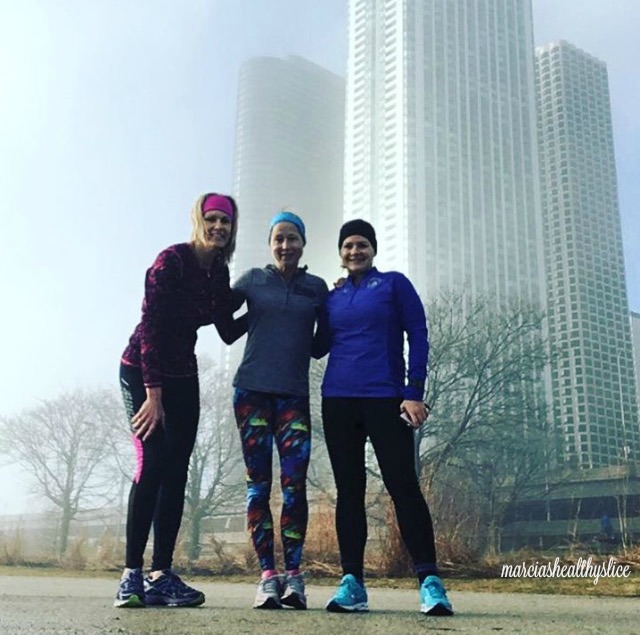 It's good done in groups…..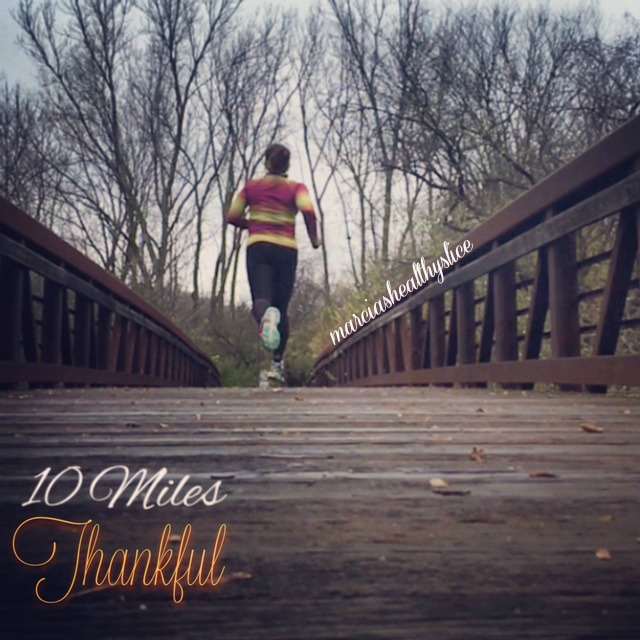 ….or on your own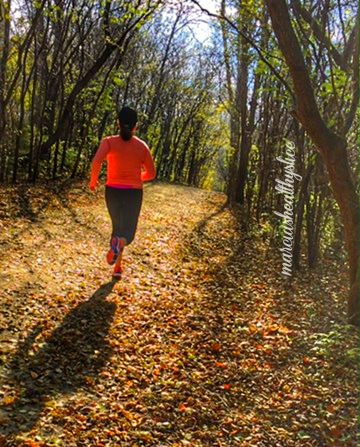 It's a great way to get out for some fresh air and sunshine.
Running is a great teacher. You learn what you put in is what you get out. It also teaches you that anything is possible, so dream big.
There's a distance for everybody. Or all of your personalities. Unleash your inner track star with speedwork, or go loooong and slow. Run a relay with friends. Do a race series. Truly there's something for everyone.
Health Benefits. This one is near and dear to me. It's the reason I started running so many years ago. I wanted to "run away" from my family history of heart disease and Type II diabetes. Running can also be credited with enhancing mental acuity and reducing depression.
Endorphins. Enough said.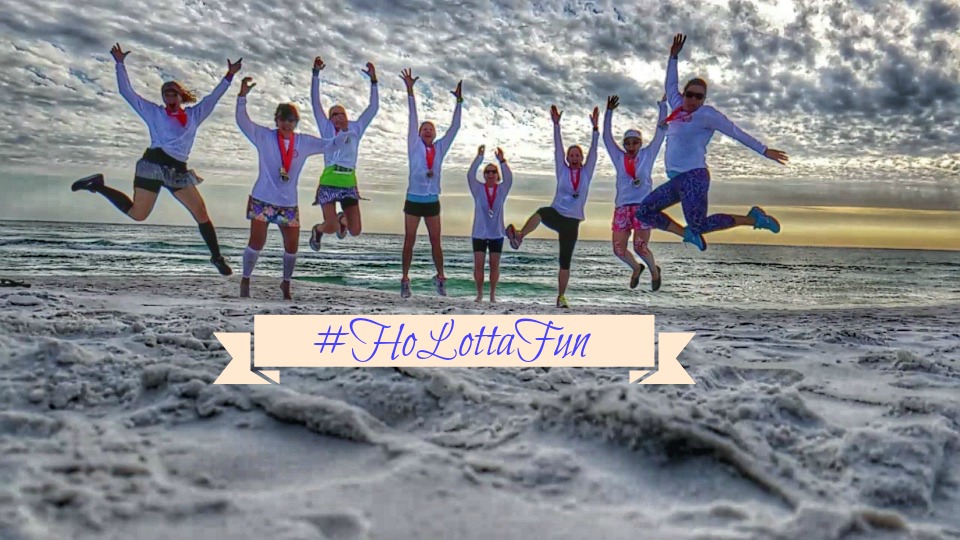 Races are a big party. But you already knew that, right?
Your turn: What do you love most about running?
Loading InLinkz ...