This week the Tuesdays on the Run Linkup has a special guest. The Running Genie is out of the bottle (or the lamp??) and ready to grant you 3 wishes. What would you wish for?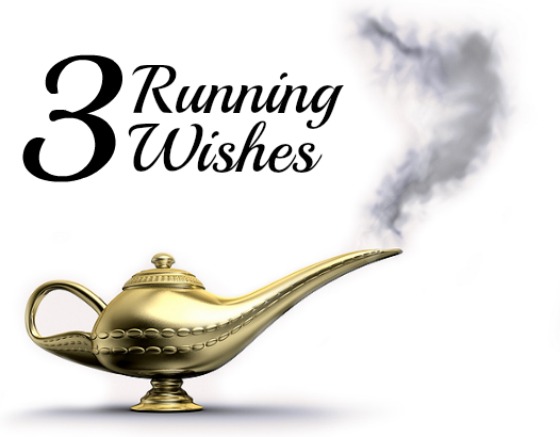 This seemed easy. Until it wasn't. Here's what I came up with:
1.  Permanent pass on injury. That's right, no more injuries. Ever. No cranky hips, no strained body parts, no spinal voodoo, no cuts, scrapes or bruises. I'm ordering up one healthy runner for the duration.
2. Permanently stay at ideal running weight. I'm looking at you middle age spread and a'hole thyroid.
3. Resources (time, money) to run all the races and in all the places I desire. If the genie can get that money tree in the yard to thrive, we'd be off to a very good start, just saying.
Ok your turn: What three running wishes would you ask the Running Genie for?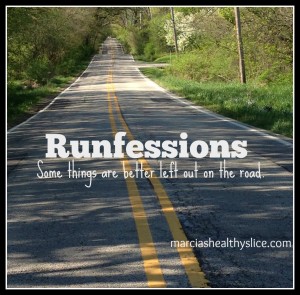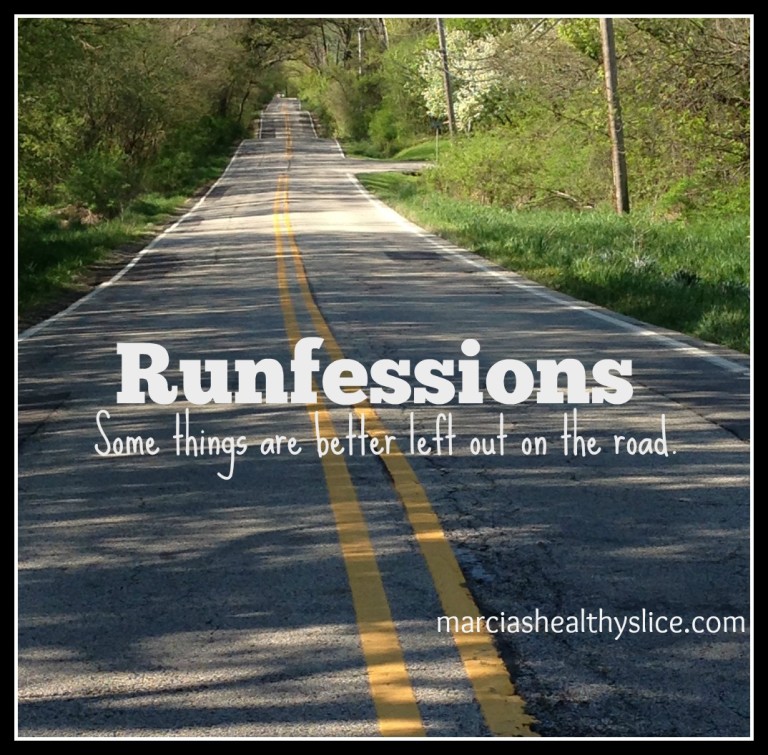 Just like that, February is winding down and that means one thing: The Runfessional will be open this Friday and the final Friday of every month to hear all run-, gym-, swim- and any other confessions you wanna come clean with. Join us! I promise you'll feel better!
Loading InLinkz ...