Sell us on your favorite local race. That's the order from this week's Tuesdays on the Run Linkup. Do you have a fave? A crown jewel race? Tell us what it is and why we should run it. Here in Chicago we've got no shortage of race options. Starting in spring and going all the way through Thanksgiving and beyond, there are a multitude of races along the lakefront and throughout the city.
However, I'm going to go with our crown jewel. If you come to Chicago why not just take the bull by the horns and take on the Chicago Marathon? Here's why you should: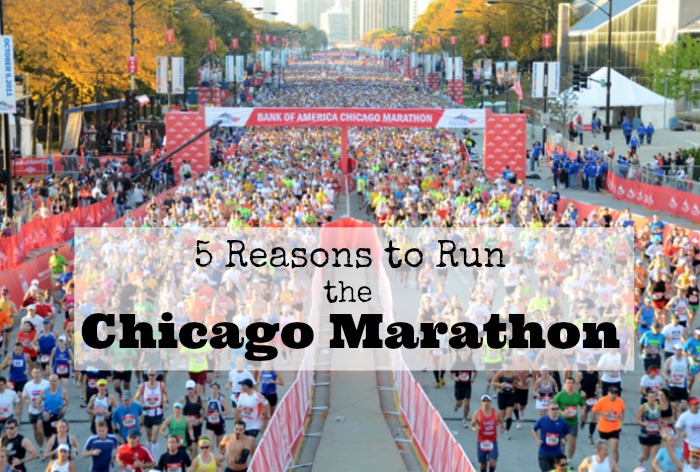 1. Go Big or Go Home: Chicago is one of the 6 World Marathon Majors. You don't get any bigger than that. It attracts a deep field of elite runners with one of the largest prize purses around. With 45,000 runners, it's one of the largest races and to be honest, it's pretty darn cool to be a part of that. It's a world-class race all the way.
2.The spectators are fantastic. Seriously the couple of times I ran this race, the fans made me so proud to be a native Chicagoan. They're enthusiastic, they come out in force (1.7 million) and they're ever so encouraging.  No dead zones on the Chi course. Mo cowbell anyone?
3. It's the best tour of the city you'll ever take. The Chicago Marathon runs through 29 different neighborhoods and you get a close-up view of all the sights, sounds and cultures. From Greektown to Boys Town to Chinatown and everything in between, you will not be bored.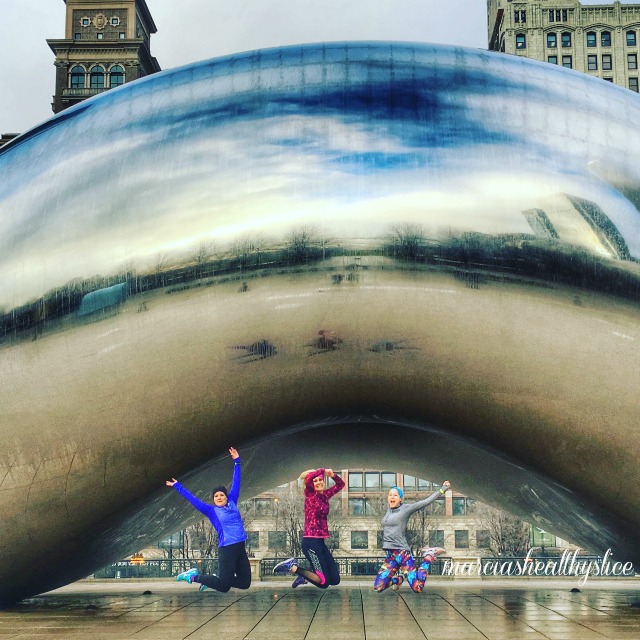 4. Chicago is a beautiful city with lots to see and do. October is typically a gorgeous time of year in the city. Visit Millennium Park, Willis Tower, shop the Magnificent Mile and do not forget to soak in our glorious lakefront. Oh and pizza. Hands down, we've got the best deep dish pie.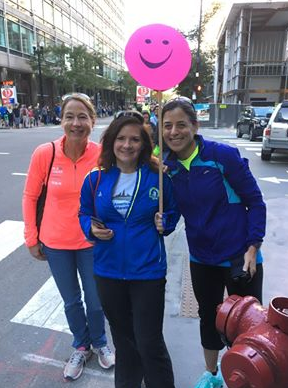 5. The blogger press box at mile 13. This has become a tradition. Erica, Wendy, me and any number of others will be at our command post in time to see the elites run through and we stay there for the duration, tracking and cowbelling. It's a really fun day.
Your turn! What race in your area should I come and run?
Loading InLinkz ...