Oh hiya is it Monday already? Just about. I runfess I'm exhausted. Things started going downhill midweek last week and I found myself flailing to stay afloat. Finding a balance between training and life has been a challenge to say the least. Here's how the week in workouts shook out:
Monday: Yoga
Tuesday: Run 5 miles
Wednesday: Strength + Plyo Intervals
Thursday: Run + Swim
Friday: Rest
Saturday: Run 8 miles of hell
Sunday: Crossfit
Even with no cycling this week and only one stint in the pool, I sort of ran out of gas. By Thursday I was hitting the hay early. Friday I didn't get up until 6:30 and there was a nap on Saturday, which never happens. My week was consumed with wrangling kids and my dad. The teenager had two track meets in addition to her daily practice, one which ran very late Friday night, and I had to have her back to practice by 8am Saturday morning.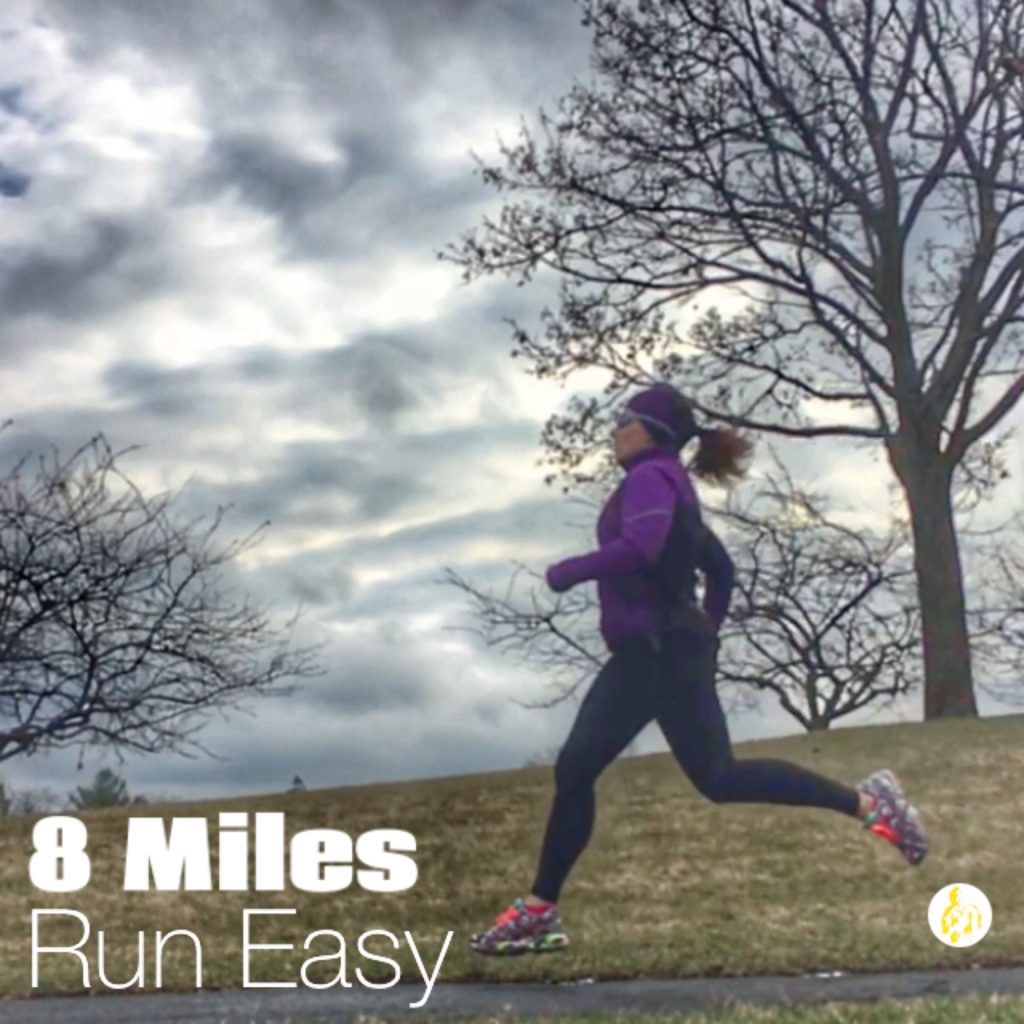 Saturday morning I left the Caveman (who'd plan to spend the morning in the sauna, really?) to deal with Thing 2 and her sleepover friends, and I set out on an 8-miler right from the high school because I had to be at a parents' meeting after track practice. The logistics worked out well but wow that run sucked. It wasn't horribly cold (30) but the icy wind off the lake just would not quit. I know I whine like a broken record but this thyroid thing makes me super sensitive to the cold.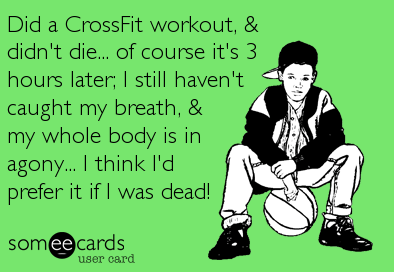 Sunday I headed back to Crossfit. My strained elbow is ever so slightly better but nowhere near ready for any snatching, cleaning etc. so Coach Lucifer had me work a lot with the medicine ball, prowler and tire, which was fine. I'm thrilled with how much I can still do while this dang elbow recuperates. That said, my body feels like mush now. Tired mush.
Despite the struggles there were highlights as well: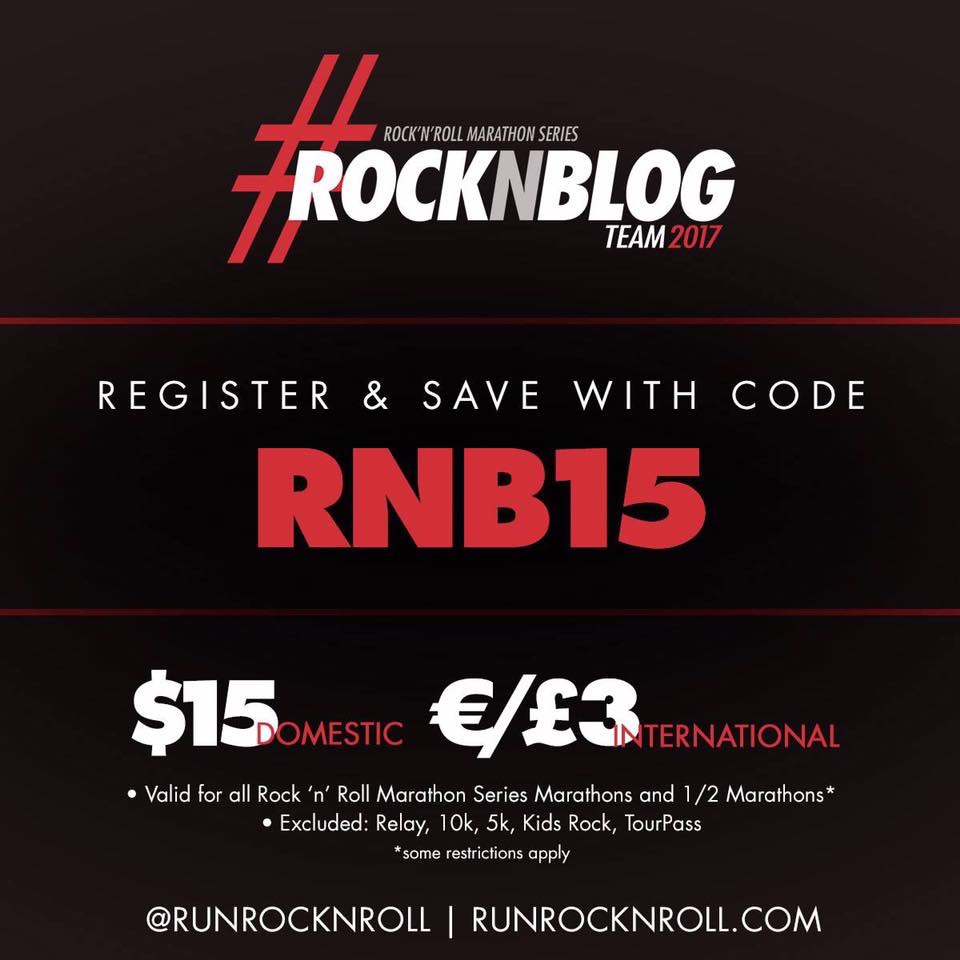 I'm honored to be back on the RocknBlog team for a third year! Where oh where in the world will I see you for some running and rocking this year? The code to save on RocknRoll races this year is RNB15 so use it generously!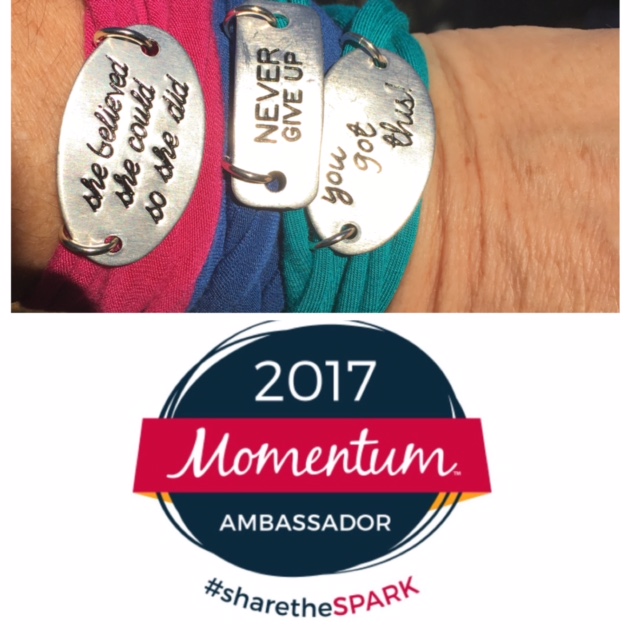 I'm also honored to be a Momentum Jewelry Ambassador. I just love their motivating and inspiring wraps and jewelry and share their passion for encouraging and uplifting others so this is a perfect and very exciting fit.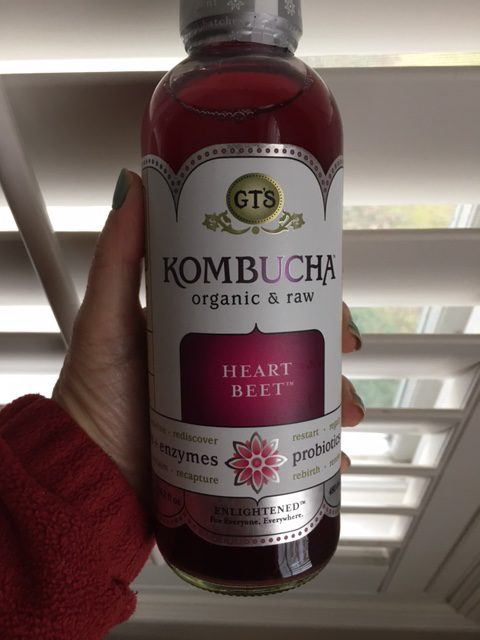 Finally, look what I found at Whole Foods! My love for beets and Kombucha all rolled into one! Yay!
How was your week? Did you race? Any spring break plans?
Tomorrow's Tuesdays on the Run Linkup asks how you formulate your race plan so be sure to stop by and tell us!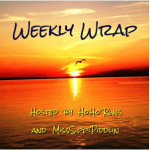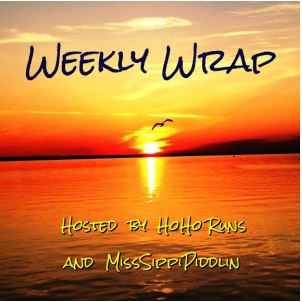 I'm linking up with Tricia and Holly for the Weekly Wrap.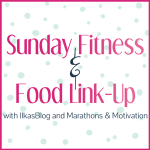 …and with Ilka and Angela for the Sunday Fitness and Food Linkup. Join us!