April you flew by! Of course every month seems to fly by but April passed us with lightning speed! And now? MAYhem! But first, last week's workouts:
Monday: Rest
Tuesday: Trail run 4 miles
Wednesday: Bike + Swim
Thursday: Speedwork 1k, 2k, 1k, 2k
Friday: Swim
Saturday: Run 11 Miles
Sunday: CrossFit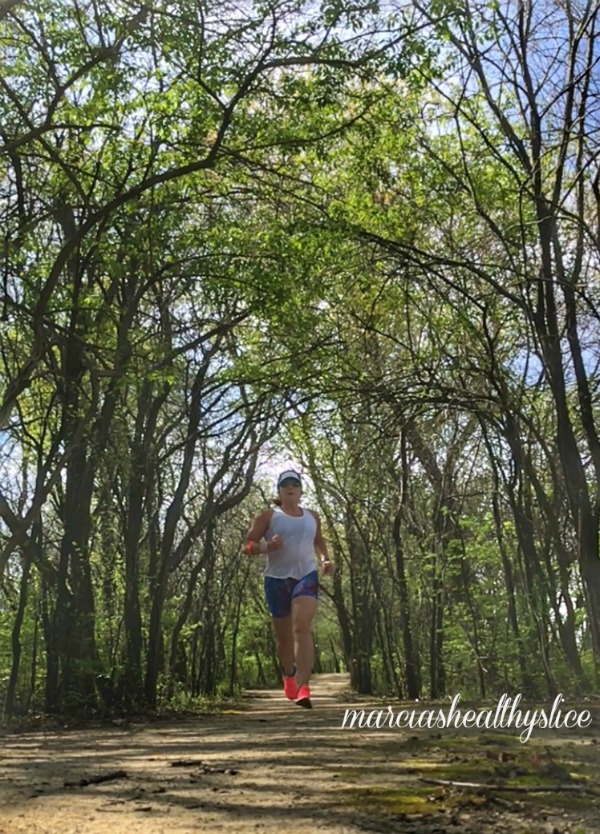 Both kiddos had recently gotten over light colds and by the beginning of the week I felt like I might have caught it too. So I pushed speed work to later in the week and ran some easy trails instead. Turns out I never did catch the cold but realized it's seasonal allergies. Tree pollen is sky high in these parts.
Speedwork this week felt easier than last week's 1200s. Maybe I'm getting used to the longer intervals. Swim sucked as per usual, although having the entire pool to myself for much of my swim was a bonus.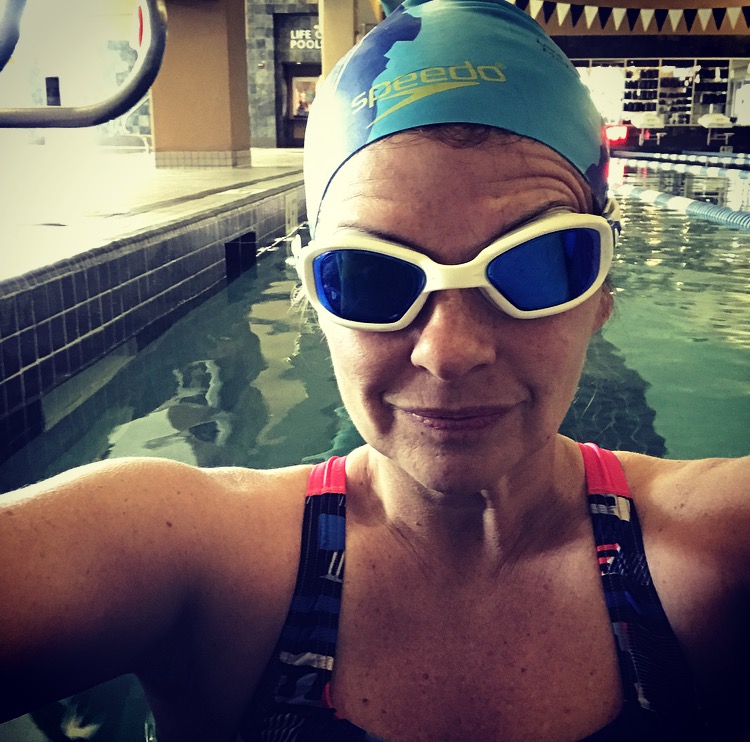 I'm getting used to the idea that every weekend from here until the end of September is going to include a double digit run. That would be ok (kind of) if mother nature played nice and didn't give us horse-dung caliber weather. This week's 45 was ok but I could have done just fine without the raw, raging wind from seemingly every direction.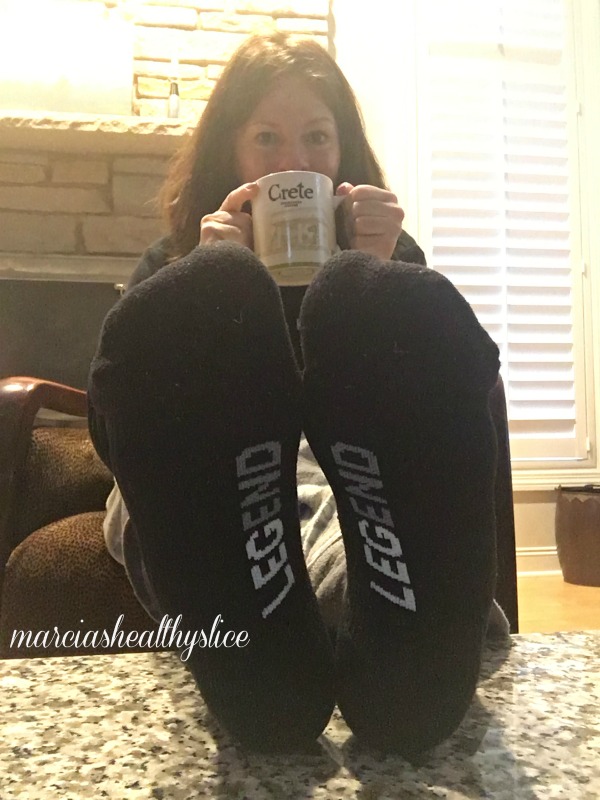 The combination of a double-digit run, followed by CrossFit the next day plus general end-of week fatigue is leaving me feeling pretty beat up. My Legend Compression socks have been my BFFs lately. Legend is different from other brands in that they make a compression sock for running/sports and a RECOVERY sock for after. The recovery sock you see me lounging in above is thicker and more fabulous in the foot area for the ultimate in apres workout TLC. Plus all Legend socks are just right. Never too tight, which I loathe. I kind of wish Legend made a compression body stocking and I could just roll up in it and lay someplace where nobody could bother me. Wishful thinking.
In other news:
I made it through my 6 month dental checkup with flying colors, go me.
Carlo the Wonder Dog turned 17. If that isn't reason to celebrate, I don't know what is.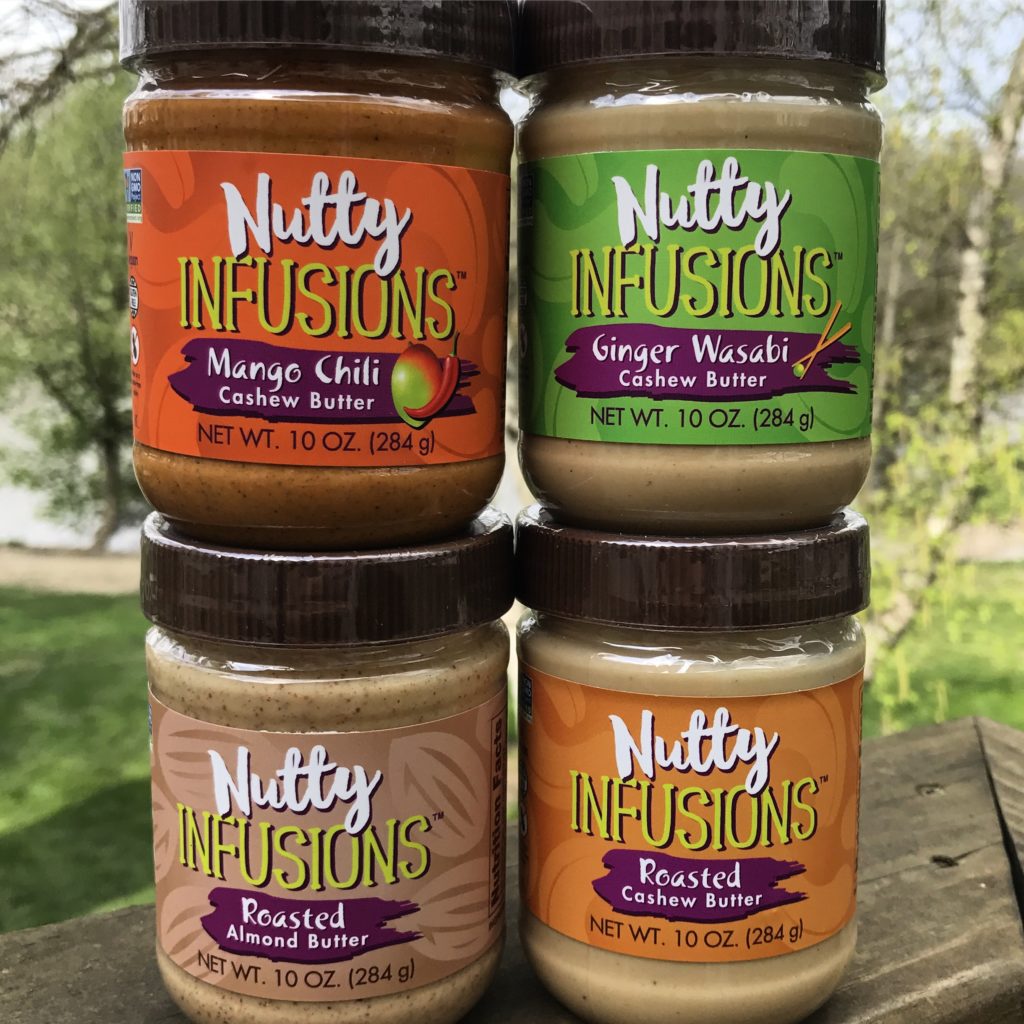 A box of deliciousness from Now Foods turned up on my doorstep. If nut butter is wrong I don't wanna be right. Look at these infusions! Have you ever seen anything quite like it? I haven't. I was a little concerned as I'm not the biggest fan ever of spicy things but the flavors in these are subtle and complex. Stay tuned for some recipes as soon as I get a chance to hit up the test lab.
Coming up in May:
Everything pretty much hits the fan in May. School field trips, school picnic, class musical, band concerts, band party, track banquet, AP exams, 2 graduations, sweet 16 party and oh yeah my triathlon. Smack dab in the middle of all the MAYhem, my MIL got Hamilton tickets (Caveman is out of town so I'm on my own with them for that) and will be in Chicago for that AND will stay for Mothers Day. Go. Freaking. Me. Like I said. I need a compression stocking and a dark room. Preferably in Fiji.
Here's how my race schedule is shaping up
May 21: Tower Tri
June 10: Utah Valley Half Marathon
July 15: RocknRoll Chicago
September 24: Berlin Marathon
November 12: RocknRoll Vegas baby!
Join us for Tuesdays on the Run tomorrow where we're talking about Race Cheats! Stop by and share your thoughts!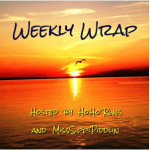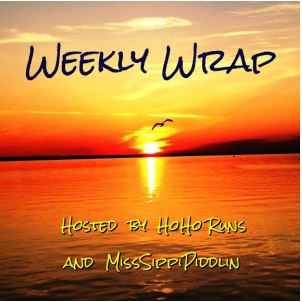 I'm linking up with Tricia and Holly for the Weekly Wrap, and with Deb for the Race Linkup.
How was your week? Is your weather nice? Do you have a crazy May? How would you enjoy those nut butters?