It was spring break here last week. Because we had no travel plans and the Caveman was away on business, it was challenging to do "fun things" with the kids, especially because the weather sucked. I mean royally sucked. Here's how my workouts went. Notice something missing?
Monday: Rest
Tuesday: 6 Miles Tempo Rrun
Wednesday: Yoga
Thursday: 5x1000m + Strength
Friday: Plyometric Intervals
Saturday: Run 10 miles
Sunday: CrossFit +20 mins. stairs
By the looks of my training, you'd never know I had a triathlon coming up, now would you? No bike, no swim, no bricks. With the kids home for spring break, I failed to make it to the gym. That's ok. I hope my man-bun stalker moved on to another conquest.
In addition to daily track practice, lots of friends over and a viewing of Beauty and the Beast, the kids and I had some fun in the kitchen creating Peanut Butter Chocolate Protein Eggs.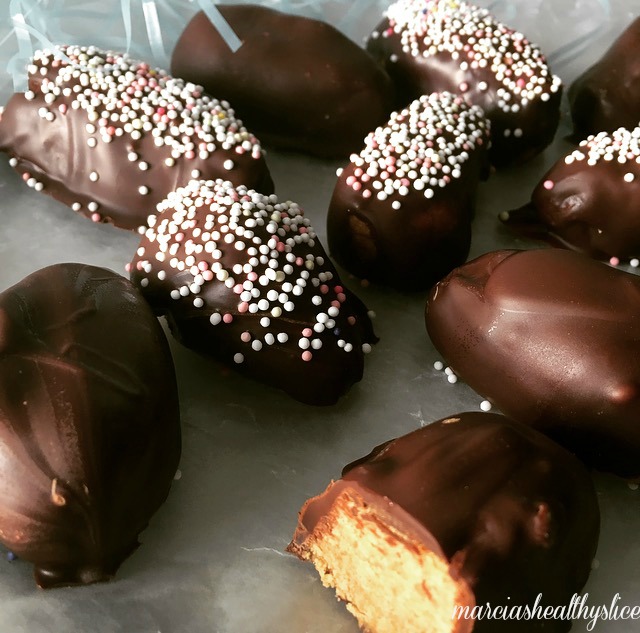 Who doesn't adore a delicious peanut butter egg? This recipe is a healthier, more satisfying twist on that old favorite. They're a little less sweet but decadent all the same. The magic happens when I add a scoop of NOW Foods Vanilla Toffee Pea Protein to the mix. As a result, these eggs have more protein and way less sugar than their counterparts you see in the candy aisle plus you're getting branch-chain amino acids, which are so important to recovery and rebuilding muscles. NOW Pea Protein is vegan, gluten and soy free, non-GMO and contains no aspartame or sucralose. Boom!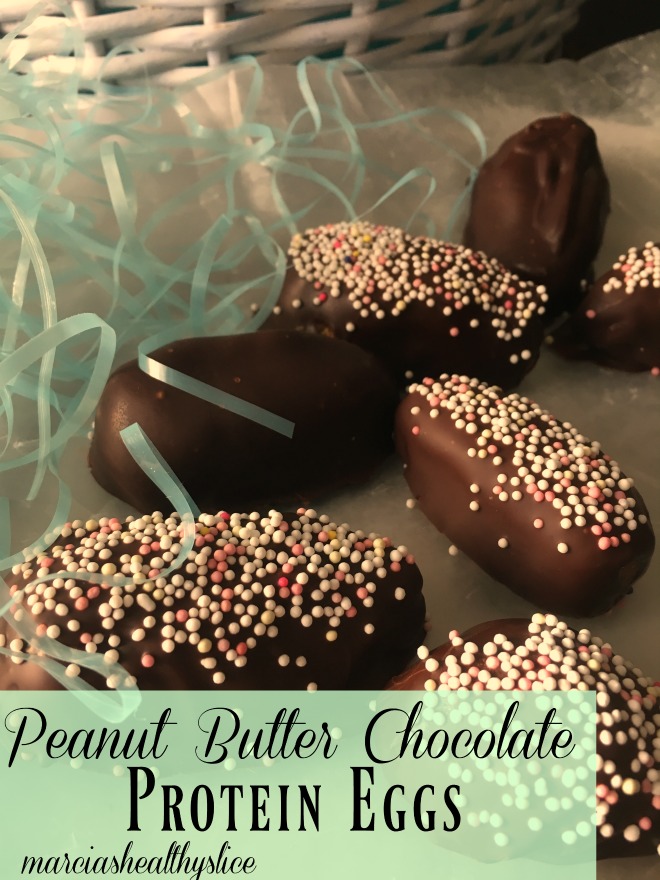 They're deceptively simple to make and require just a few ingredients. I couldn't resist the egg-shape for spring but feel free to make them in any shape you like.
Peanut Butter Chocolate Protein Eggs
| | | |
| --- | --- | --- |
| Peanut Butter Chocolate Protein Eggs | | Print |
Prep time:
Total time:
Ingredients
⅔C Peanut butter (any nut butter works)
1 Scoop NOW Foods Vanilla Toffee Pea Protein
3T Milk (give or take), I used almond milk
1C Chocolate chips, melted (I used bittersweet)
Assorted garnishes for decoration, optional
Instructions
Combine first 3 ingredients and mix together until well combined
Shape tablesoon-sized pieces of "dough" into an egg shape and place on waxed paper.
Dip in melted chocolate.
Decorate if desired.
Chill until chocolate is hardened,
Store in refrigerator
What was fun for you this week? Was it spring break? Did you race?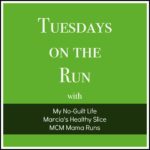 This week's Tuesdays on the Run topic is Hydration. What do you drink before-during-after you run? How do you carry it? What works and what doesn't? We want to know it all!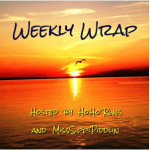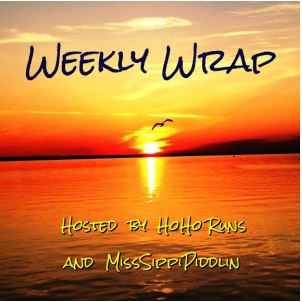 I'm linking up with Tricia and Holly for the Weekly Wrap,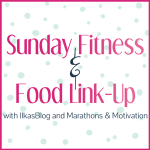 …and with Ilka and Angela for the Sunday Fitness and Food Linkup and with Deb and Sara for Meatless Monday. Join us!