This week's Tuesdays on the Run Linkup is all about hydration. Something us runners know a thing or two about, since we kind of have to drink…a lot.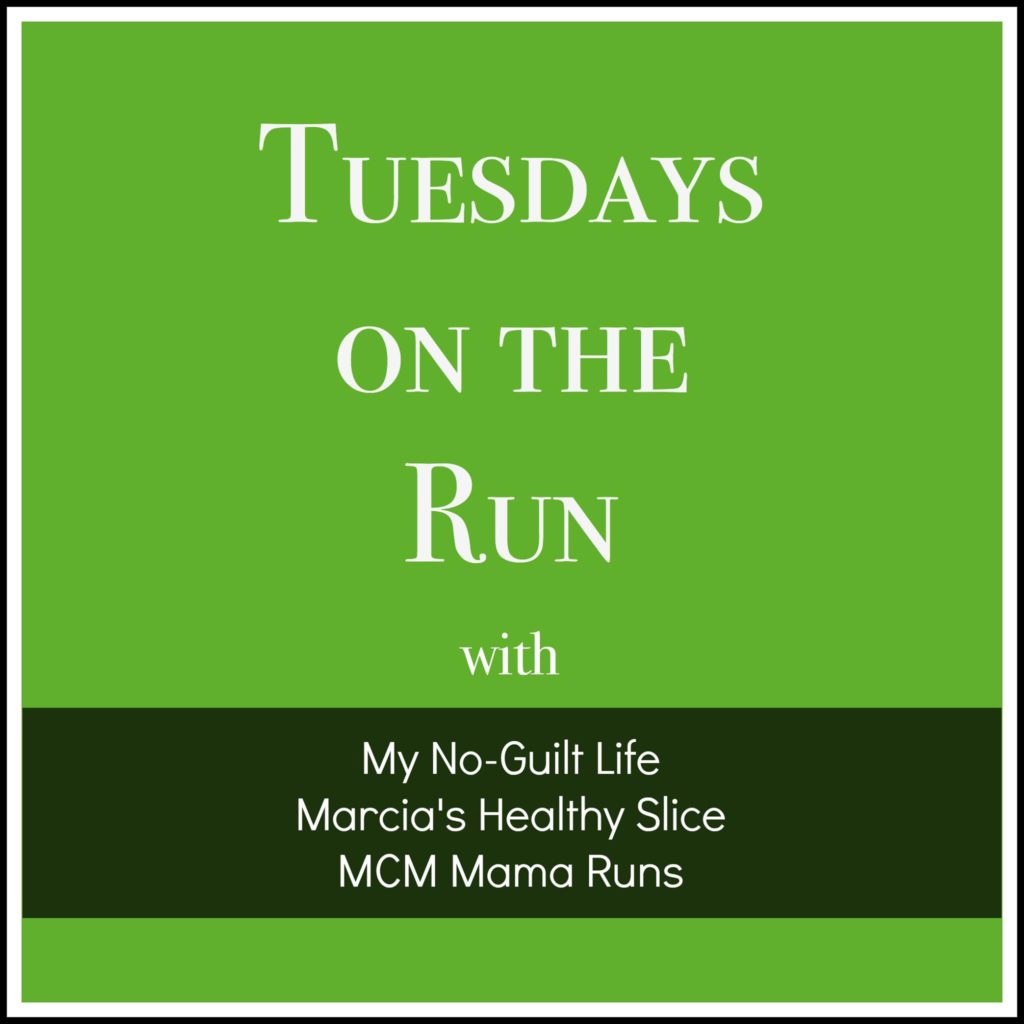 I drink all sorts of things. If I'm going under 10 miles and it's not terribly hot out, I stick with straight up water.
If heat is an issue I'll start with a Nuun tablet and salt up from there. Over time, with trial and error, I learned what works for me. What to drink and how much are fairly personal decisions. One size does not fit all.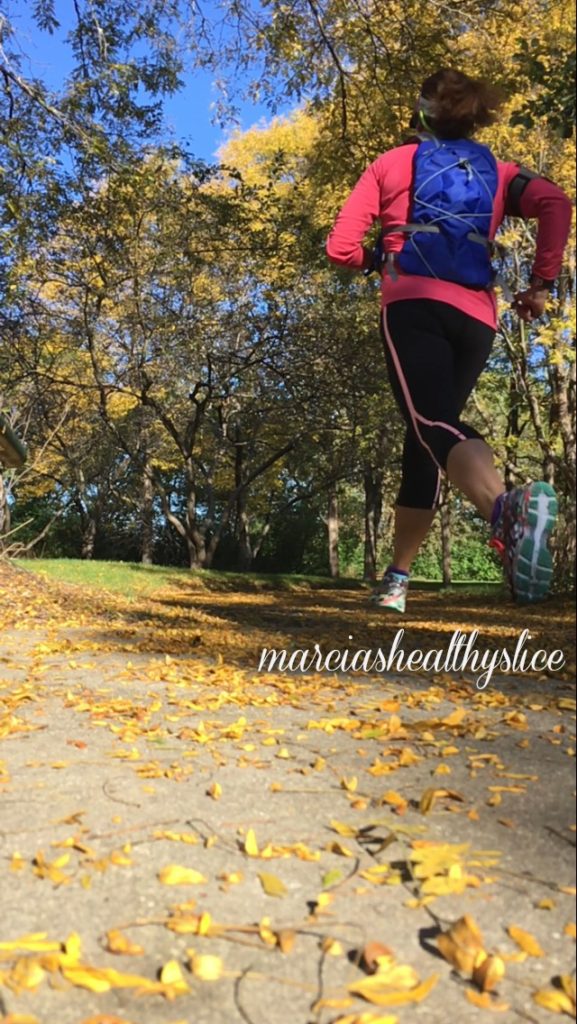 What troubles me more about hydration right now is how to carry it when I run. Since breaking up with my fuel belt last summer, I haven't really found a suitable replacement. I've been kind of torn: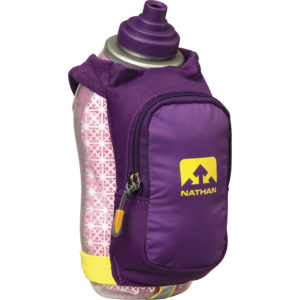 I've been using a Nathan insulated handheld that's fine up to 10 miles (barely, if it's cool out) and a hydration backpack (that I'm not wild about) for longer.
I run in areas with no opportunities to refill my handheld, unless I circle back to the house, which I'd rather not do. My backpack is sort of meh. It works but it's not a love match. Finding a pack I liked more or a handheld that held more without being heavier (yeah right) would be a real victory.
Help a runner out…
Tell me how you carry hydration on long runs. Do you have a handheld you love? A backpack? Do you carry your own drinks when you race? Have you run races where backpacks are not allowed?
I'm linking up with Deb for the Wednesday Word, which is Victory.
Loading InLinkz ...