Could Friday have come soon enough? The answer is no, it could not. It has been one exhausting week for this girl. Let's have a little fun today and catch up on some of the week's highlights. The biggest one being the Boston Freaking Marathon: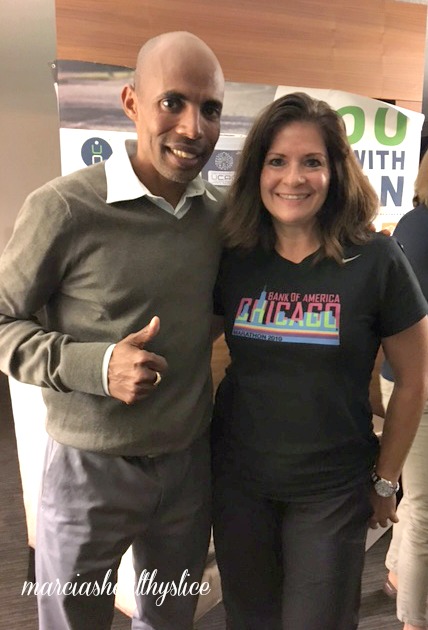 Meb for president. Seriously seeing what a true champion Meb was (as usual) at the Boston Marathon on Monday I think we should all ask ourselves "What would Meb do?" before we make decisions. The world would be a kinder, gentler, way more awesome place.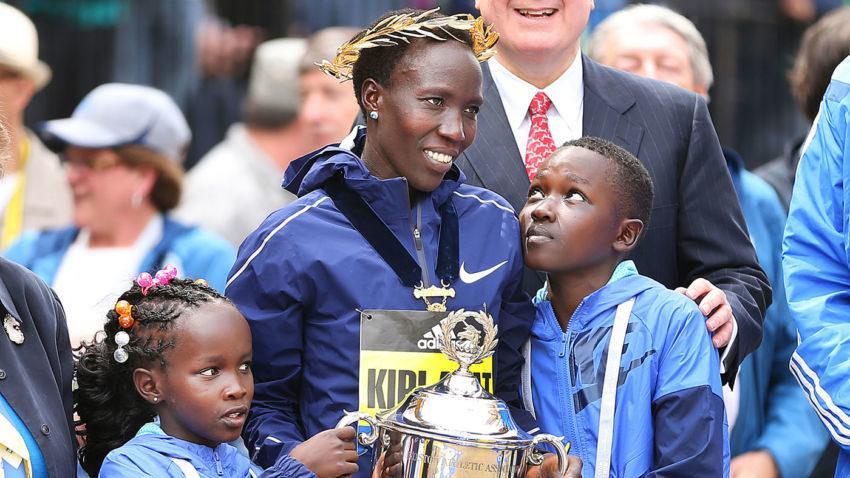 Google images
Speedy but sorry, too old for Kotex. Was it not the most heart-warming, empowering feeling to watch Boston Marathon winner Edna Kiplagat cruise in to the finish line and into the eager embraces of her children? BUT, at the ripe "old" age of 37, she's too old for the Kotex campaign…just saying.
Let's hear it for KSwitz. That's what I call my pal Katherine Switzer, who ran herself a tidy little BQ in Boston this week. I wonder if Jock Semple (the guy who tried to push her out of the race 50 years ago) is rolling over in his grave. Sorry, no Kotex for KSwitz either. Their loss.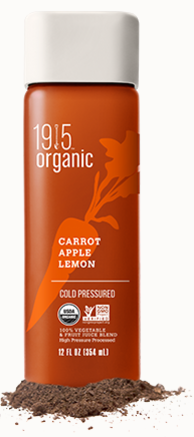 Eeeew. I bought this juice on sale at Target the other day and chugged it after an exhausting bike-run-swim brick. It was delicious and I was thrilled it was one of the few that wasn't brimming with (as much) sugar, as so many juices are. I was perusing the ingredients and thinking about going back to buy more when I realized it had expired over a month ago. Is that why it was on sale?? I'd probably be sort of ok with it if it were a few days past the use-by date, but more than a freaking month?? The Caveman thinks Target had it out by mistake. I suspect they put them on sale to clear them out, knowing full well how old they are. Would you return the empty bottle? Does the responsibility fall on me to read the freshness date? Meb would probably suck it up and be grateful he didn't get sick, so that's what I'll do.
3 weeks and counting. Since I've had any stalker man-bun sightings at the gym. I hope I'm not jinxing myself by typing that but I hope I shook him for good.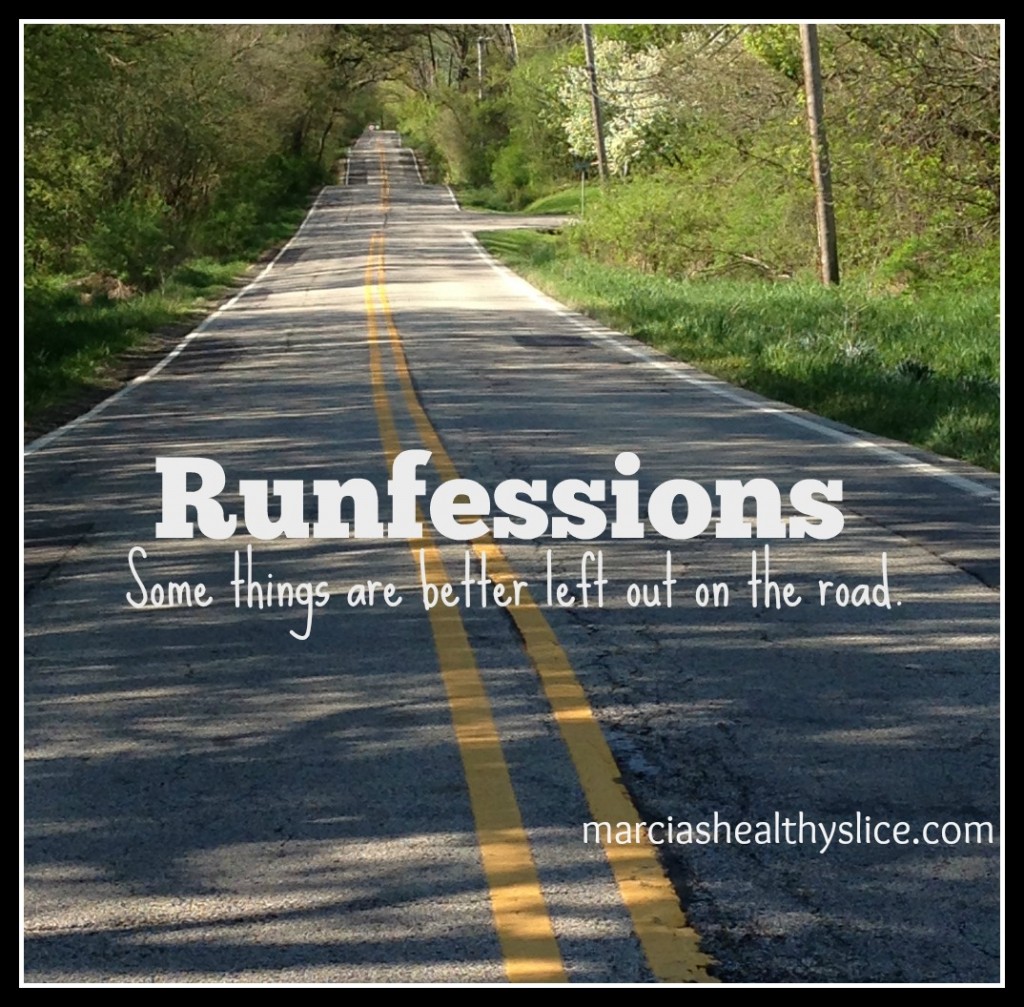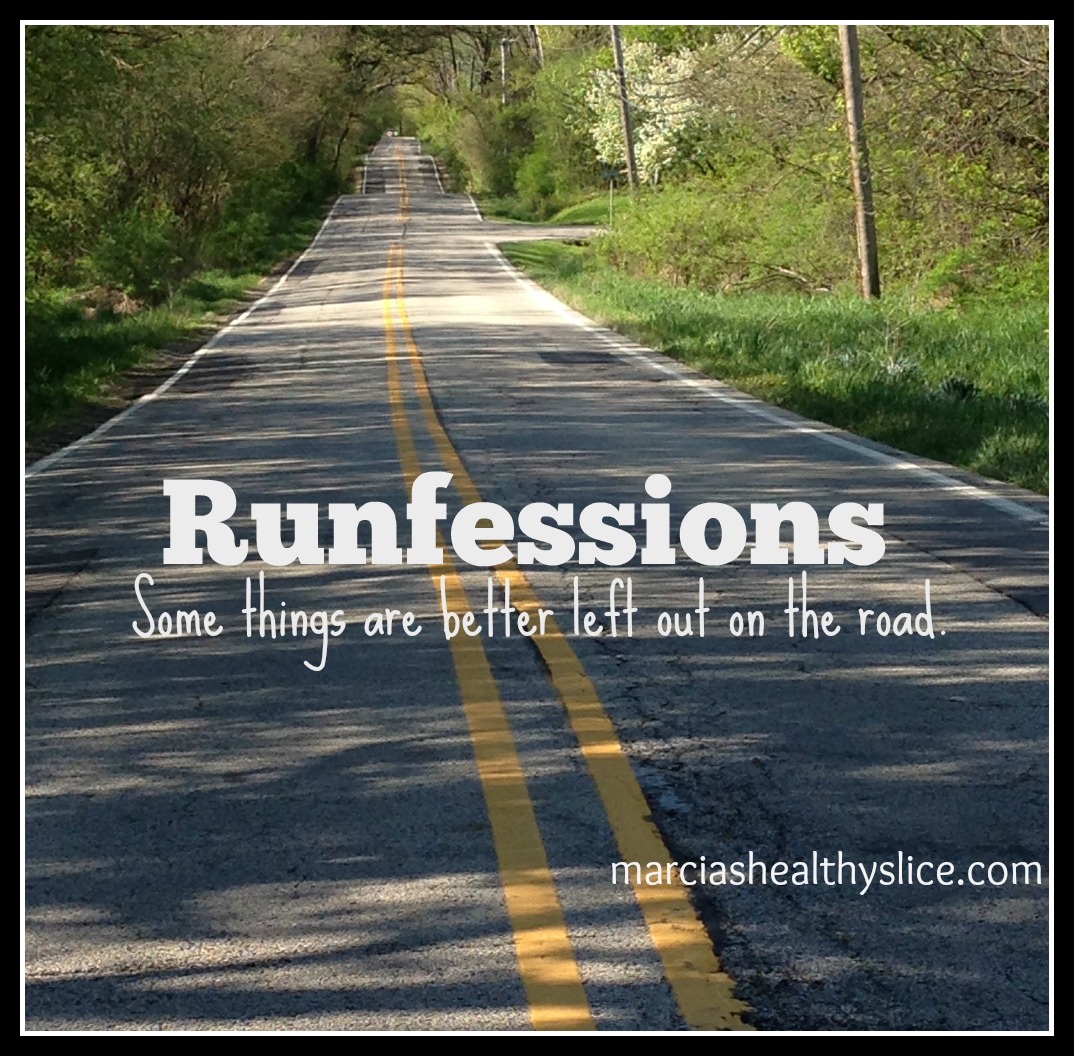 1 week. Until the April Runfession Friday Linkup is open! Join us!
Would you eat/drink expired foods? Thoughts on Boston? Too old for Kotex? Cutoff is 35. 
I'm linking up with Meranda, Lacey and Rachel for the Friday Five.