Spring break is over and I'm back on track this week with my workouts. Kids are back to school, Caveman is back from Dallas and I got in all of my workouts AND managed to elude the man bun for the win. Before I share my Stitch Fix goodness, here's how my workouts shook out:
Monday: Recovery Swim
Tuesday: Speedwork 12x400m
Wednesday: Yoga
Thursday: 6-Mile Progression Run
Friday: 20 Bike + 1 mile swim
Saturday: Run 8 Miles
Sunday: CrossFit on my own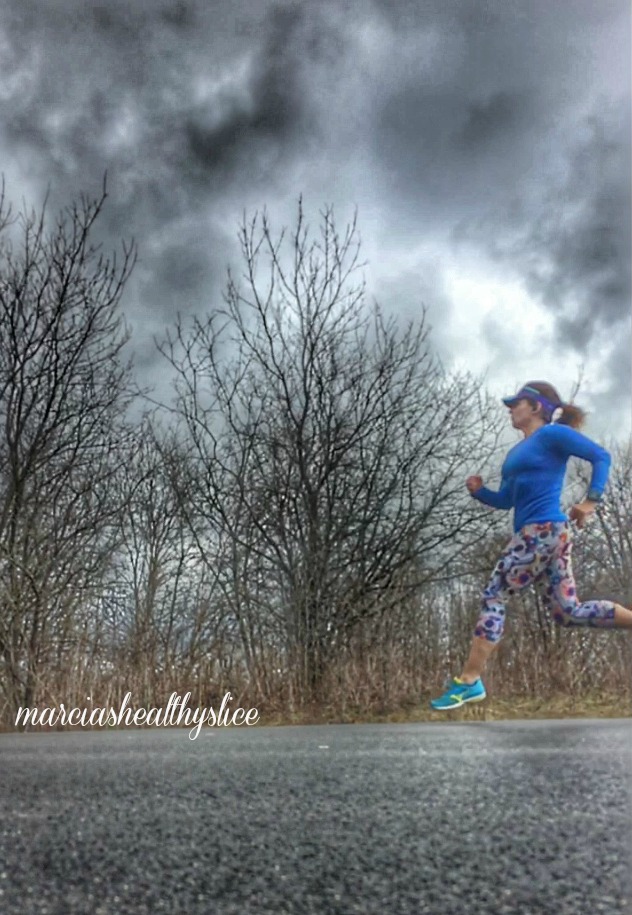 On the training front I'd use the following phrase to describe what's been going on: Coming together. My speed is improving, although the hamstring is still a bit unhappy. Endurance is building, VO2 Max continues to climb and according to The Inquisitor (Garmin) the training effect is lower now for harder workouts than it used to be for easier ones (a good thing). Cheers to progress. Our weather this week was the usual mess: cold, rain, high winds….and then Mother nature had mercy on us and gave us a stellar weekend with temps pushing 80.
Before I get to my Stitch Fix I need to alert you to this sweet sale at Spandits!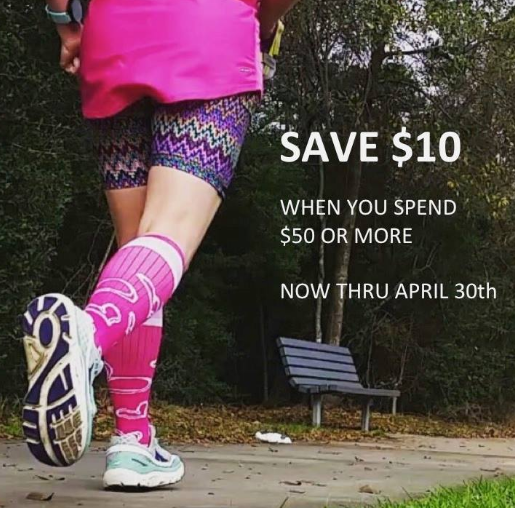 Save $10 when you spend $50. It's a perfect time to stock up on Boardies and Skirts for summer. That's what I'm doing anyway. Remember to tell them I sent you and that SPANDITSLOVE saves you 10% off your first order.
On to the Fix!
I've been in a "civilian" fashion rut for a long time (trust me this does not pertain to running clothes). I tend to wear my usual "uniform" but when I have a special occasion, it's a mad scramble. I've toyed with the thought of using a stylist but never got around to it. A gift card from Speedy MB was just the kick in the pants I needed.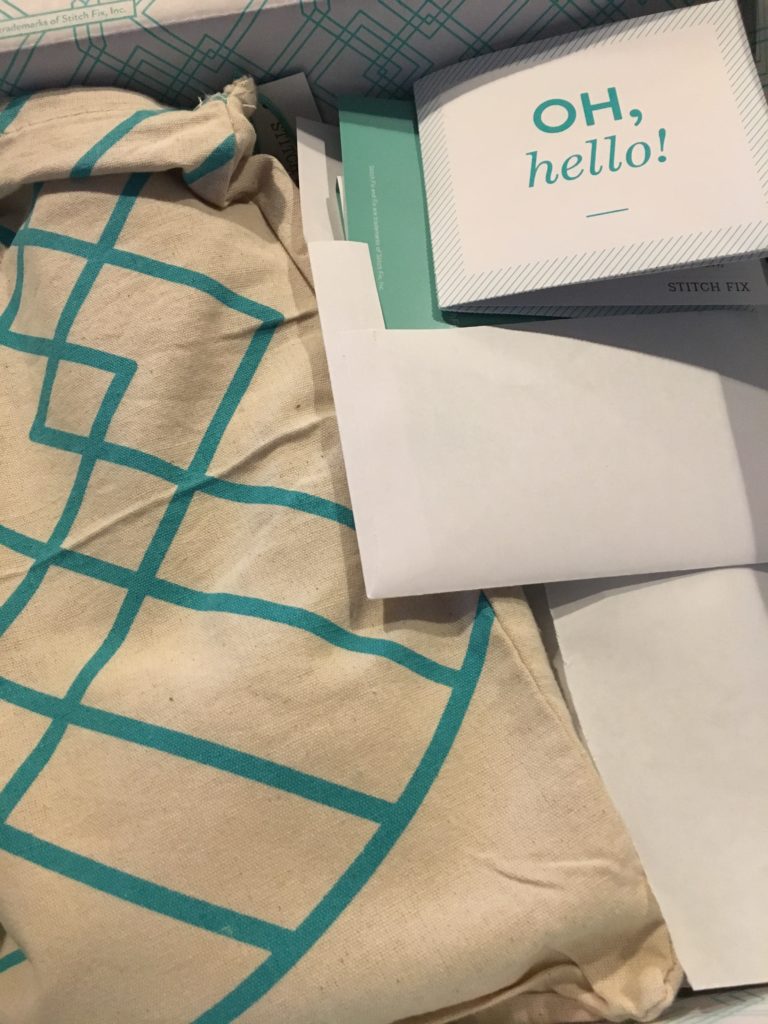 I told my stylist I wanted something to wear to the teenager's Sweet 16 party in May. I received two looks: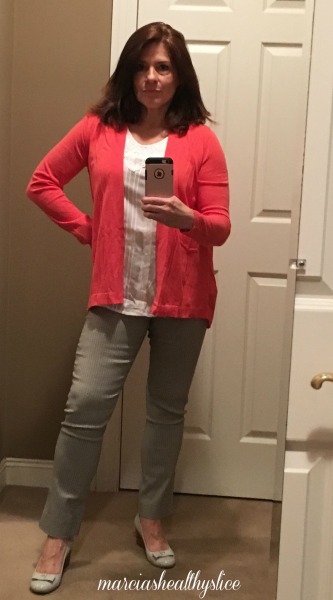 I think this outfit is fine but not spectacular. The tank is actually really cute and I'd have kept it if I didn't already have something very similar. I like the pants a lot. They have a cool pattern that doesn't show in this pic. The shoes are nothing I'd ever have picked for myself but they're super comfy. When Thing 2 said "you look like grandma" the cardigan, tank and shoes went back in the box for return. Sorry grandma.
Here's the next look: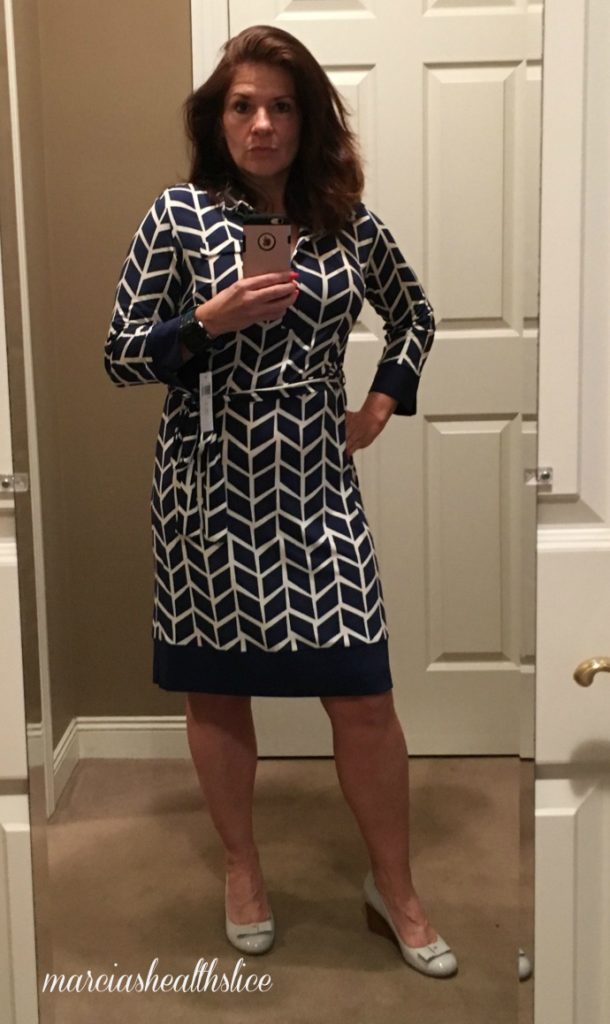 I'd never have given this dress a second look if I'd seen it on the hanger at a store. But when I put it on, I loved it. It'll be perfect for the Sweet 16 party. I'll find different shoes though. Overall I think this first Fix was a success. Katie, my stylist, did a good job with the directions I gave her and I'm thrilled to have something to wear to the party. Now I've got her off on a search for summer vacation cruise wear. I can't wait to see what she comes up with! Try Stitch Fix for yourself with this code.
How was your week? Have you ever worked with a stylist? Tried Stitch Fix? Spandits? Has spring sprung where you are?
This week's Tuesdays on the Run topic is The Boston Marathon. Have you run it? Do you aspire to run it? Spectate? Any tips to share? Stop by and share your thoughts!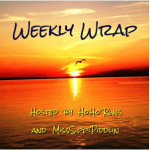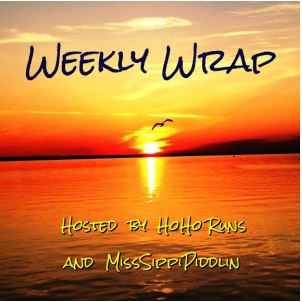 I'm linking up with Tricia and Holly for the Weekly Wrap,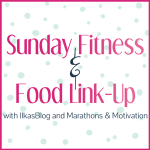 …and with Ilka and Angela for the Sunday Fitness and Food Linkup. Join us!