With May brings a coffee date. Time to catch up on things so pull up a chair and let's dish a little shall we? I'm going with Starbucks Dark Roast, and of course I'd offer you one of my Brownie Cups, because I'm smitten.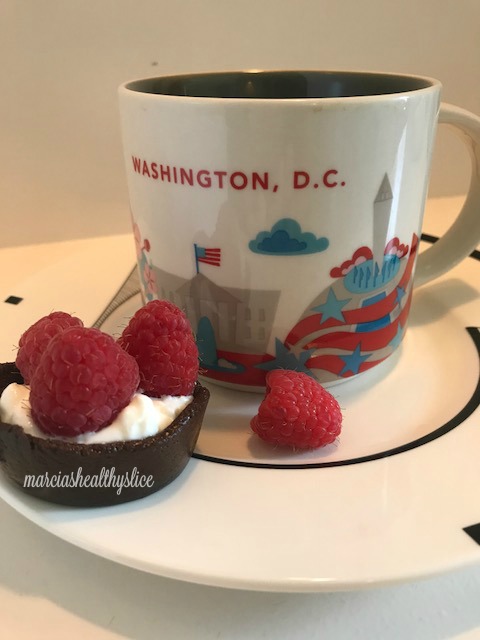 If we were having coffee I'd tell you this past week was a single parenting week. I was up super early (think 4am) the other day so, since the Caveman wasn't here to do it, I put the trash out. There was a planet in the Eastern, pre-dawn sky. I'm thinking Venus?? Anyone?
If we were having coffee, I'd tell you why this time of year flies so fast. It's because we're all going a million miles an hour trying to keep up with every single thing going on. Here most of it has to do with the approaching end of the school year. I feel like life is reduced to checking obligations off the calendar, breathing a quick sigh of relief that I didn't drop the ball, and moving on to the next. Not to mention the weather has been craptastic…unless you like cold rain.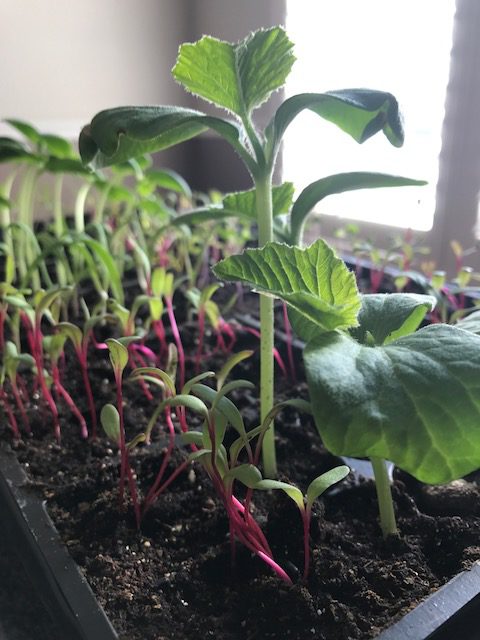 If we were having coffee, I'd tell you I had high hopes for my superfood garden. The seedlings are doing well enough inside but it's been far too cold and rainy to expect a good outdoor growing season. The garden plot is still SO wet, plus we had frost this week. No bueno.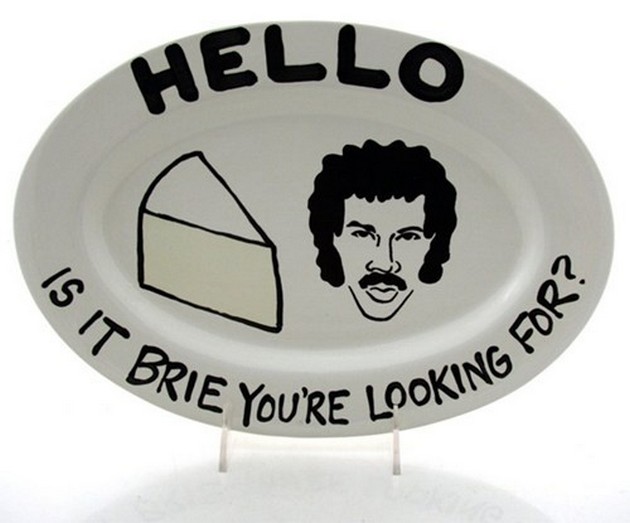 Speaking of the end of the school term, I've reduced it to cheese. That's right the cheese I buy to put on the teenager's school lunch sandwiches. 14 slices of cheese until I have a High School Junior on my hands.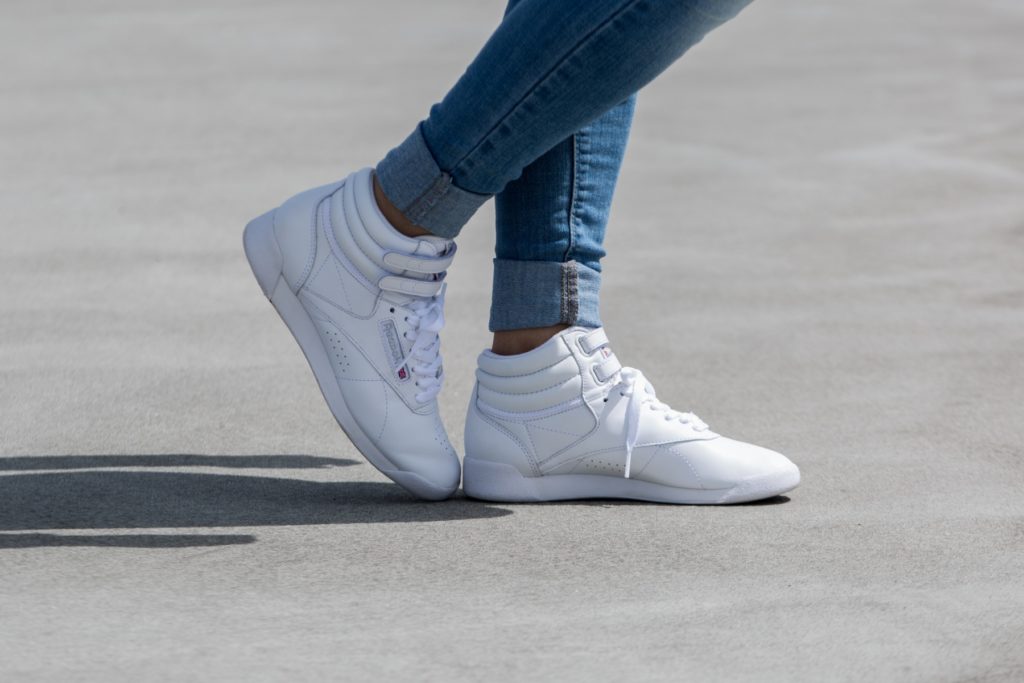 If we were having coffee I'd tell you I came across these in the Reebok catalog. I owned a white pair of the Reebok Freestyle back in the day (90's??). My sister had the red ones. The teenager (a bit of  shoe horse herself)  looked at them and said she'd totally wear them now. Yeah. We were so cool.
What would you tell me over coffee? Have any styles come back that you wore the first time around?
I'm linking up with Meranda, Lacey and Rachel for the Friday Five, and with Deb and Coco for the Ultimate Coffee Date. Join us!