Week 2 of MAYhem is history (and I'm still standing). Before we get to that madness, here's how my workouts played out:
Monday: Rest
Tuesday: Speedwork 10x400m
Wednesday: Bike + Swim
Thursday: Run 6 Miles
Friday: Swim + drills
Saturday: Run 11 Miles
Sunday: CrossFit
It was a the second week in a row of single parenting. The Caveman returned from Vegas last Saturday night only to return on Monday morning. He missed seeing Hamilton with us as well as Thing 2's class musical.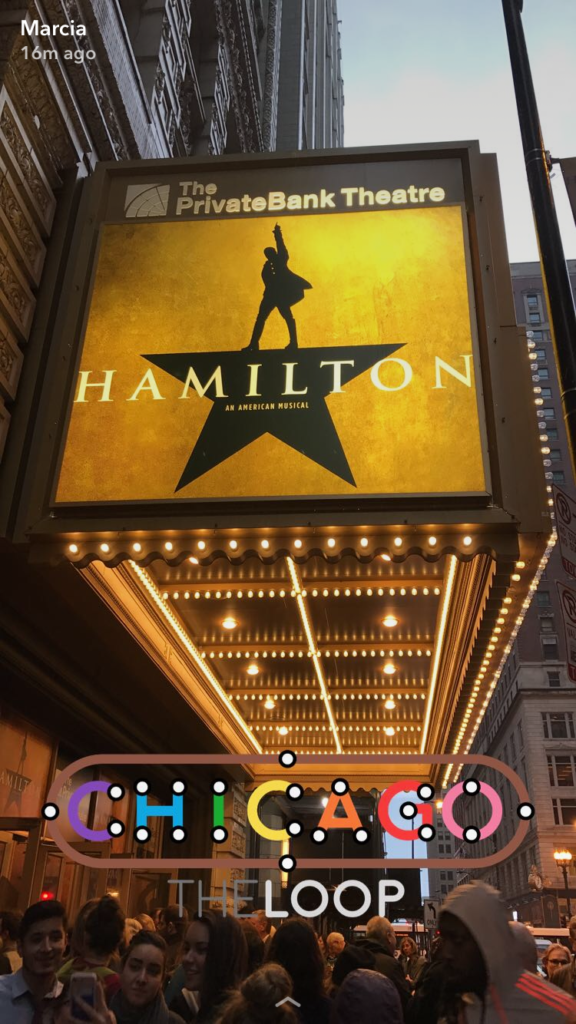 Heck I almost missed seeing Hamilton, no thanks to torrential rain. I knew going in that logistics were going to be tough. After dropping Thing 2 off at a friend's for a school-night sleepover (it'd be way too late of a night to pick her up) I grabbed the teenager from school, got her some dinner and drove an hour in rainy rush hour traffic to my SIL's house where'd we'd train to the city. Except her babysitter was caught in traffic so we waited. Missed one train, then another. Finally had to drive "downstream" to catch the last possible train, which we did. We made it to the station with maybe a minute to spare, and had to park and sprint in torrential thunderstorm. After the train there was a cab and more storms. To make a long story still long, it was an arduous, very wet 3+ hour trek but the play was amazing.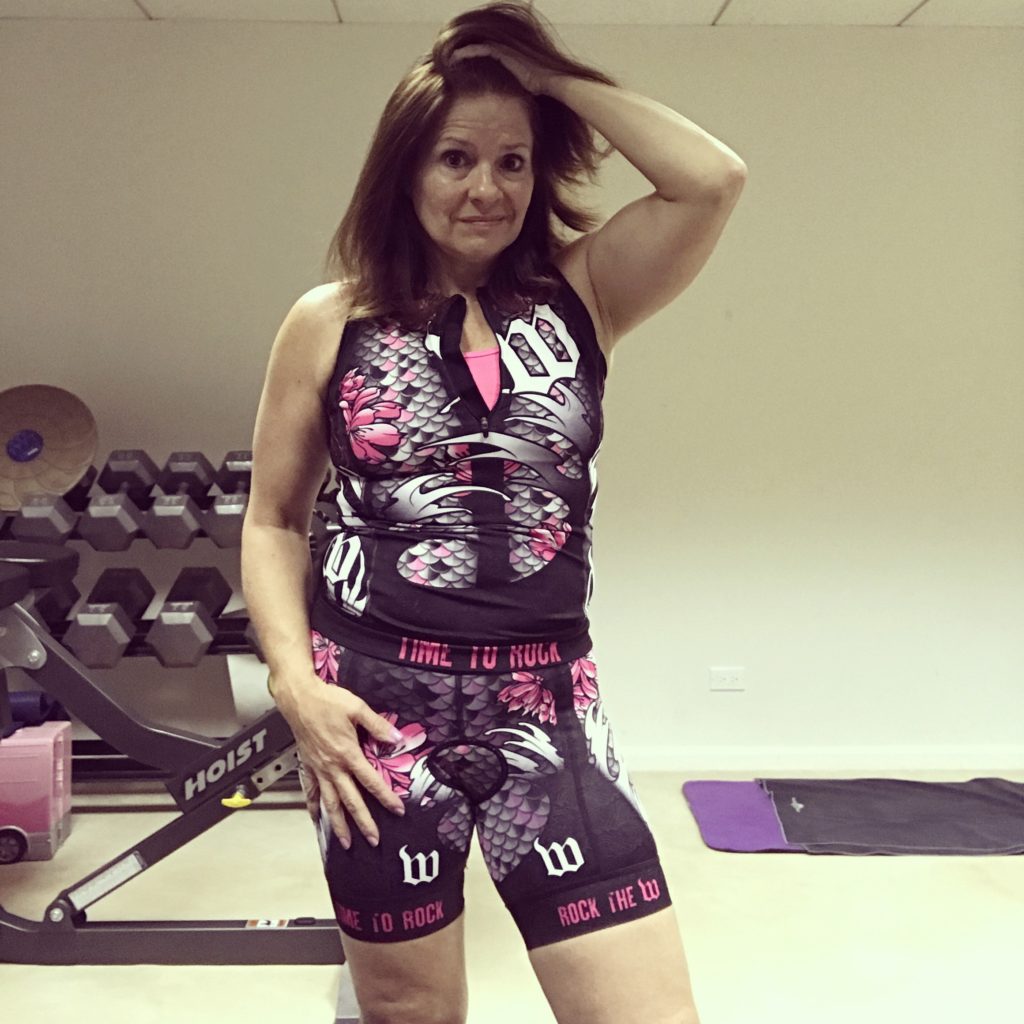 I guess we have to talk about that elephant in the room. My triathlon is next weekend. So is the teenager's Sweet 16 party. Workout-wise I can't complain. It all went off like clockwork. I was a little worried about 10×400 at this point but they were fine. More than fine. I probably should have run them faster. Ok I digress. The tri. I finally pulled out the trisuit, I mean trisCuit (I need levity) and did a test swim/bike in it. All systems go. Except I caught myself with really bad thoughts of wigging out in the water. I will have to swim slow and calm to be successful. If I fail in the water it will be because I fell apart mentally. I can swim dammit. Just effing swim already. Sorry.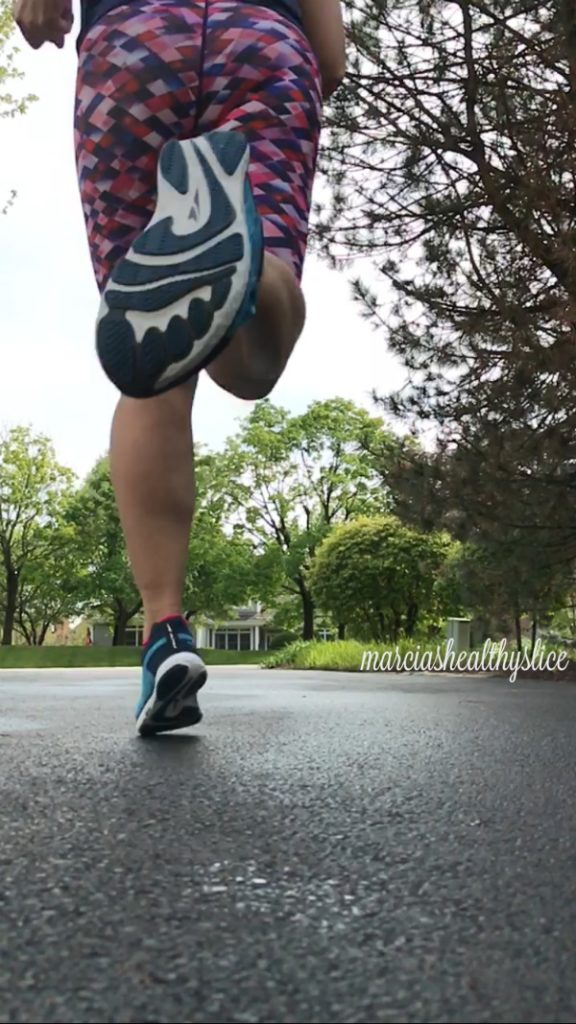 In other news I was lucky enough to win a big giveaway on the IG and these Altra Escalantes were part of it. I took them for a test run. Just part of a run, because they're zero drop and I haven't worn zero drop in awhile and do not need an injury. It's too early for an official verdict but so far they felt great. See my shorts? Aren't they cool? I'm proud to be a Spandits Ambassador for a third year and those are Prisma, one of their new patterns. It's a great one if you want something red-white-blue for Memorial Day and July 4th races. Remember SPANDITSLOVE saves you 10%.
I also had my follow-up appt with the Endocrinologist to see if the methylation protocol I've been following is working. Watch for that in an upcoming post.
This week:
Mother's Day with my mom and nephew's birthday party
Mother's Day picnic with MIL
My dad's birthday
5th grade band concert
Track banquet
Triathlon
Sweet 16 party
How's MAYhem going for you? Did you race? Are you keeping all balls in the air? Any tips for calm swimming?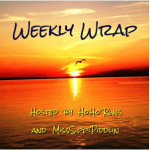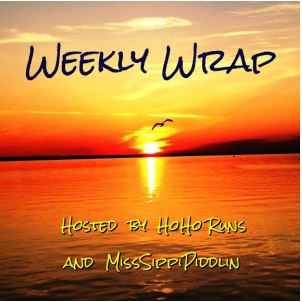 I'm linking up with Tricia and Holly for the Weekly Wrap.