Congrats to everyone who raced this weekend! It was exciting to see all the fun posts on Instagram! Here's how the week in workouts went for me. I'm 2 weeks out from my triathlon, just about a month out from the Utah Valley Half Marathon and about 2 weeks out from the start of Berlin Marathon training:
Monday: Rest
Tuesday: 3x1600m repeats (a mess)
Wednesday: Swim
Thursday: Run 6 Miles with RnR Virtual 5k
Friday: Strength/Plyo Intervals + Swim
Saturday: Run 12 Miles
Sunday: CrossFit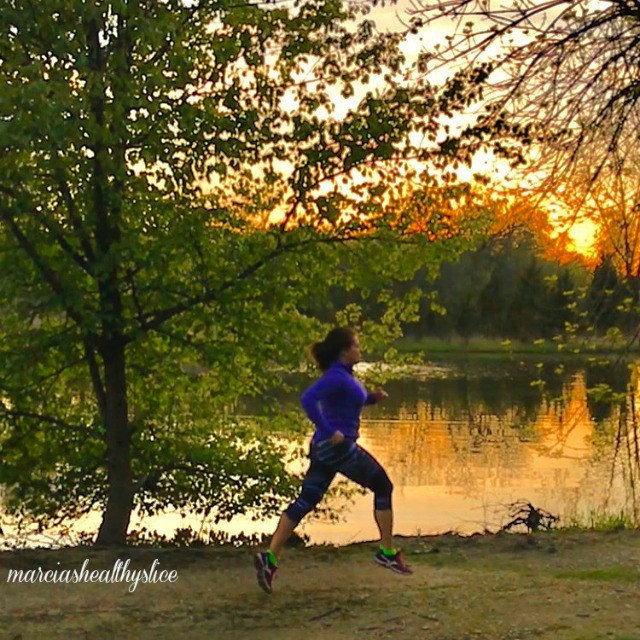 It was a decent running week, if you let me take Tuesday as a mulligan. Those mile repeats were ragged. Blame it on surging estrogen, dehydration, fatigue, I'm not sure what, but it was one of those days where my heart rate was sky high at even super-slow paces. So I went with what the day gave me and ran them as well as I could (not very).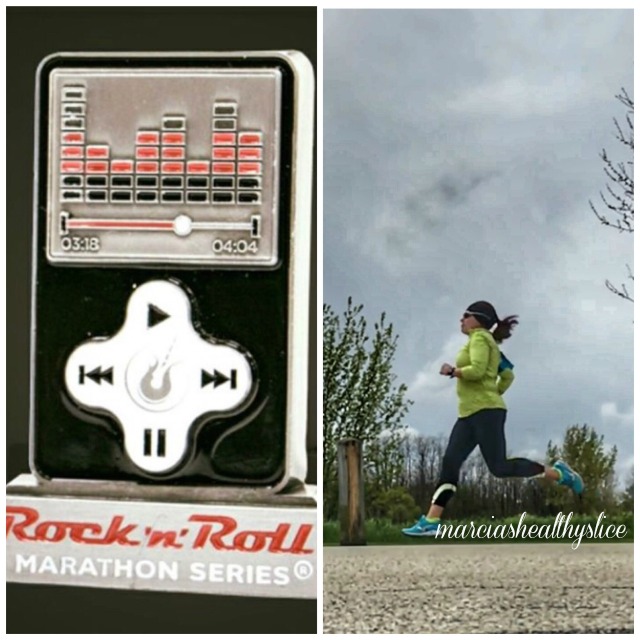 Thursdays's 6 miler was much better. I threw in a race pace 5k in the middle of it to earn my 3rd RocknRoll virtual medal of the series.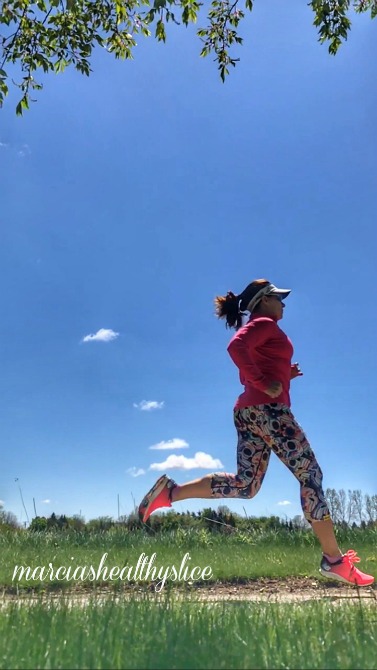 My weekend long run was pretty much a copy of last week's except I went a little further. I started with temps in the mid 40's and finished in the mid 50's but oh that wind was fierce.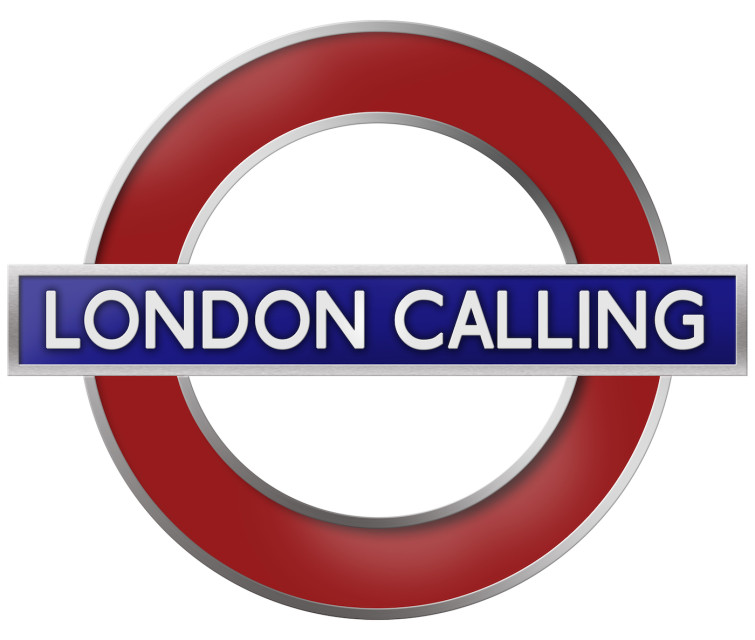 I sure wish London would call. Guess I'll have to wait until October to find out. 
Jill (BRF) and I threw our names into the London Marathon lottery. There's barely a snowball's chance in hell we'll be picked but we'll have to cling to even the tiniest glimmer of hope. I checked out going the Marathon Tours route and not even that looks promising. I was told to "realistically" shoot for 2019, and that's only if I join their 7 continents club and sit on a wait list. Sigh.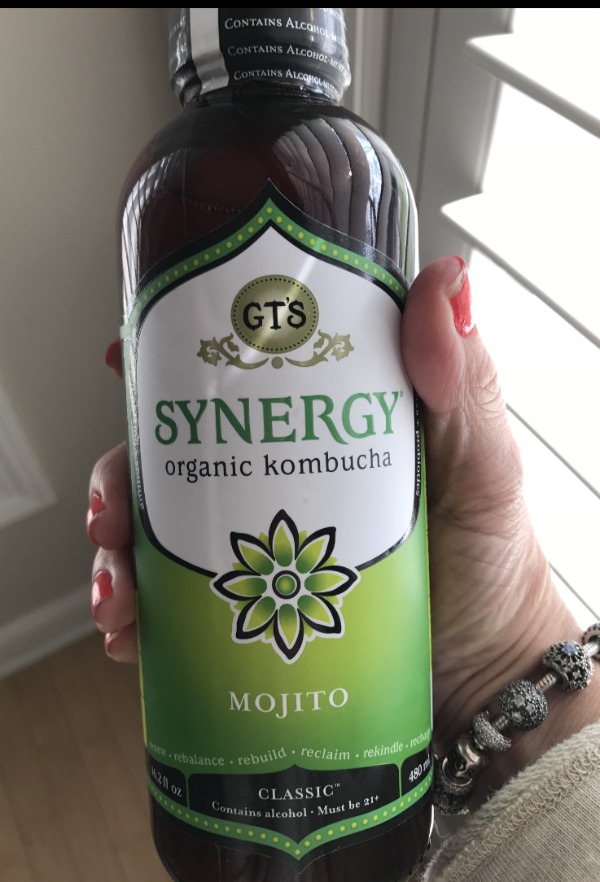 Since it was Kentucky Derby week, I celebrated with all things mint, including this Mojito kombucha, which was really good. I also may have partaken of a Midnight Mocha Mint Frap, since Starbucks is having Frap Happy Hour. That was nothing to write home about. About that Derby: Did you happen to see the horse (Thunder Snow) at the start of the race that basically decided he wasn't going to take it seriously and sort of jacked around, leapt about and took a DNF? That was hilarious but I'll bet his trainer, owner and jockey didn't think so.
Upcoming this week:
5th grade band concert
Hamilton with the in-laws
Follow-up appointment w/Endocrinologist re: Methylation Progress
Teenager's AP exams
Nephew's birthday party/Mother's Day get together
Mother's Day with the in-laws (help me)
How was your week? Did you race? Did you watch the Derby? Have a frap?
Join us tomorrow for the Tuesdays on the Run Linkup where we'll be talking all about Mother's Day!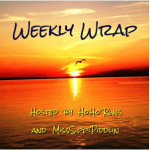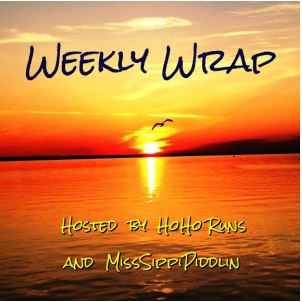 I'm linking up with Tricia and Holly for the Weekly Wrap.