Here we are again. June is winding down and just like that, half the year has just about slipped away. What do we do about it? We head to the Runfessional, that's what, because the Runfession Friday Linkup is where all the coolest runners bare their sweaty souls…and soles. Since I'm on my way to Dubai, please welcome Wendy, my special guest hostess and a master runfessor in her own right. Be sure to stop by her blog as well. Let's get started, shall we?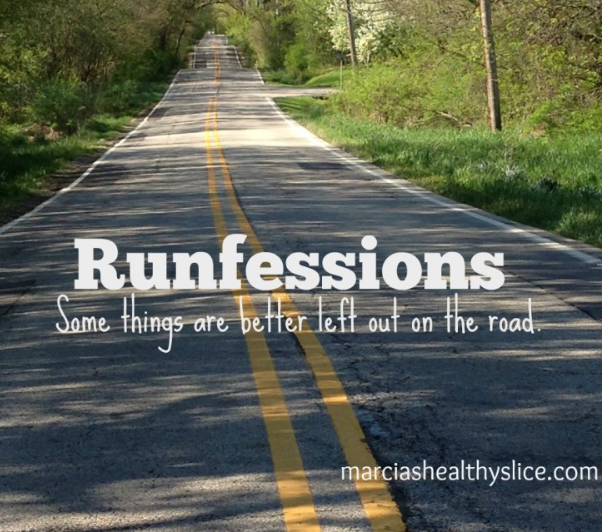 I runfess I'm becoming that "get off my lawn" lady in the gym locker room. The other day there were two women who decided they'd give themselves full-blown pedis in the locker room lounge area in front of the TV. They laid out several gym towels and sat there wearing some sort of booties when I headed out for my workout. When I came back they were happily painting their toes. I'm sure the gym loved having their towels ruined with hot pink polish. As I dried my hair, I noticed a woman set up shop at the blow dryer right next to mine, despite there being 16 other free ones (you know I've got space issues) and was singing so loudly I could hear her over my dryer and hers. I looked over to see it was one of the polish ladies with her gross foot up on the vanity drying her toes. I mean really.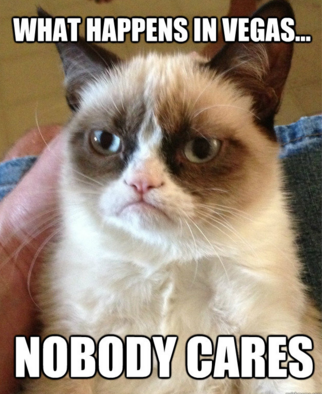 I runfess there was a smallish snafu in Las Vegas. Of course it was a weird one, because, come on, I'm a weird magnet. One day, after swimming I laid my wet bathing suit on a towel on the bathtub to dry. The next day while we were out doing the Grand Canyon helicopter thing, housekeeping cleaned the room. Fine. Except when I went to swim later that day, my bathing suit bottom was missing. The top was where I left it but the bottom was MIA. Mysterious, yes? I suspect housekeeping got overzealous and swooped up the suit bottom along with the towels. Or did some creeper steal it? My suit remains on the missing bottoms list. I runfess my imagination runs rampant sometimes.
I runfess I've not been back in the pool lap lanes since my triathlon. Yes, this Age Group National Championship qualifier is not swimming. Not once. Not even in the outdoor pool I claim to love. I suck.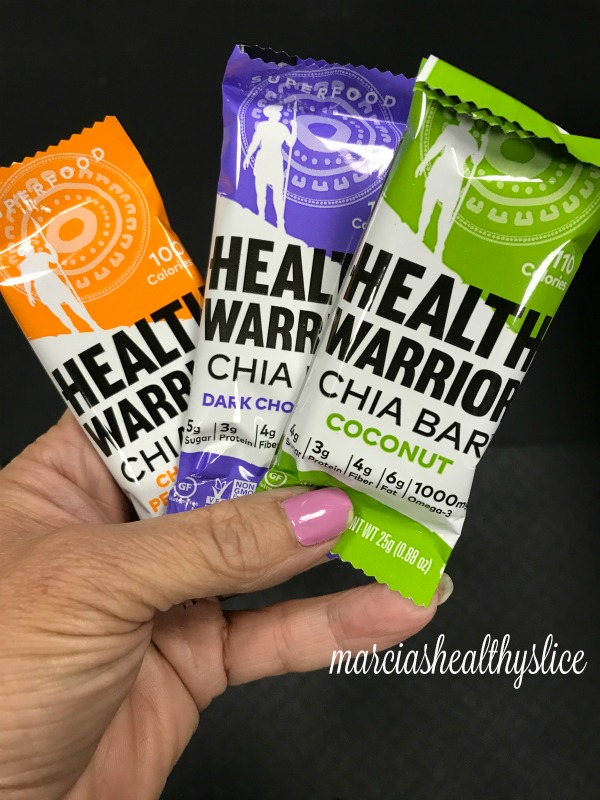 I runfess I'm kind of selfish when it comes to my stash of snacks. To be fair, I got this way after the Caveman wiped out an entire 24-pack of Salted Caramel GU and hello! HE DOESN'T EVEN RUN! His most recent "bars of prey" were the 16-bar sampler pack of Health Warrior Chia Bars. Since then I've ordered two more sampler packs (they're already half price and runDefinitely30 saves an additional 30%). Because I've got a heart of gold, I got him his own pack. And yes, I'm hiding mine in an undisclosed location.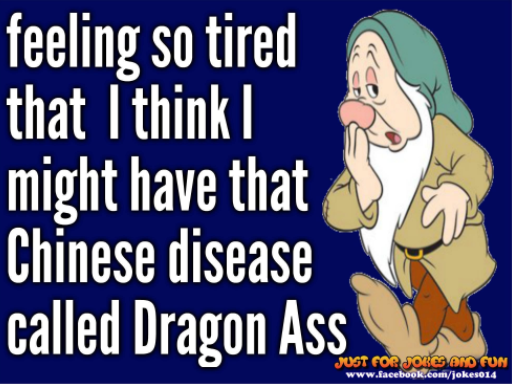 I runfess I don't know what I was thinking when I signed up for RocknRoll Chicago. It goes off less than 9 hours after we get back from Greece. I'll either be very wired or very tired from the super-long flight and 8 hour time change. The way I see it, the 6:30am start will feel like 2:30pm Greece time. We'll see how that works for me…
Your turn! What have you to runfess? Have you ever lost something in a hotel?
I'm linking up with Meranda, Lacey and Rachel for the Friday Five.
Loading InLinkz ...