Can you believe July is rapidly slipping away? This week's Tuesdays on the Run Linkup asks you to wrap up the month and share a progress report on your training and goals. I'll check in on my goals soon but first there's an elephant in the room.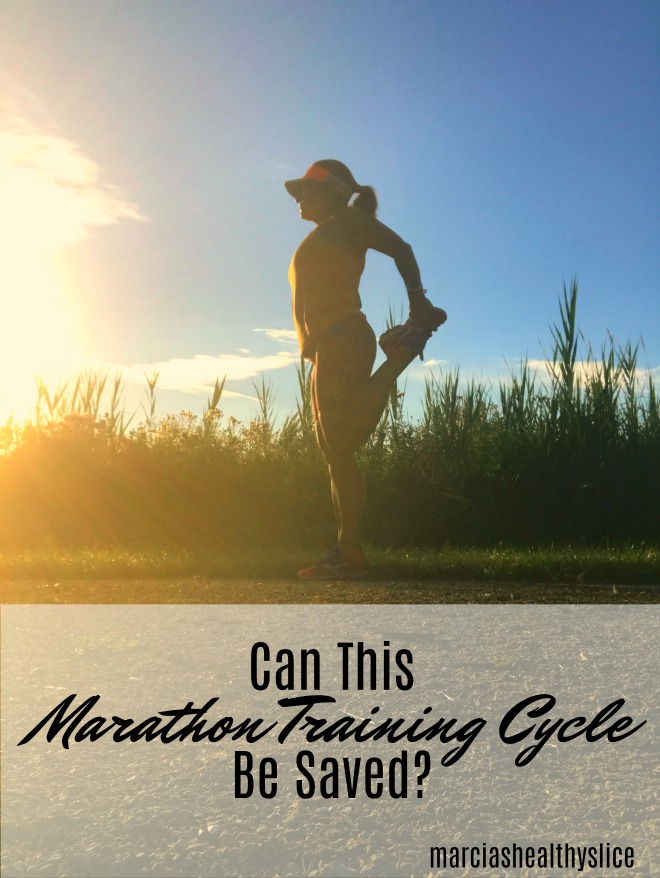 I'll come clean. My training for the Berlin Marathon is off the tracks. Not a full-on derail, mind you, but off enough to worry about losing fitness. In my case endurance is the issue.
My endurance wasn't where I wanted it to be when I ran the Utah Valley Half in early June and I'd hoped to build it since then. But that hasn't really happened.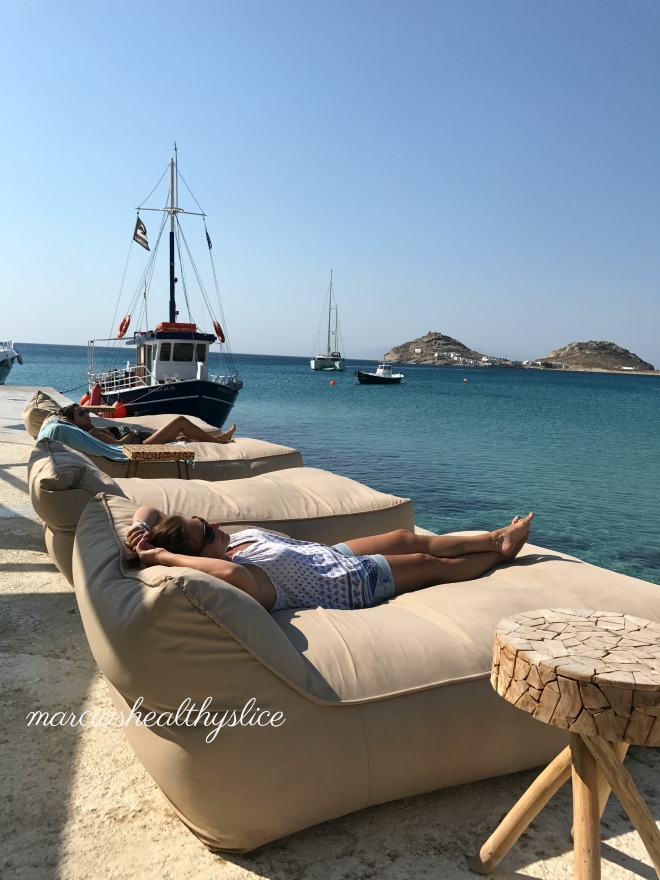 I didn't do any long runs while I was on vacation. While I was good about hitting up the hotel gym's treadmill for interval runs from 3 to 5 miles long, I failed to run longer. Sure I could point my finger at the crazy heat/humidity in Dubai, but I knew what I was getting into. I simply chose not to hunker down on the mill for hours on end. Now I suppose it's time to pay that price. But how much of a price? I rifled through my coaching manuals and dug up some info.:
How Long Does It Take To Lose Running Fitness?
For our purposes here I'm going to be talking about aerobic fitness rather than the fitness of muscles, bones, tendons and ligaments and their ability to withstand the impact of running.
The Bad News:
Initial declines in aerobic fitness occur rapidly. Enzyme levels associated with performance drop by half in under 2 weeks. Eek! In my defense, I did not stop running completely. I just missed a couple of long runs.
The Good News:
"Lifetime" aerobic conditioning stays mostly intact IF you've been training for a long time. (I'm putting myself in this group since I've been running half and full marathons for over 10 years now). Maybe I don't have to worry….too much. Runners with a smaller training base lose running fitness faster.
Crosstraining can be an effective way to maintain fitness. Studies on aquajogging suggest you can maintain running fitness for at least 6 weeks when you follow a rigorous pool running program. (I can personally vouch for this, having aqua jogged for exactly 6 weeks while I rehabbed an injury during a Boston training cycle). While I walked a ton and swam, I cannot claim I did sufficient crosstraining while on vacation to maintain my running endurance.
Here's a great article about losing fitness due to missed workouts from my friends at Runners Connect.
The Plan Going Forward
I'm on track with my shorter runs so those will not change. Instead of ramping up into the 16-18 mile long run range, I've been in a sort of 13 to 15 mile long run limbo. I still have 5 weeks to work with before I taper so I'll do my best to gradually build my long runs in a sensible way and make the best of it.
The verdict: While it's been far from picture perfect, you better believe I'm going to save this training cycle. The plane tickets are purchased, the hotel is booked and I'm going to be at that starting line in Berlin on September 24. Count on it!
Have you ever missed runs due to injury, illness, vacation or something else and pulled off a decent race in spite of it?
I'm linking up with Suz, Rachel, Debbie and Lora for Coaches' Corner.
Loading InLinkz ...