Aaah summer! Glorious summer. One of the things I love most about this fleeting season is summer vacation. It's no secret I love to travel. In fact I'm still shaking off some serious jet lag since returning from Greece/Dubai early this morning.
Trips and adventures go hand in hand with good food and snacks. Who doesn't set off on a travel adventure or road trip without a stockpile of snacks? I'm not alone in this, am I? The real challenge with travel snacks is finding ones that not only taste great but aren't total empty calorie junk. Who wants to blow up a healthy diet with poor snack choices?
I've shared my love for Quest Bars as well as the new Quest Hero Bars in the past. Both are family favorites in this house. Now Quest has done it again. They've created another delicious bar that's perfect for on-the-go snacking and it has a nutritional profile that's pretty impressive too.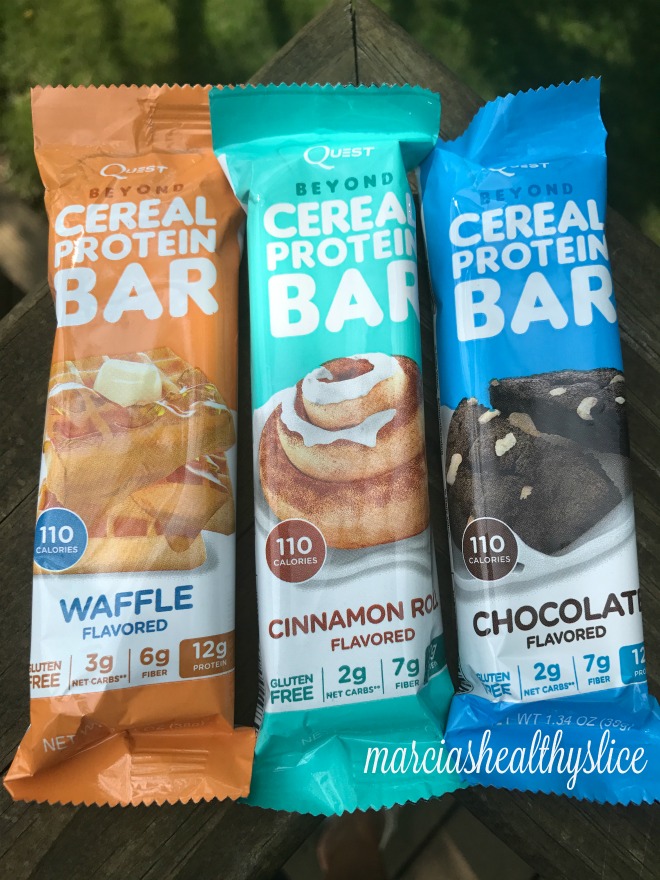 Great tasting, highly portable, melt-proof snacks that have it all going on: Crispy, crunchy, chewy and sweet. You'll want to throw a bunch of these in your travel bag and guess what?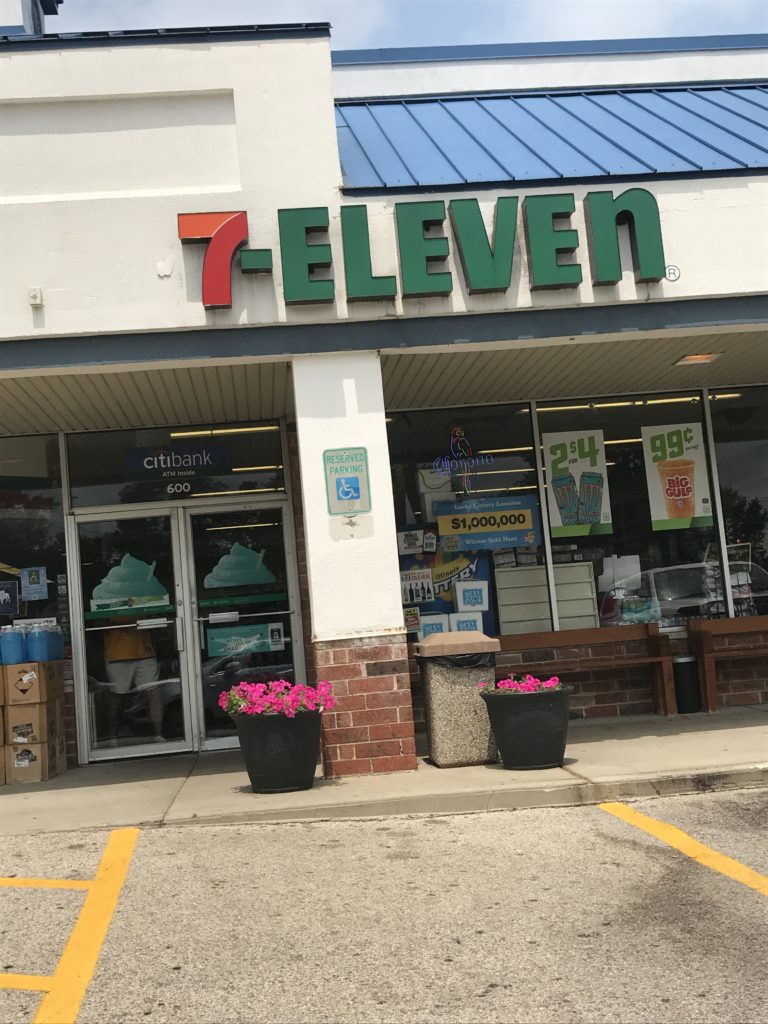 They're available now at your local 7 Eleven store so it's easier than ever to pick some up when you hit the road.
Choose from Chocolate, Cinnamon Roll and Waffle Flavors
Of course I'm a chocolate fan but my kids? Not always. The cinnamon roll and waffle flavors are so delicious and fantastic as an on-the-go breakfast or morning snack at camp.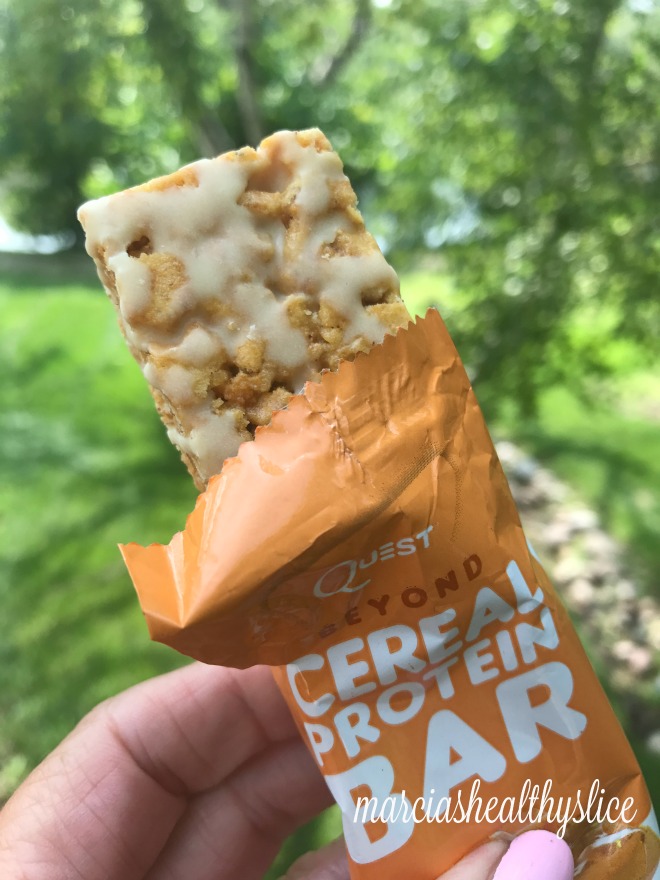 Imagine a luscious, syrup covered waffle. With icing! And no guilt!!
Quest Cereal Protein Bars offer more than great taste:
12 grams of satisfying protein
Gluten Free
3g or less net carbs
6-7g fiber
Only 8g sugar and 110 calories per bar
How can Quest Cereal Protein Bars taste deliciously sweet with only 8g sugar and 110 calories? The secret is allulose. A rare natural sugar found in fruits like figs and raisins. It has all the deliciousness of ordinary sugar but it's virtually calorie free.
Learn more about Quest Nutrition here. Grab Quest Cereal Protein bars for yourself, anytime, 24/7 at your nearby 7 Eleven.
What adventures are you looking forward to this summer? What are your favorite travel snacks?