Seriously was this runfessional not just open a couple of weeks ago? Thanks to vacation, it sure seems that way. Nevertheless, here we are, with July (and some of the glorious daylight) fading before our eyes. Time once again for the Runfession Friday Linkup.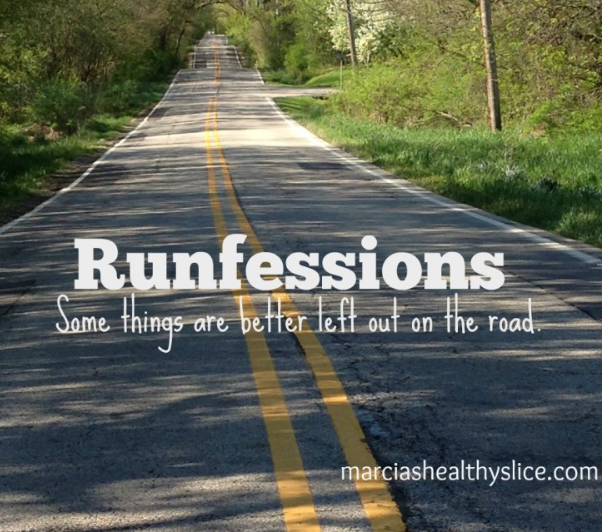 Time once again for the Runfession Friday Linkup. Let's get this party started.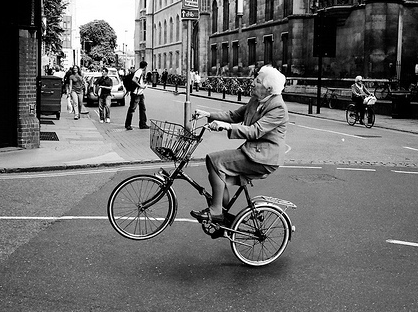 I runfess I've been out, riding Blanche the trusty road bike lately. But one day when I was out riding, I came up on a woman on a cruiser bike. She was dangling a plastic grocery bag in one hand and had earphones in. She looked like she was having a great time but was weaving. A lot. We were on a not too busy roadside (but still a roadside) and each time I'd get close enough to think about passing she'd veer out, sometimes all the way across the center line of the road. I runfess I wasn't sure what to do. Stay behind her? Ride like a banshee and pass? Turn around and head in another direction? I rode like a banshee. You knew I would, right?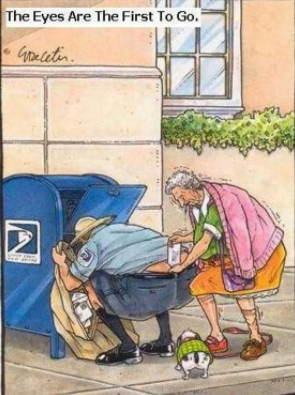 I runfess I love my new Garmin and all but my old lady eyes can't always read it the best. After using it for a bike ride I went looking for my stats and could not find them. It did however tell me that I went on a smoking fast 11 mile HIKE at a sub 5 minute pace. Whoops!
I runfess this Master Gardener's garden is a weed jungle. I blame being away on vacation and getting soooo much rain. I've got some peppers out there that are viable. Maybe a pumpkin plant. I haven't battled my way over to the tomatoes yet. The rest is probably shot. The jury's out on whether I'll scrap or salvage it at this point.
I runfess I NEED a new hydration pack. Every weekend when I use mine, I hate it. But as soon as I take it off, rinse it out and hang it to dry I forget about it until the next time I use it and hate it and NEEEED a new one!
I runfess I adore these lazy summer days and not having to be on the school schedule. But by now a tiny part of me is ready to get them out of here. And I'm so looking forward to the teenager driving herself to school this year! Booya!
Your turn: What have you to runfess? Any hydration pack recommendations? Mentally ready for back to school? Would you pass or stay behind a weaving biker?
I'm linking up with Meranda, Lacey and Rachel for the Friday Five.
Loading InLinkz ...