Who's Ready to Sparkle?
It's been a hot, wet summer here but lately? There's been a tinge of fall in the air. Of course I'll hang onto summer as long as I can but I'd be lying if I said the cool crisp days of fall and colorful foliage didn't hold some appeal.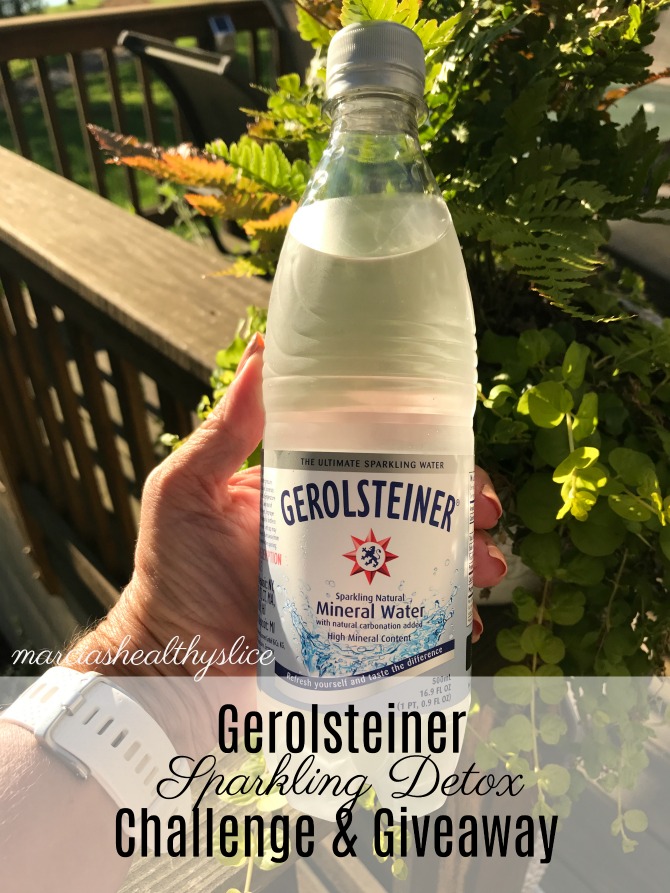 Special thanks to Gerolsteiner and Fit Approach for sponsoring this post
While summer was certainly lots of fun and filled with late nights and indulgences, it's time now to simplify, focus on getting back to basics and be more mindful about treating myself well. One of the first things I like to do in this process is focus on hydration. Last summer I took on the Gerolsteiner Sparkling Detox Challenge where Gerolsteiner Sparkling Mineral Water was the only beverage I consumed for 5 days. Yep, I skipped my morning coffee and lived to tell about it! In fact it was nowhere near as difficult as I thought it would be. Mostly I'm pretty good about the drinks I choose but over the summer there's been some diet soda in the mix thanks to attending lots of parties. That soda needs to be kicked to the curb and what better time to do it than on the cusp of a new season?
That's why I'll be participating in another round of the Gerolsteiner Sparkling Detox Challenge and you're invited to join me.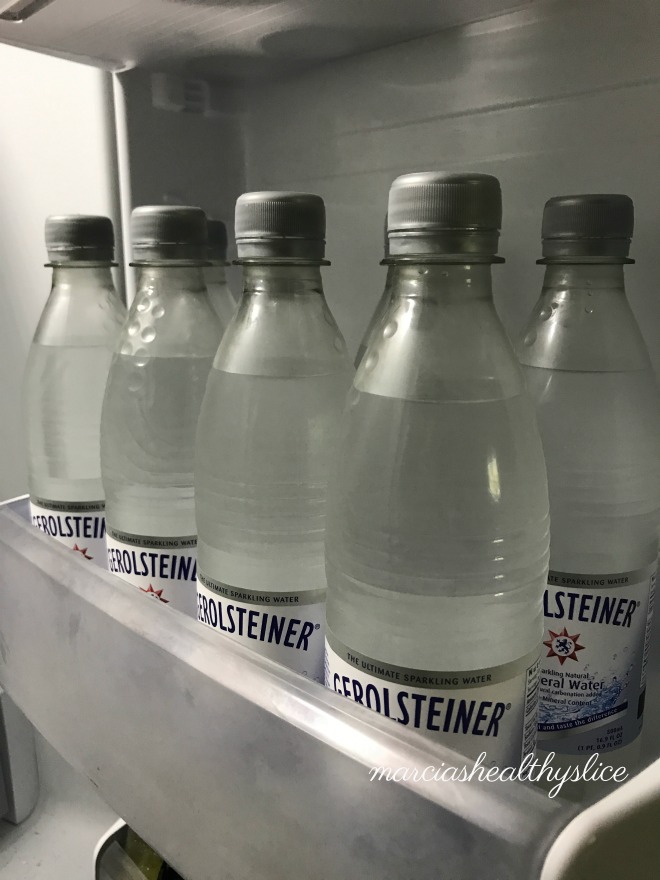 What is Gerolsteiner Sparkling Mineral Water?
Natural mineral water comes from an underground spring and is bottled in its pure form right at the source. Unlike conventional water, it has at least 250 mg of mineral content per liter. These minerals include calcium and magnesium among many others, which the body cannot make on its own. Magnesium supports the body's energy metabolism and helps enhance the function of the muscles and nervous system. Calcium is important for healthy bones, muscles and teeth. Calcium is also important for metabolic function and works in tandem with magnesium. In fact, the ratio of these minerals needed for absorption by our bodies is identical to the ratio found in Gerolsteiner.
Gerolsteiner Sparkling Mineral Water originates in the Volcanic Eifel of Germany and has been bottled there for hundreds of years. It contains a perfect balance of minerals for both wellness and great tasting refreshment. The mineral content is high, yet the taste is refreshing and natural.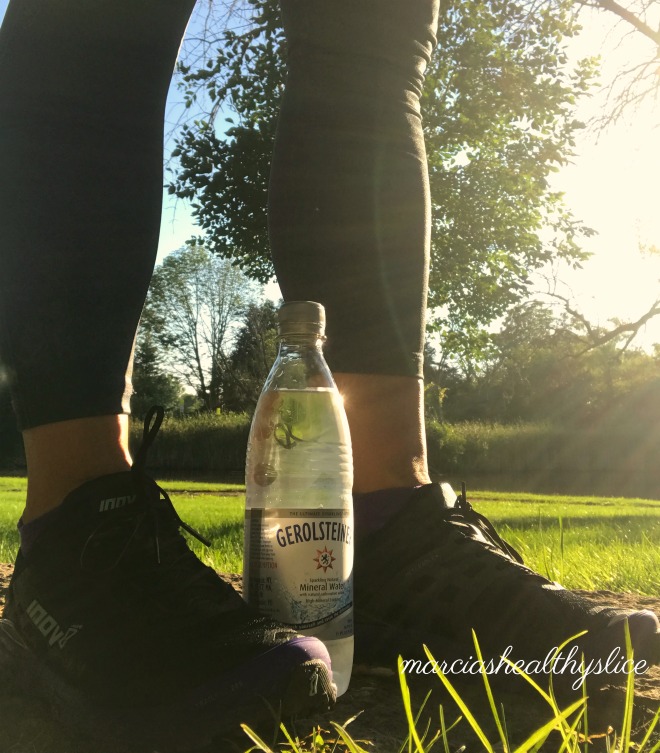 Join me in the Gerolsteiner #SparklingDetox Challenge & Enter to Win!
From September 11-15 we'll be replacing our usual beverages with Gerolsteiner Sparkling Mineral Water. Learn more about the Sparkling Detox Challenge and enter to win a free case of Gerolsteiner here.  300 lucky winners will receive a free case of 24 500ml bottles of Gerolsteiner Sparkling Mineral Water. Be sure to join the private Facebook Group for daily inspiration. Fitness and nutrition expert Ariane Hundt will be on hand during the challenge sharing wellness tips, healthy recipes and more. Use hashtags #SparklingDetox and #GerolsteinerUSA to share your Sparkling Detox experience with others on Facebook and Instagram.
Stock up on Gerolsteiner at Jet.com for the best deal!
Have you ever done a detox? Is staying hydrated a challenge for you? What beverage do you think you'll miss most during the Sparkling Detox Challenge?