Technically it's taper time for the Berlin Marathon. But since I lost 3+ weeks to the tendon injury, I'm not sure it should be taper time for me just yet. Before I get to that, here's how the week's workouts went:
Monday: Rest
Tuesday: Run 6 miles
Wednesday: Bike 18 miles
Thursday: Run 12 miles
Friday: Strength, Yoga
Saturday: Run 17 miles
Sunday: CrossFit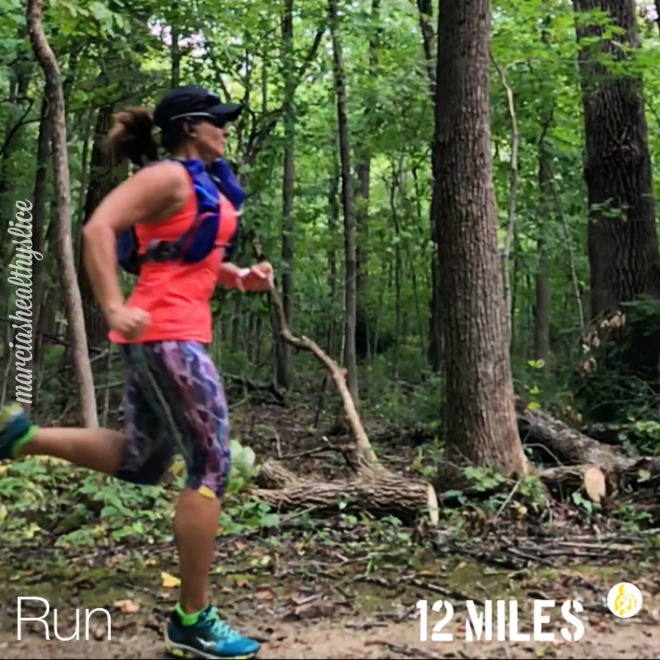 This training week was pretty much as picture perfect as it gets for me. 35 running miles is about peak for this low-mileage runner and I could not be happier (or more surprised) with how well my tendon (knock wood) is handling the demands I've put on it. Whether I'm running roads or trails, it has been completely pain free to the point that I'd never know it had been injured at all. Who could have dreamed of such dramatic improvement?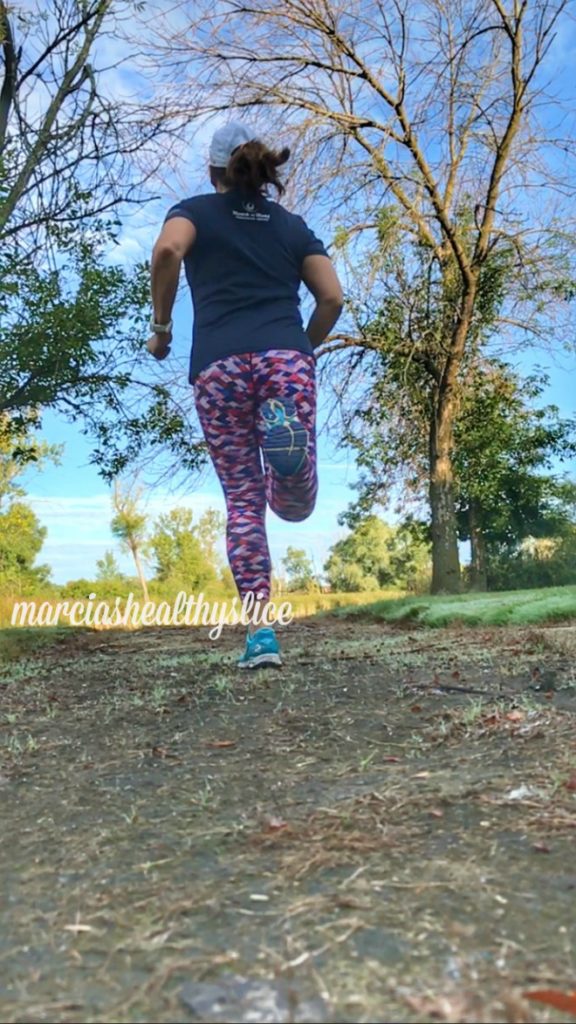 My 17 miler was hard. It reminded me of how much those late miles in a marathon hurt, and that Berlin will be no different, if not even more painful due to my lack of endurance. I felt "done" at mile 11 but hung in there until I got a second wind. At mile 14 I was struggling again. I dug deep and waited for the 3rd wind, that thankfully came by mile 15. When I got to 17 miles, I was in a groove and felt like I could've kept going, but I didn't want to tempt fate and press my luck. Last week's long run was a whole 10 miles after all. I've been ramping up miles in the fast lane by making one of my weekday runs longer than usual. Nevertheless I feel like I turned a corner this week and feel like I have the confidence now that Berlin will workout just fine despite the injury and departure from a traditional training plan.
This week, my weekday runs will return to their normal 5 or 6 miles but the jury is out on whether I'll start to taper the weekend long run or opt for a 2-week taper and go for one more confidence-building 18+ run.
This Week's Hot List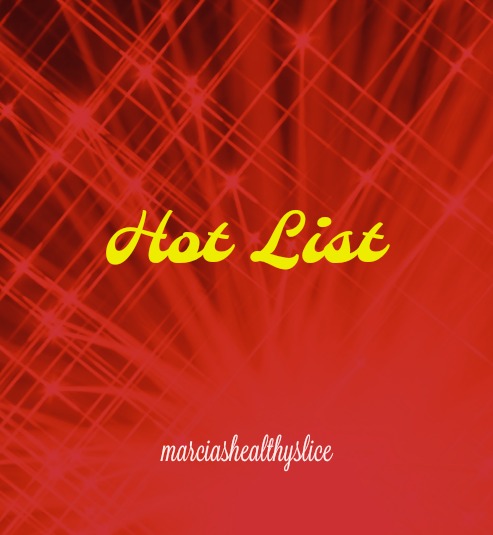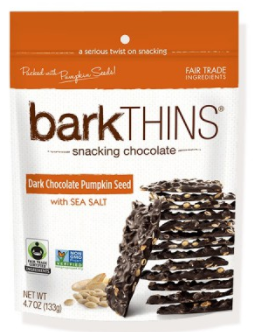 Bark thins Dark Chocolate with Pumpkin Seeds. For many, a pumpkin spice latte signals the start of fall but to me nothing says fall like Pumpkin Seed Bark Thins. At Costco Halloween is old news and Christmas is busting out but now that the Pumpkin Seed Bark Thins are there, I'm all over them.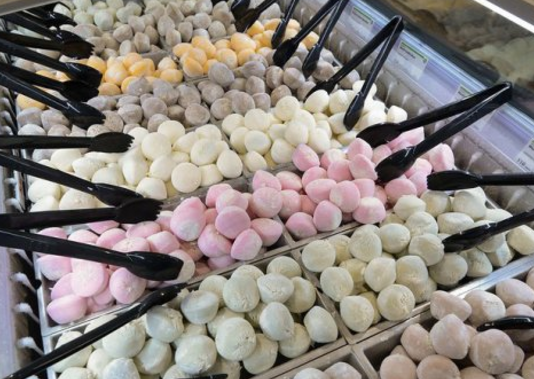 Mochi Ice Cream Bar at Whole foods. Seriously go and get yourself some! Ice cream treats rolled in rice dough. So delicious! They're on the pricey side at $2  pop but that'll keep me from buying more than a few.
Do you experience a 2nd or 3rd wind when running? What food or event signifies fall for you? Have you tried Mochi ice cream? 
I'm linking up with Tricia and Holly for the Weekly Wrap and with Deb for the Wednesday Word.