Even though it doesn't quite feel like it, fall will blow into town officially in just a few days. While I'll be the first to proclaim fall as the finest of the seasons, I don't particularly care for the long, dark winter months that follow hot on it's heels. Our Tuesdays On the Run Linkup topic is all about your fall racing schedule. What's coming up for you?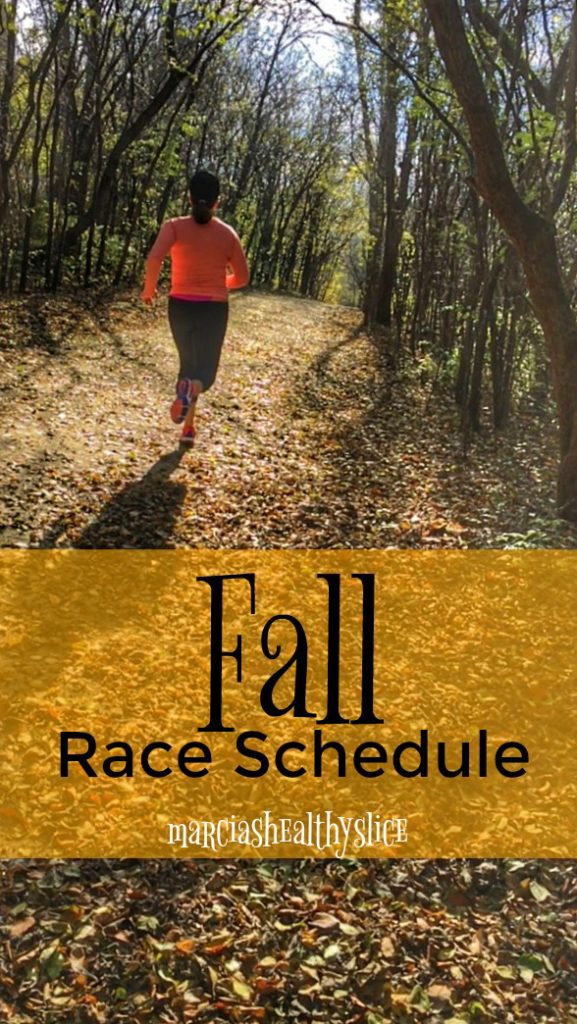 Unless you've been living under a rock, you probably know that I'm on the cusp of my biggest race of the year and my 4th of the 6 World Marathon Majors: The Berlin Marathon, which is coming right up on September 24. Yes, it's race week, not to mention mega-travel week. Berlin will be my first full marathon run on foreign soil. I ran my first international half marathon and 5k in Dublin in August 2016.
The rest of my racing year looks like this…give or take….hopefully we won't be taking.
10/29: Hot Chocolate Chicago 15k
11/11-12: RocknRoll Vegas Baby!
12/2: Panama City Beach Half Marathon for an encore performance (except I won't be injured this time…I won't) of our #Holottafun weekend.
Now about that side of guilt…
After the airline bankruptcy ordeal and getting a sucker punch to the wallet to the tune of $2000, I'm a little gun shy about incurring more expenses. Although the Caveman has been a really good sport so far, I've really pushed the envelope with my racecation habit this year. More important than the money is Thing 2. I get the sad eyes when I head out the door for a long run and she really misses me when I leave town. I promised her I wouldn't run at all the weekend after Berlin and we'd schedule some special time for just the two of us. Is it time to curb my racecation enthusiasm? Sigh. I hope not. Time will tell.
What does fall look like for you? Any destination races? Do you struggle with guilt?
Loading InLinkz ...