With the start of a new month, it's time to join Coco and Deb and catch up over some coffee. As always I've got plenty to tell you and I wanna hear all about you and yours as well. If we were having coffee I'd offer you a libation in one of my newest mugs, acquired on my trek to Berlin.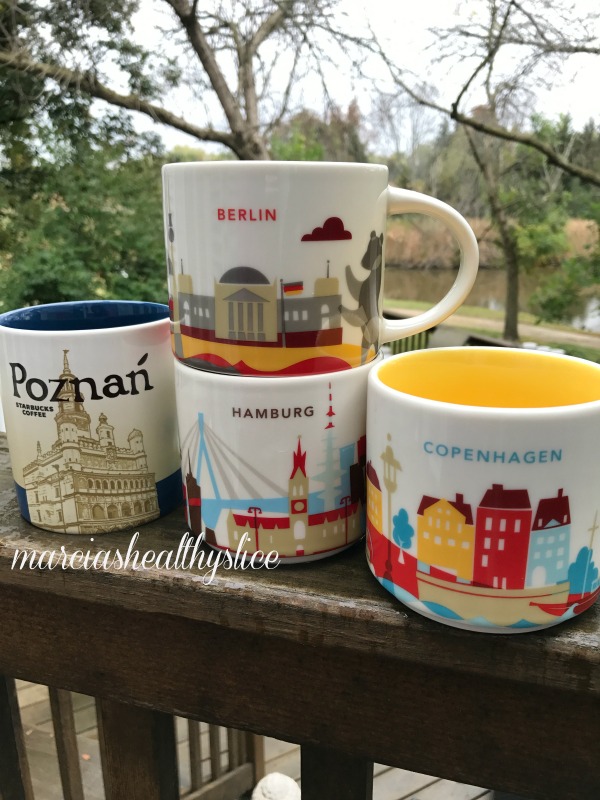 Yes, my carry-on bag was a little heavy toting these babies home.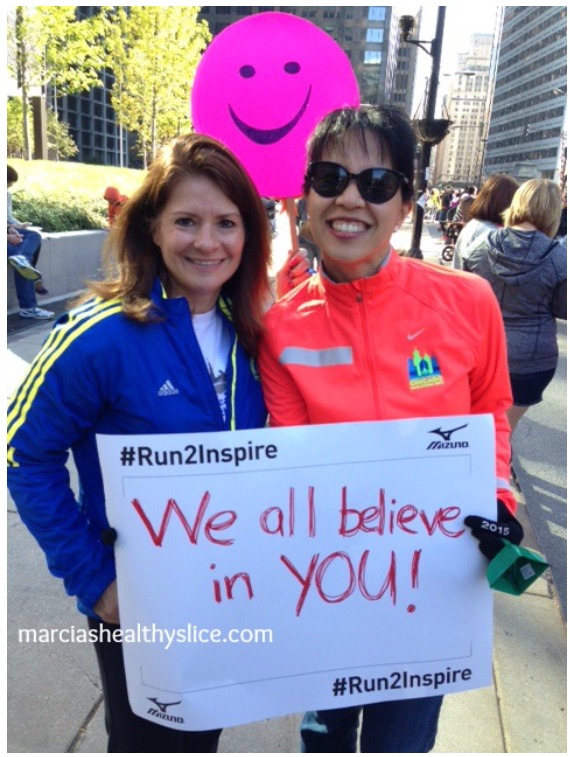 If we were having coffee I'd tell you that I'm excited to be manning (womaning?) the blogger press box at mile 13 of the Chicago Marathon on Sunday. It's become a tradition and I swear cheering there might be even more fun than running the race! Find me on the runners' right with Mr. Happy on a stick and give me a wave!
If we were having coffee I'd tell you our basement, that flooded back in June, is finally under renovation. I've had workmen here for weeks doing drywall, painting and installing flooring. I'm excited to see the finished product and to have use of the almighty pain cave once again. I might be even more excited to not have workmen in the house every damn day.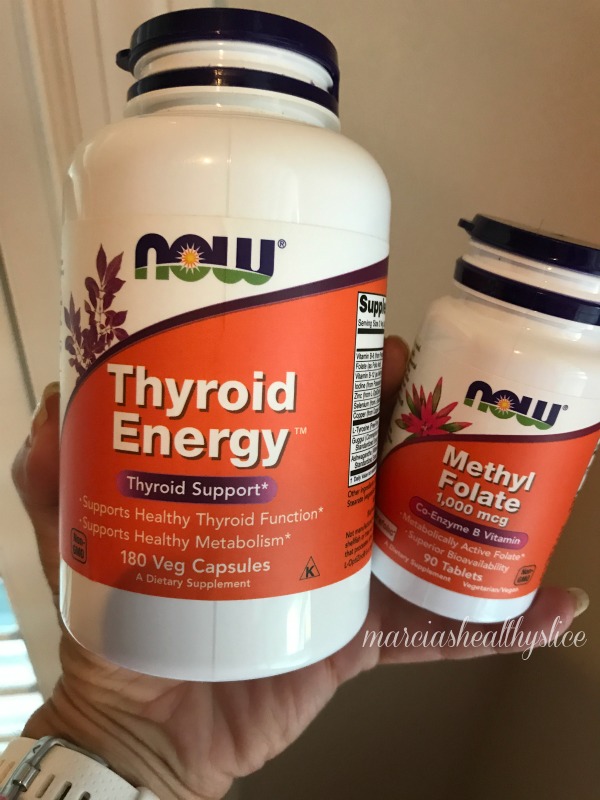 If we were having coffee I'd tell you for the first time in 12 years, this girl has been able to DECREASE her thyroid meds, and her methylation rate, which had been abyssmal despite taking some very pricey meds, is now optimal. What the heck happened? I'm not entirely sure but I can tell you I kicked the pricey methylation meds that weren't working to the curb (stayed on my thyroid meds, of course) and starting taking Thyroid Energy and Methyl Folate from Now Foods. Thyroid energy is a blend of Iodine, Folate, Zinc and Selenium that I figured wouldn't hurt. Never did I think these two supplements would have the impact they did. My Dr. is pretty delighted too!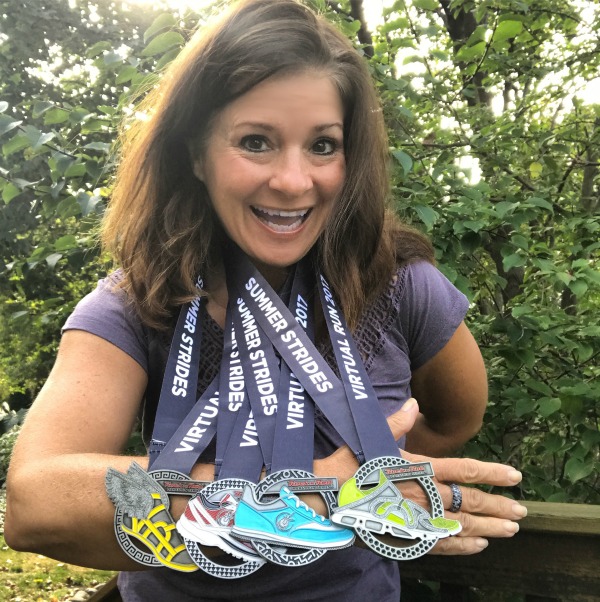 If we were having coffee I'd whip out my latest collection of race bling from the RocknRoll Summer Strides Virtual Run Series. The one on the far right even lights up. Did you happen to see my Instagram story that showed it twinkling?
That's enough from me. What would you tell me over coffee? Are you racing this weekend? Spectating? Fave bling? Did you enter my giveaway?