Fall is here and finally it actually feels like it too! Our Tuesdays on the Run Linkup asks you to share all of your fall running favorites. This post contains affiliate links.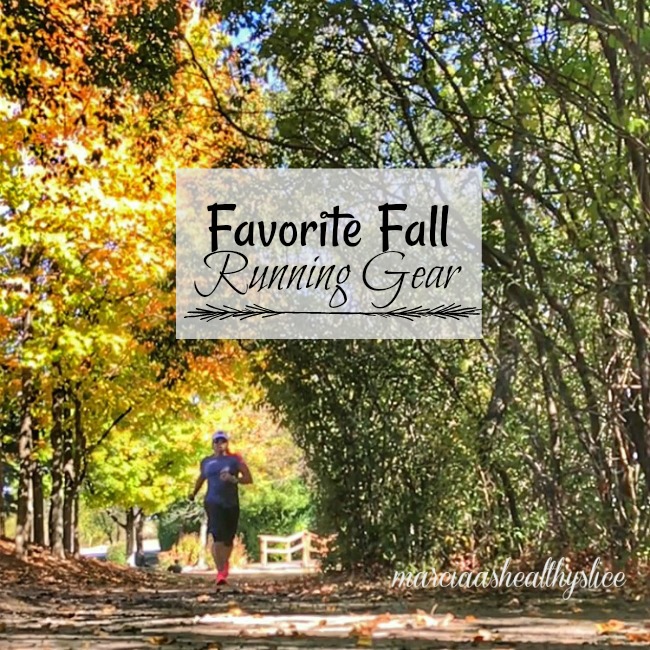 I've got a few things that have been indispensable to me lately: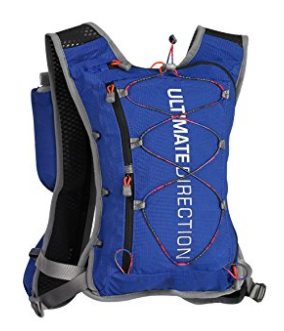 Ultimate Direction Hydration Pack. Finally a hydration pack made just for us women. Lord knows I fumbled around and tolerated my old one for far too long but this one is a girl's dream. There's a pocket for everything I drag with me on a long run. I did all my Berlin Marathon training runs in it as well as ran the marathon and it never ever disappointed me. No bouncing and no chafe, even in the drizzle and 99% humidity we had in Berlin. It comes with two collapsible bottles that have the coolest nozzles ever. No need to push and pull to open and close. You just suck. That's it! When the water's gone, the bottle shrivels up to almost nothing. Genius! Can't say enough good about this pack. If you're in the market for hydration for the long haul, check it out for yourself here.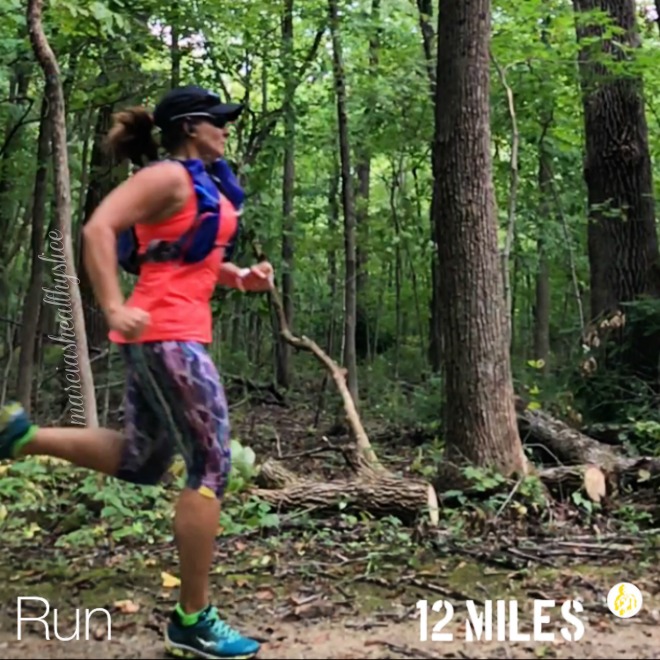 Spandits. It's no secret these are my fave. I love Boardies in summer and 3/4 and full tights for fall. When it really gets cold I turn to Spandits thermals. Fabulous colors and patterns aside, I've never chafed in Spandits, not even in humid Berlin. Pretty miraculous, no? Try Spandits for yourself and use SPANDITSLOVE to save 10% off your first order. Tell them I sent you!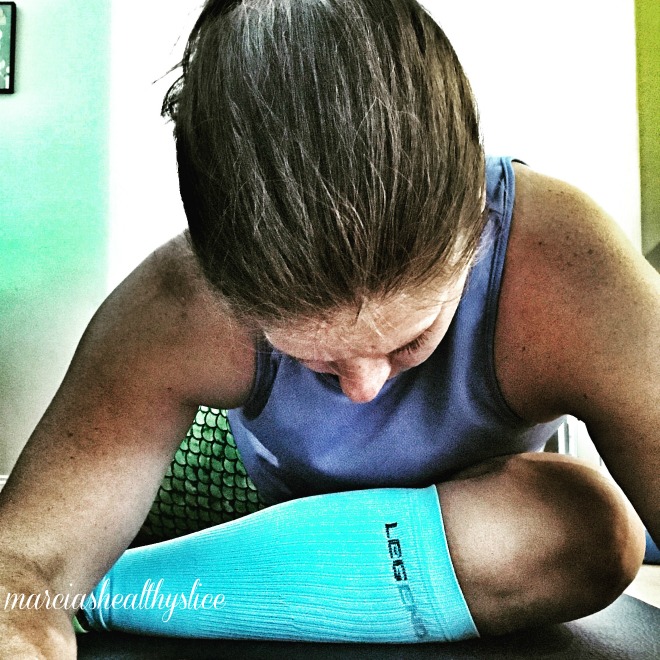 Legend Compression Socks and Sleeves. While you won't often find me running in compression socks, I swear by them for recovery and air travel. Because my runner's calves are on the ample side, I feel like some brands are strangling my legs. Legend socks and sleeves fit "right not tight". Perfectly comfy every time. Save $15 off when you click and order here.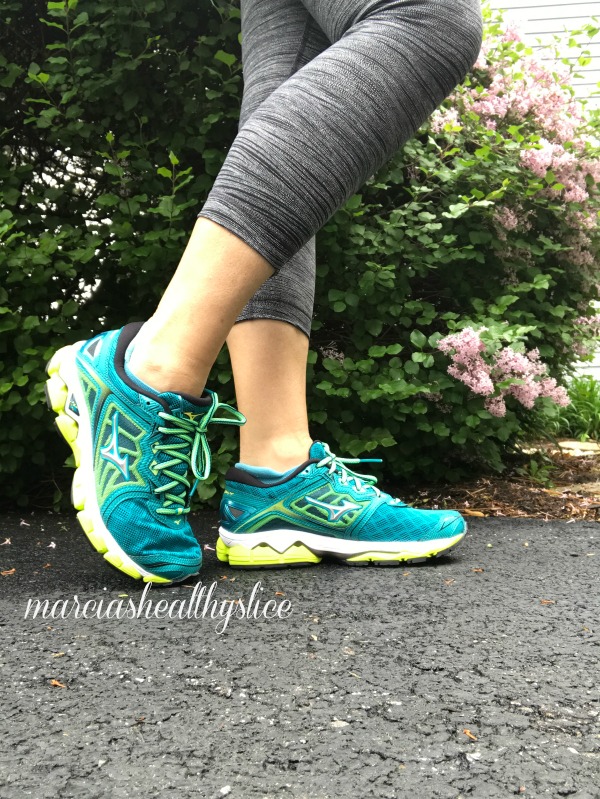 Mizuno Wave Sky. I was heart broken when Mizuno changed up their Creation a few years ago since it was my die-hard marathon shoe. All was forgiven when the Wave Sky came out though because this shoe is my everything. I wore it all through my training for Berlin and on marathon day as well, and my feet have never been happier. It's similar to the Creation but with more yummy cushioning. See my full review here. If you're a neutral runner, you really need to give them a try. Check them out here.
Have you tried any of my favorites? What running gear are you loving right now?
Loading InLinkz ...