Here we are nearing the end of October. Heck this is all going so fast why don't we just wrap up the year while we're at it? Okay, okay not so fast. This week's Tuesdays on the Run Linkup prompt asks you to rate your OCTOBER so that's what we'll do.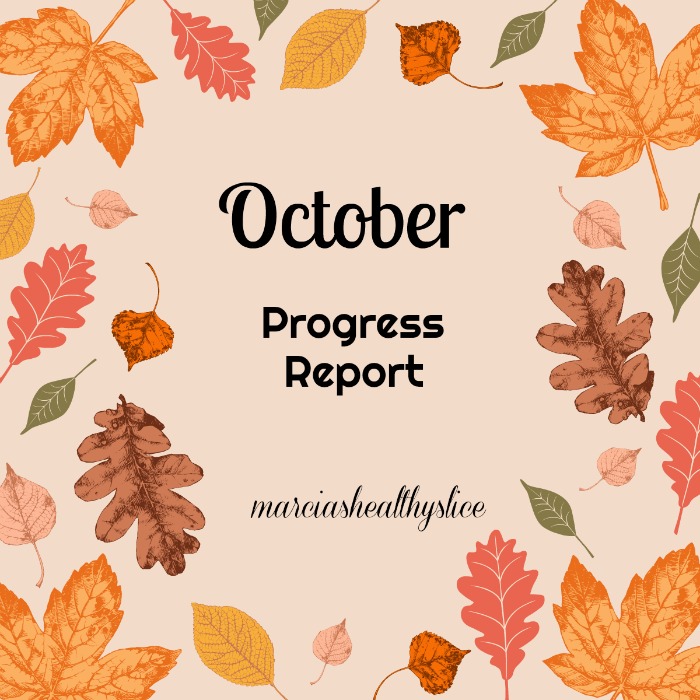 I runfess, with everything going on here, I can't even remember what the goals I set for myself even were. I'm so pathetic, I googled my blog and goals to see if any would come up. How can one strive toward goals if one has no idea what goals were even set? When I googled, a post did indeed come up….from 2015. It laid out my plans for 2016…..so last year. What was even more pathetic: As I read through them I realized that almost two years later 50% of the goals I set for 2016 I STILL HAVE NOT ACHIEVED. Swim across a lake? Pfffft. No way Jose´. Drop 10 lbs.? Um nope, still lugging that around too. For the record, the other two goals I set for 2016 were to be diligent about dynamic stretching and to drink more water. Done and done so there's that.
Anywho, let's get back to modern times. October 2017.

October in a Nutshell
Can you believe it has now been 4 weeks since I ran the Berlin Marathon? Despite having the Hot Chocolate 15k coming up this weekend, October has been about recovering from the Berlin Marathon and running free and easy. Having no pressure to train was a welcome change. While I stuck to my 3 run days per week, my long run stayed relatively short. The longest I ran was 8 miles. Sure beats those 18 mile training slogs. Even though I welcomed shorter runs in October, I don't feel physically or mentally drained from my Berlin training. Therefore I will not be taking a runbattical this winter. I already told you I was shopping for spring marathons, hopefully I'll have news on that front in another week or so.
Yoga
Yoga is something I've been pretty neglectful about this entire year. I rarely made it to the studio, opting instead for a few rushed poses post-run. Not optimal in the least. In October I finally returned to a minimum of one much needed yoga class per week and sometimes more. I can already feel how beneficial this has been.
Crosstraining
Our vacation in July and being injured in August really threw me out of my crosstraining rhythm. In October I returned to regular strength training and CrossFit, however I was not as successful with returning to my spin class or even getting out on my bike much.
Going Forward, Finishing Strong
My goal for the last two months of the year while I'm not doing any serious run training (even though I still have a couple of races coming up) is to maintain my focus on strength training and finish this year out strong. Spring marathon training time will be here before I know it.
How'd October go for you? What are your goals for the rest of the year? Do you have any races left?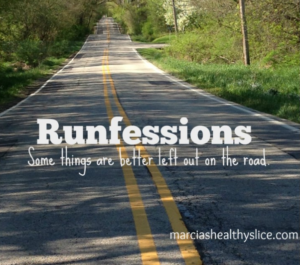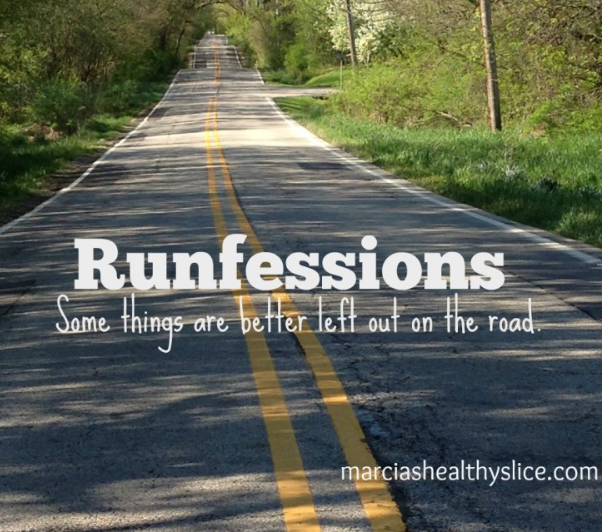 Remember: This Friday and the last Friday of every month is the Runfession Friday Linkup! Join us!
Loading InLinkz ...