Disclosure: This post contains affiliate links. 
Well, well, well. The last full week of October is a wrap. Before I tell you how it all went down, here's how my workouts shook out. Not too shabby if I do say so myself:
Monday: Rest
Tuesday: Run 3 miles intervals am + strength/balance/corework pm (double workout. Go me)
Wednesday: Yoga
Thursday: Run 5 miles (sucky)
Friday: Yoga
Saturday: Rest
Sunday: Hot Chocolate 15k (race recap coming soon)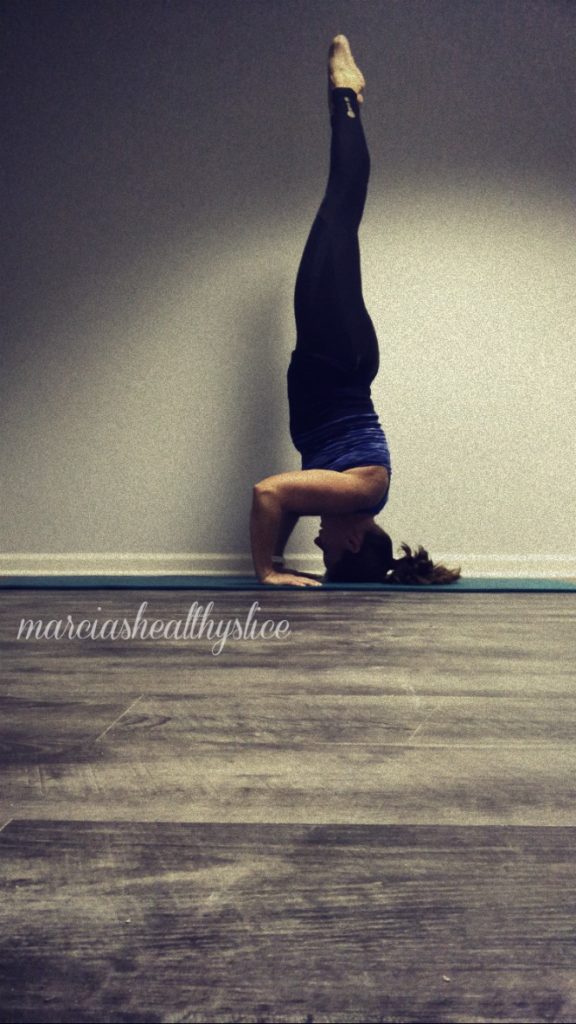 Not one but TWO yoga sessions took place. That calls for a celebratory inversion. 
It was yet another single-parenting week. I know I sound like a broken record. Basically I've been flying solo this entire month, which is ok because I can make more of the foods I love, rather than always worrying about the Caveman's barely cooked meat. It always comes down to food.
Other than working out and dragging the kiddos around to a boatload of Halloween parties, two things happened that made mama pretty happy, although both threw me out of my comfort zone. It was about losing and gaining.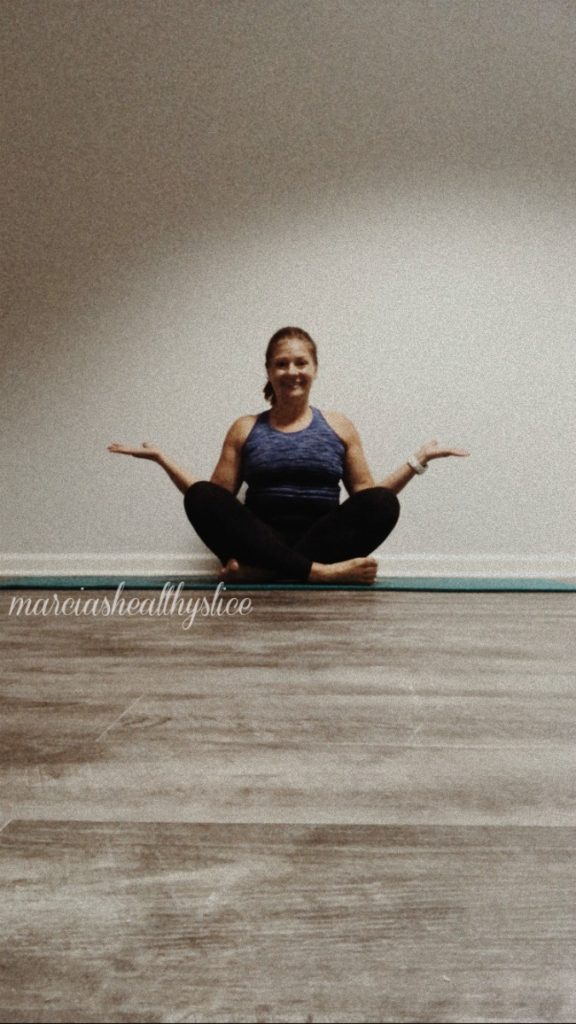 The pain cave and basement are finally finished and open for business since they flooded back in June. While it could have been far worse, the damage was considerable and the time and money required to rehab it, in addition to the grief of losing so many belongings were significant. Now, however, the serenity of fresh, open space feels good. So darn good.
More gain and loss
Over the summer I gradually chipped away at decluttering the playroom. So many memories were wrapped up in outgrown toys I was holding onto. Slowly our upstairs "playroom", which has gone mostly unused unless you consider it's function as a catch-all for clutter, emptied. Finally this week two large dollhouses that were difficult to part with went out, along with the final vestiges of playroom stuff and in it's placed emerged…..an office. My office. With a desk and a couch and comfy chair. A place JUST for me. Since moving here and having kids, I've not had a place I could call my own….until now. As tough as it was to come to terms that my kids are not babies anymore, it was so very nice to repurpose a space and make it my own.
Alright, enough deep thoughts. Here's some stuff I'm super loving this week:
Hot List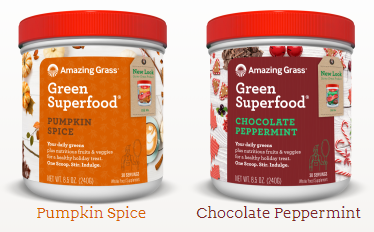 What's better than Amazing Grass Green Superfood? Amazing Grass Green Superfood in holiday flavors. Think Holiday Cookie, Chocolate Peppermint and yes Pumpkin Spice. Imagine the festive smoothie goodness you can create with these! Check them out here!
I love hot coffee on a cold day but recently I discovered some cold brews and elixirs that I simply cannot get enough of. In fact all the Rebbl Drinks I've tried so far have been amazing. The protein coffee cold-brew with coconut milk and maca is soooo refreshing and packs 12g of protein perfect for after a workout. I also love the Turmeric Golden Milk and Turmeric Lemon Tart. Try them for yourself here.
How was your week? Do you struggle with letting go? What are you hanging onto that you need to let go? Do you have a space to call your own?
I'm linking up with Tricia and Holly for the Weekly Wrap.