This week's Tuesdays on the Run Linkup topic asks you to finish the sentence " If I wasn't running…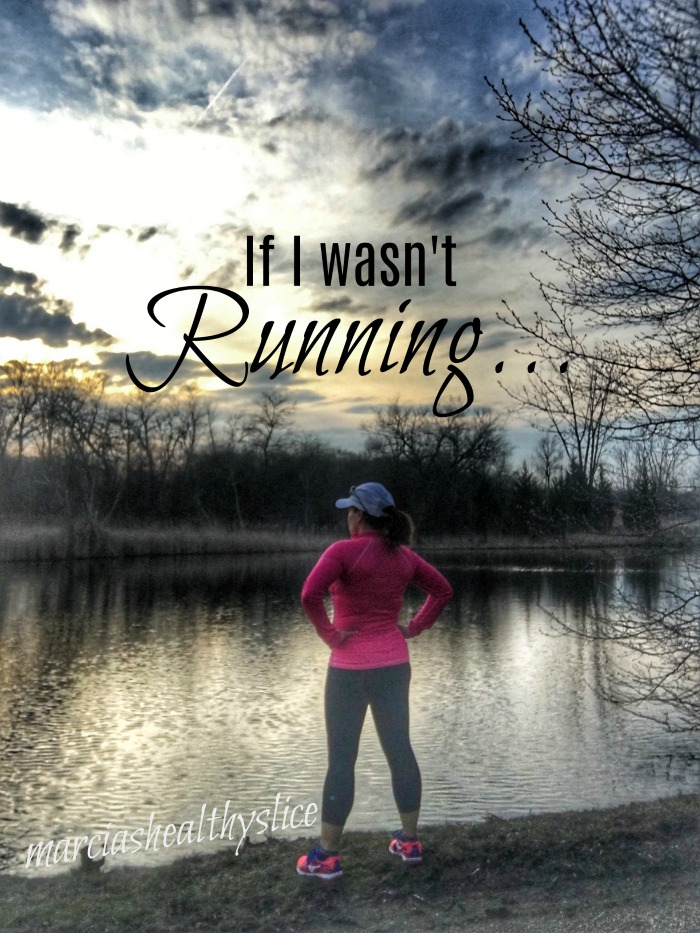 What would I do with myself if I didn't run? Before I complete the sentence, let me give you a little background. My recent Berlin marathon, along with the injury that preceded it and the airline bankruptcy that followed seemed to draw out lots of critics. I got plenty of unsolicited advice. Many seemed to think the obstacles involved with getting to Berlin were signs I shouldn't be going…and shouldn't be running. Here are some gems I can recall:
When I finally got to Berlin, a fascinating thing happened. I was in line at the airport bound for Copenhagen, and  got to talking with the couple in front of me. The woman was 10+ years my senior. She'd been on a bike excursion through the Baltic countries…since July. When she wasn't biking she was hiking in the Alps. She told me about all the women she'd met along the way. Older woman. Women in their 70's and 80's so strong and agile and robust, hiking very demanding trails. Had anyone told them to stop? Told them they were too old? It was too dangerous?
You might imagine how much I loved hearing about these women. Hearing all about the cities my new friend had toured on two wheels. I'd like to think that for every naysayer who tells people like me to slow down, quit running, get a life, whatever, there is a whole tribe of adventurous "old bags" up in the mountains living life on their terms and laughing themselves silly in the process. That's the kind of old bag I wanna be. I'll run for as long as I physically can but if there comes a day when I can't, come join me up in the Alps.
I'm going to complete the sentence this way:
If I didn't run marathons, I'd…
Still run shorter distances. My sweet spot is really 5k/10k and I happen to love speedwork
Still run everywhere when I travel (and I travel a lot)
Ride my bike more
Go on biking trips
Do more kayaking
Do more hiking
All the naysayers can sit in their recliners, reminding me of my advanced age until they're blue in the face. I'll smile and nod, and head up to the Alps.
How would you complete the sentence? Did you enter my giveaway?
Loading InLinkz ...