October why are you disappearing so fast? This entire year is flying and once again it's time to open up the Runfessional for the Runfession Friday Linkup! It's where we bare our sweaty souls and start the new month free of running (or any, I'm easy) transgressions. Let's get started: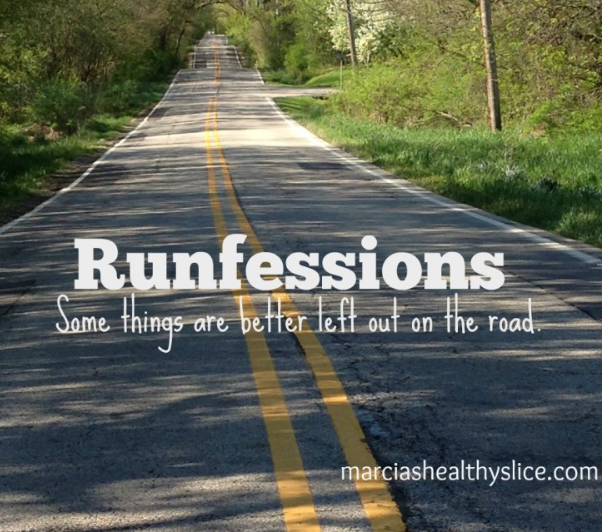 I runfess I was pretty ticked at my Garmin in Berlin. It told me the 26.9 miles I ran were "unproductive". I think that's a nice way of saying "Wtf are you doing Marcia?" Who the heck wants to hear that after almost 27 miles of agony? 2 weeks later it told me I was "peaking". I runfess this made me wanna run the Chicago Marathon. Peak running fitness is a terrible thing to waste.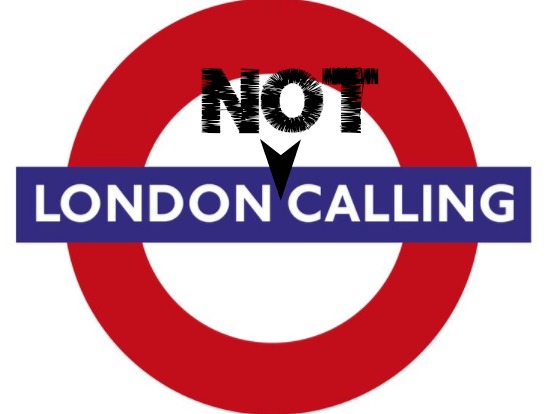 I runfess that after I got the "unsuccessful ballot result" from the London Marathon, I was a little miffed to get an email from them 2 days later asking "Are you in?" Obviously I'm not in! Way to rub salt in that wound. Geez.
I runfess I fell more in love with the Caveman after this whole "not getting into London" fiasco. When I hatched my plan to run London in 2019 and Tokyo in 2020, he totally got on board the supportive spouse train. He even said…and I'm typing it here because it needs to be in a permanent place (ha!) in case he forgets (cuz maybe he was not of sound mind when he said it)…"after the marathon we can hop on over to Australia". Australia? Hop on over? Yes please! I can hop! I don't need to be told twice.
I runfess if I'm "hopping on over" to Australia, I'd might as well run a marathon there too…although it's summer there in February. If you give a pig a pancake…clearly I need an intervention.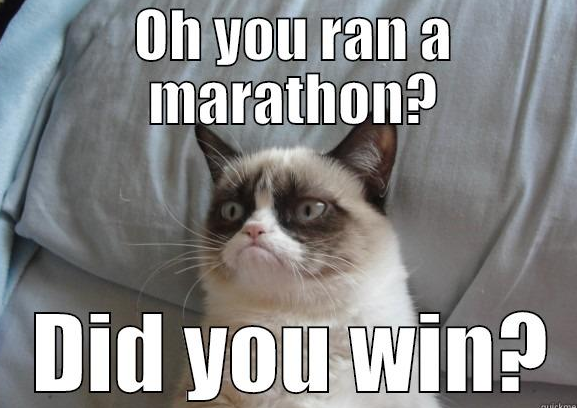 I told you we've had workmen here for weeks redoing our flooded basement. When they got started, my medals were still hanging in the pain cave. One of the guys must have heard from the Caveman that I was just back from running the Berlin Marathon and asked me "Did you win?" I laughed and gave him my standard "finishing is winning" line. Then he looked at my medals on the wall and said "I can't believe how many races you won though!" I runfess I continued laughing and may have neglected to explain to him that they all weren't "winning" medals.
Ok your turn! What have you to runfess? Does your Garmin tell you crazy stuff? Do you bother to explain running things to non-runners? Are you shopping for races?
I'm linking up with Meranda, Lacey and Rachel for the Friday Five.
Loading InLinkz ...