This week kicked me in the teeth. That pretty much sums it up. Workouts happened in that I ran and did some strength and yoga but I wouldn't call it training since the runs were more for sanity and decompression than anything else (although my Garmin told me I'm peaking for the second time since running the Berlin Marathon so there's that). Let me just say raising a teenager is no joke. My parenting skills were tested more this week than ever before. Having the Caveman gone didn't help either. I'm stressed out but still breathing so there's hope, right? We'll get through this.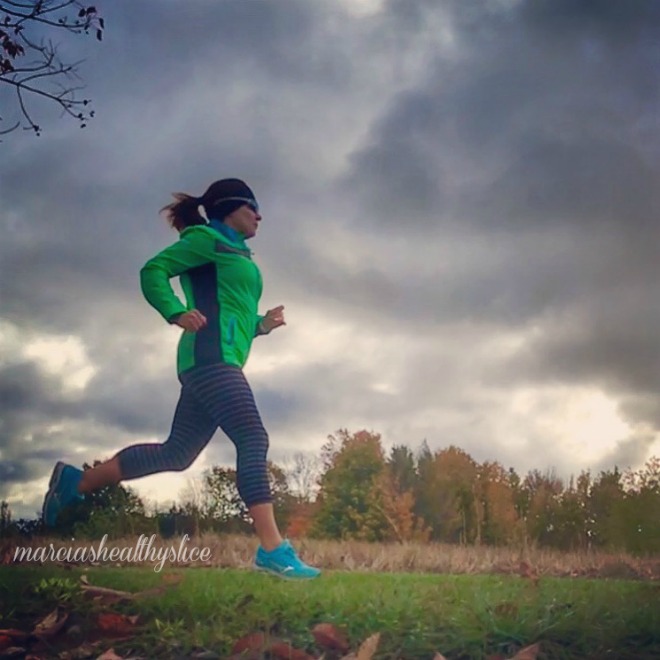 Enough downer stuff. There were good things too, as there always are, IF we are willing to look for them.
After not cooking too much of anything all summer, I had a fall cooking/baking jag, from which came some lovely soups, a pumpkin streusel coffee cake, snickerdoodle cookies (Thing 2 and a friend made those), and because I try to be mostly healthy, Snickerdoodle Protein Bites, which I'll share with you in a sec.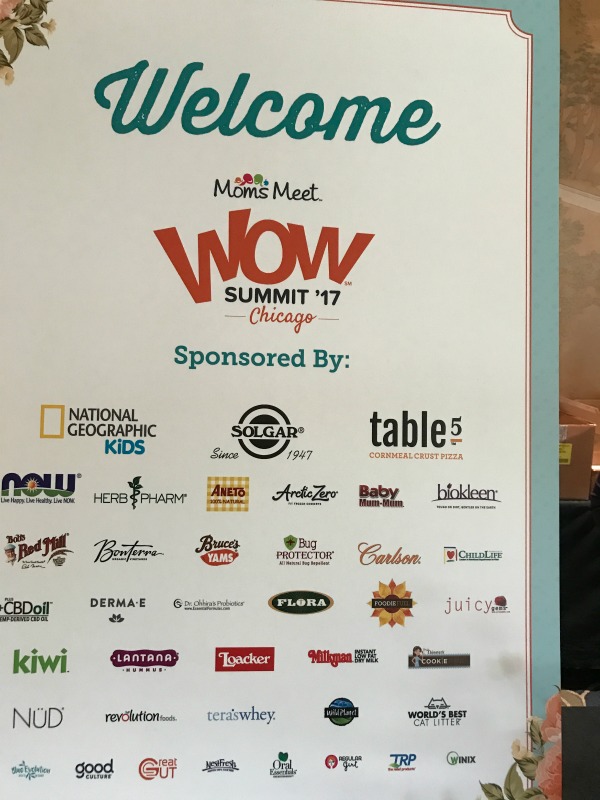 I attended the WOW Summit. It's a 2-day conference that was held in the Chicago area this year. The first day was filled with really good blogging seminars. The second day was about parenting and raising healthy kids, along with a nice big expo where we could hook up with brands. I learned some things and made new friends and connections. With all the chaos swirling around this week I had second thoughts about going but I'm glad I went.
As of Saturday, our basement rehab is FINALLY FINISHED!! Since the flood back in June, the entire subterranean level has been a devastation zone, including the pain cave. I was beyond sick of sharing my home with workmen in the basement every freaking day for over a month but finally FINALLY they are gone! We've yet to get the new furniture,  rugs, etc. configured down there but it won't be long. I'm just so happy to have the house to myself again.
Alright, about those Snickerdoodle Protein Bites. When Thing 2 and her friends made snickerdoodle cookies, a lightbulb went off as the fragrant cinnamon smell wafted from the oven. What about a healthier take on a classic cookie? That's how these Snickerdoodle Protein Bites were born.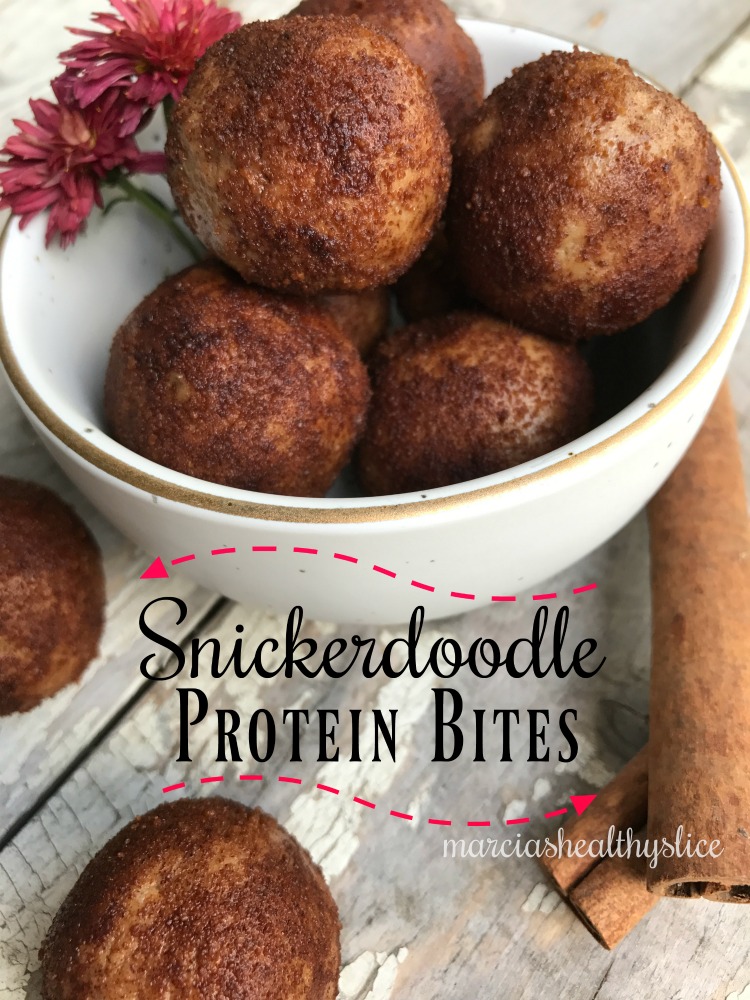 They're super easy to make with a few of my favorite ingredients from Now Foods. No baking necessary. Just a couple of these babies satisfies my sweet tooth and keeps cravings at bay. Try them for yourself and let me know what you think.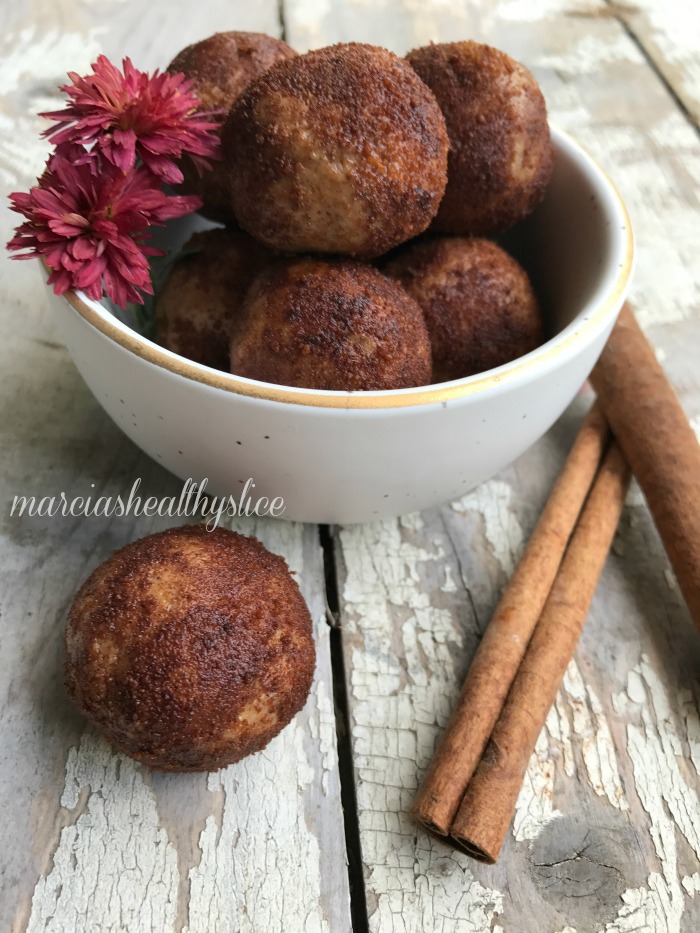 | | | |
| --- | --- | --- |
| Snickerdoodle Protein Bites | | Print |
Prep time:
Total time:
Ingredients
1-1/2C Almond Meal (coconut flour also works well)
¾C Nut Butter (I used almond)
1 Scoop NOW Vanilla Protein Powder
⅓-1/2C Honey
2T NOW Coconut Infusions Non-Dairy Butter-Flavor Coconut Oil
2T Cinnamon
1T NOW Coconut Sugar
½t Vanilla Extract
¼t Salt
Instructions
Combine first five ingredients in a mixing bowl.
Add in vanilla, salt and 1 T of the cinnamon.
Form into 18 balls.
Combine 1T cinnamon with 1T coconut sugar
Roll each ball in the cinnamon/sugar mixture
Chill until set and enjoy!
Can be stored in the fridge up to 2 weeks.
How do you shake off a hellish week? Did you race? What's your favorite cookie? Be sure to join us for the Tuesdays on the Run Linkup where we're talking all about fave fall running gear!
I'm linking up with Tricia and Holly for the Weekly Wrap, and with Deb and Sarah for Meatless Monday.