Can you believe it's practically December? Since November is just about done and dusted, it's time to rate/recap the month on the Tuesdays on the Run Linkup.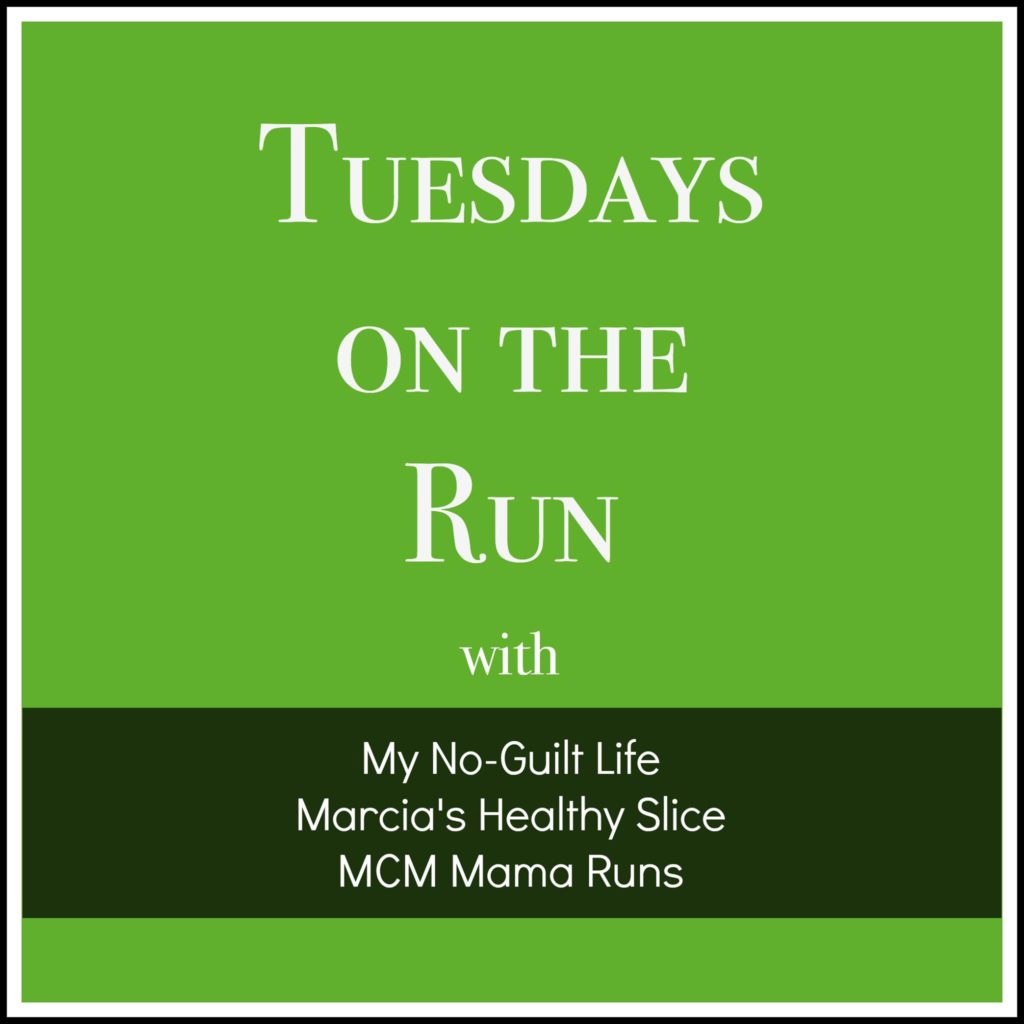 As I mentioned back on November 2, I'm finishing this year strong. For me that means addressing the elephant in the room that I love to ignore: Weightloss. In order to achieve that, I set goals to do meal prep and food tracking for the rest of the year.  I got off to a solid start with 2 strong weeks of meal planning (even though I made some mistakes) and food journaling and was rewarded with a 3 pound weight loss as well as increased muscle and decreased fat. Yasss!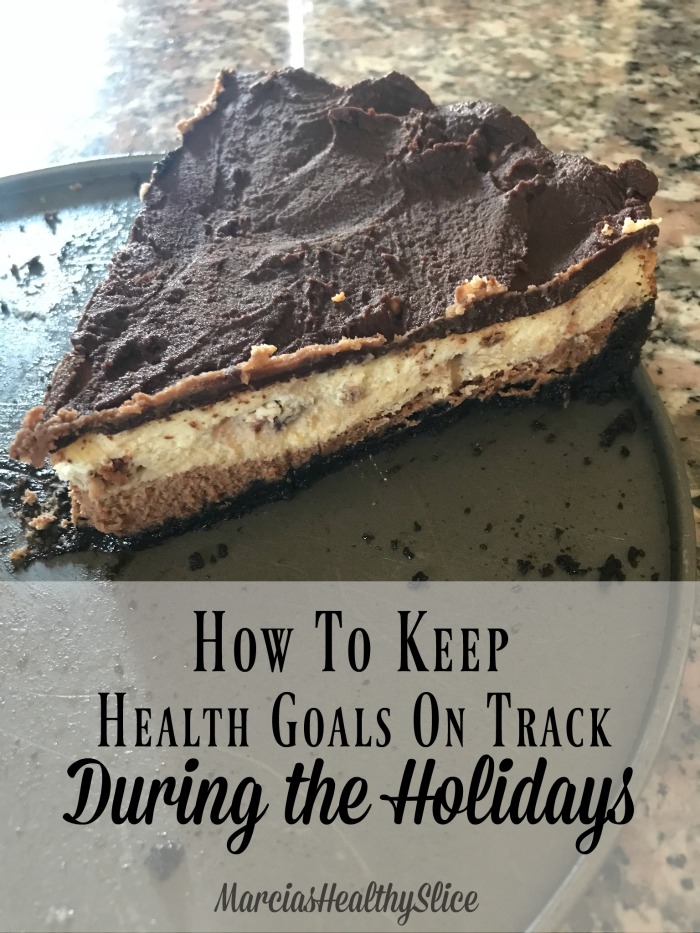 I didn't gain any weight in Las Vegas. However, as expected, Thanksgiving sort of threw a kink in the plan. Going off the rails on Thanksgiving Day is not the issue.  Having foods I wouldn't normally eat (I'm looking at you chips and dips, cheesecake, pie….need i say more?) in the house for days afterward is the problem.
What makes my situation extra tricky is I'm the only one in the house who eats the leftovers. The Caveman is not a friend of turkey so does not eat it at all. The kids were good for maybe one leftover meal. That leaves one helluva lot of leftovers for yours truly. I did send some home with family but still…..there's more here than I need.
What to do?
I turned the leftover turkey and veggies into turkey/vegetable soup (holler if you want the recipe) and froze all but a couple of portions of it.
The desserts? As much as I'd love to have a sliver of pumpkin pie and/or a small wedge of cheesecake every damn day (like I've been doing all weekend) until the two are gone, my 3 pound weightloss would vanish faster than you can say Holidays. As much as I loathe wasting food, cakes of any kind and I just don't cohabit well. I've gotta pitch the rest of these suckers, no matter how delicious they may be.
(Google Images)
Resume Meal Prep. I prepped for the week today. Go me.
Resume Food Tracking. Back to My Fitness Pal I go, kicking and screaming…kind of…
Keep going on workouts. Last week mine were lighter than I wanted but I'll be back in the groove this week.
How do you stay on track during the holidays? What are your goals for the month?
Loading InLinkz ...