How about we sit down and catch up over a favorite brew? If we were sitting down together, I'd offer you a cup of my all-time favorite coffee from Southern Season in Chapel Hill North Carolina. It may be the last bag I have since the in-laws are no longer living there, we probably won't get there much if at all. I'm linking up with Coco and Deb for the December!?!! Ultimate Coffee Date.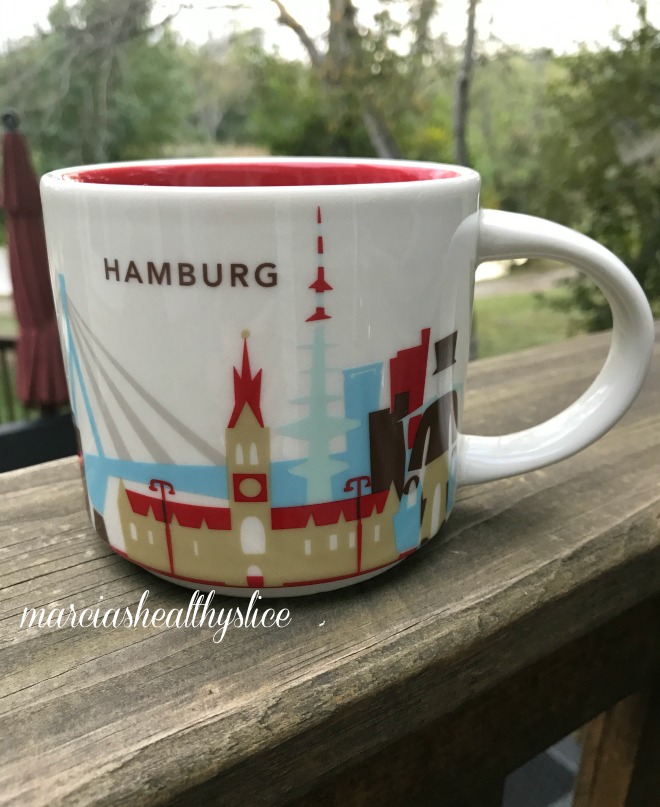 If we were having coffee…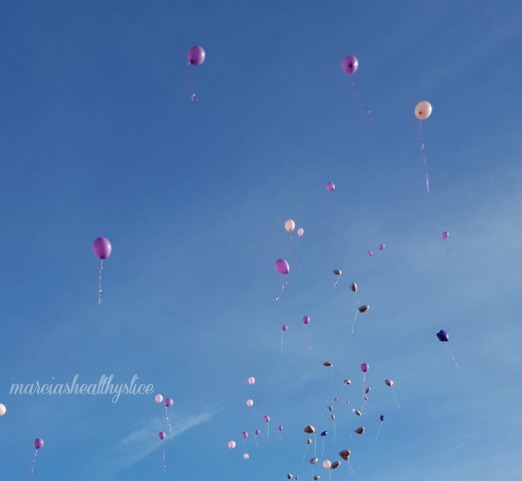 I'd tell you there was a memorial this week for Thing 2's friend who was killed. I'm typically not a very emotional person but this one affected me deeply. The entire school wore pink on Monday in her honor and I pretty near lost it as I sat in the pickup line watching everyone stream out of school.
I'd tell you my holiday shopping is officially underway! I got the kids mostly…kind of…done. While I'm not a Black Friday shopper at all, I love Small Business Saturday and Cyber Monday with all my heart…and wallet.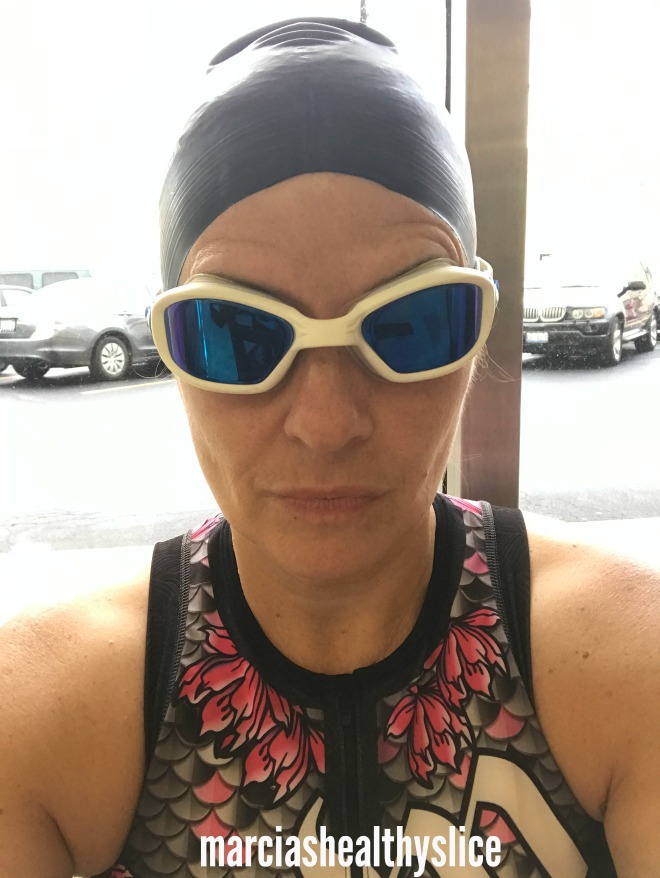 I'd tell you it's time to figure out what my 2018 racing schedule will look like. Besides Gasparilla in February, I've got nada, although plenty of ideas are being kicked around.  I need to think long and hard about tri season. The indoor triathlon invites are packing my inbox. Brick workouts are a royal PIA, especially if Gasparilla is my focus, but I do appreciate the challenge of triathlon. It really kicks me out of my comfy zone….and I can't let all my tris(c)uits go to waste…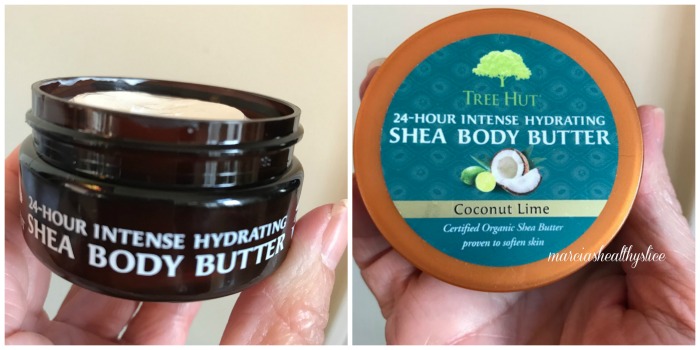 I'd tell you despite the fact that we've had some unseasonably nice weather, my skin and cuticles are drying out like nobody's business. I've been loving this Shea Body Butter from Tree Hut that was in the November Harvest Vox Box. It's nice and rich but not greasy and who doesn't love the coconut-lime scent?

I'd tell you another fave out of that Vox Box were samples of new Gain Botanicals Laundry Detergent. Since the Caveman is highly allergic to artificial detergent dyes and scents, I typically have to steer clear and go with a "free" formula. Gain Botanicals are made from plant-based ingredients and free of dyes, phosphates and optical brighteners. Choose Orange Blossom Vanilla or White Tea & Lavender. Both at Target.
What would you tell me over coffee? Are you planning some fun for 2018? To tri or not to tri? Congrats to everyone who made it through the Berlin Marathon lottery!
I'm linking up with Meranda, Lacey and Rachel for the Friday Five.