Disclosure: This post contains affiliate links. 
With two weeks of meal prep and food tracking under my belt, mistakes have already become evident. This does not surprise me as I am a total newbie when it comes to food prep. If there's a Food Prep for Dummies, I should have read it. Maybe I should write it. While there were plenty of good things that happened as a result of prep and planning, (hello weightloss and never feeling over-full) there were some pitfalls as well.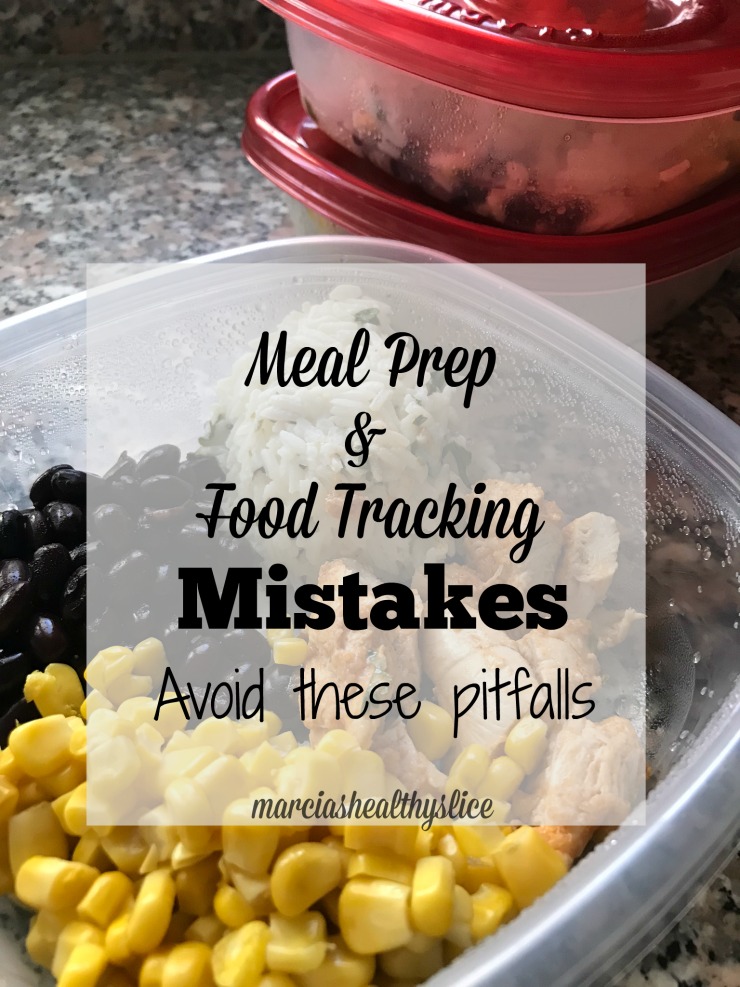 Containers. Right out of the box, I bought the "wrong" containers. I knew this going in as I snagged these off the grocery store shelf, but I thought it better to just start rather than agonize over ordering and waiting for the "right" ones.
In hindsight, compartmented trays like these would be better but in this case I think starting trumps waiting to do it right.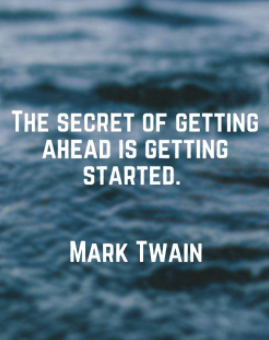 Fat. Wow fat adds up. Fast. I had avocado in my breakfast and in my burrito bowl this week. A little nut butter with my apple sent My Fitness Pal into hysterics. Sheesh.
Snacks. I was great about planning my meals but snacks? Not so much. I arrogantly assumed I could whip up a decent snack on the fly. Because I did not have healthy snacks at the ready, sometimes I got hangry and that's when Doritos happen.
Activity fluctuations. As a runner there are days when I run 10 miles and days that I rest completely. Obviously my fuel needs need to be adjusted pretty drastically for this. On rest days I feel like I can barely eat anything while on long run days I find myself with hundreds of calories left over. Better planning would address this.
Logging food. This is easy as long as you stick with the plan. When you have to look up "handful of chocolate chips" and " 6 broken cashew pieces" or "crust of half a grilled cheese sandwich" then it becomes a pia. Even though I rarely if ever went over my daily calorie allotment, there were days that I didn't make the best food choices and racked up calories with junk. Chocolate chips I'm looking at you. At least they were dark chocolate, that's good, right?
At the end of the day, yes I made mistakes, but overall meal prep has been a resounding success. I'm losing weight, feeling better, eating lots of nutrient-dense food and keeping junk to a minimum. Best of all, it's a great feeling to not agonize over what to eat. I just go to the fridge and have a meal there waiting for me. Boom!
Have you done meal prep? Track food? Any tips? 
I'm linking up with Meranda, Lacey and Rachel for the Friday Five.