I swear I spent the better part of this week recovering from the whirlwind that was RnR Vegas. I Came home to two kids with colds. One shook hers off easily. The other continues to be all kinds of miserable. Here's how the week's less-than-stellar workouts went:
Monday: Travel home from Vegas
Tuesday: Strength + Yoga
Wednesday: Plyo Intervals + 3 miles running (felt great)
Thursday: Rest
Friday: Run 6 miles (awful)
Saturday: Rest
Sunday: CrossFit
We celebrated our 19th wedding anniversary this week with a dinner at Milwauky Trace. It's a farm-to-table place where you eat tapas style and I absolutely loved it. That said, I did not take a single pic. My bad. As time goes on I find myself eating less and less meat. It's not intentional, my body just doesn't want it. What I had was wonderful:
Honeycrisp Apple Salad with aged cheddar, kohlrabi, salsa verde, red onion and marcona almond
Italian Buratta with proscuitto, red grapes, balsamic vinegar, mustard greens, shaved fennel, fried rosemary and sunflower seeds
House Pasta Chitarra with roasted broccoli rabe, walnut pesto, lemon chips and parmesan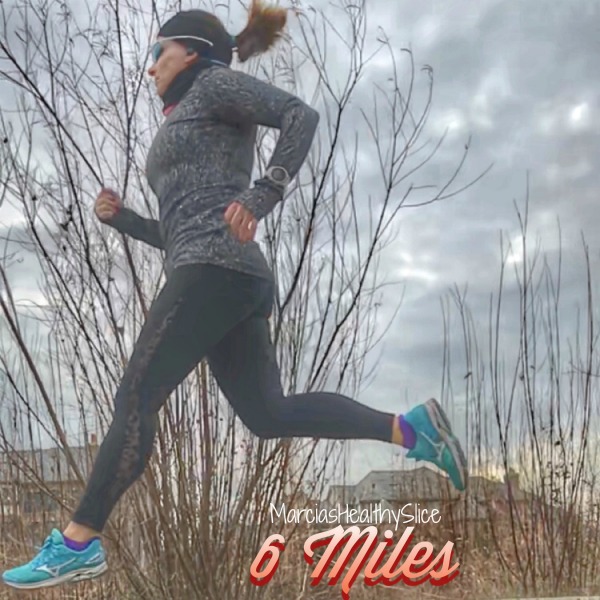 Don't be fooled by the flying nature of this pic. This run could not have sucked more unless of course I got injured. I don't call them FRPs (fake running pics) for no reason. 
It's so grey and damp here. I'm sick of it already. Las Vegas was a welcome respite. Just in time for our nasty winter, the in-laws are in the process of moving here (heaven help me) despite the fact that the house they're building will not be ready until next summer at the soonest because there are already delays. Personally I'd be wintering in Florida or the Caribbean or at least staying in NC for the winter but to each his own I guess.
I knocked out most of my Thanksgiving food shopping and am excited to get that party started. I'll have 20 here (not the in-laws) this year. Yay!
Weightloss
Okay let's talk about that elephant in the room. Remember how I was finishing this year strong and getting my ducks in a row on the meal planning and food tracking? Yeah that lasted two weeks. When I went to Vegas, as expected, the meal prep and tracking stopped. When I returned from Vegas the meal prep and tracking did not (yet) resume. That said, I've been pretty good about eating mindfully. Portion sizes are under control and I'm not craving sweets. In 3 weeks, I've lost 3 pounds, my fat % has decreased and my muscle mass has increased so there you go!
Are you hosting Thanksgiving this year? Traveling? Turkey Trotting? Did you enter my giveaway?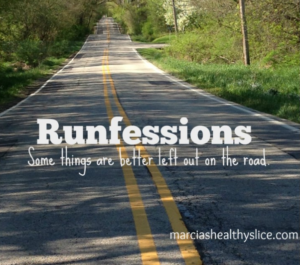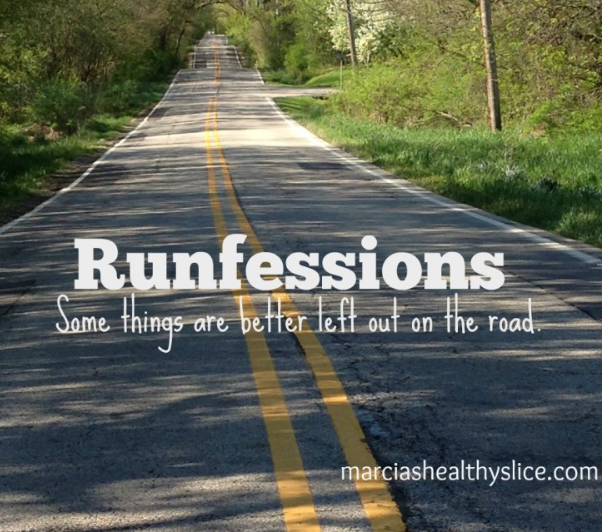 Don't forget the Runfession Friday Linkup will be on Black Friday. I hope you'll join us!
I'm linking up with Tricia and Holly for the Weekly Wrap.