I'm spending the last days of 2017 lounging on a beach, toes in the sand, cold libation complete with hot pink umbrella in my hand. That doesn't mean I'm too chilled out for a runfession or five. It's our last chance to spill FOR THE YEAR so let's do it.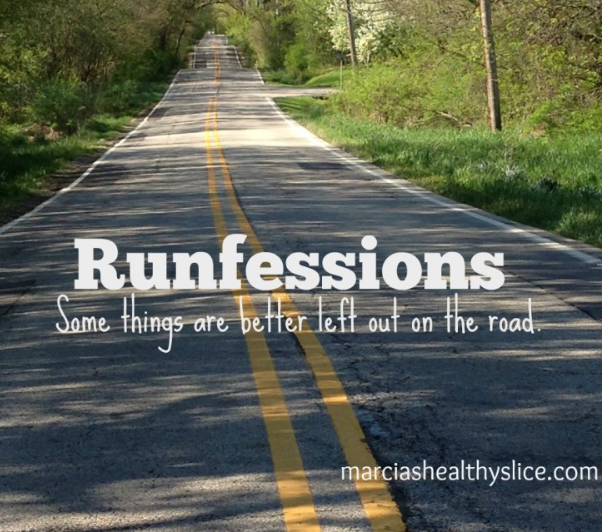 I runfess I entertain the possibility of a 2018 triathlon on the daily….and yet every time I go to the gym and see the pool packed with barracudas doubled up in the lanes, I make a beeline for the sauna or the whirlpool. Now if sauna baking was a tri sport? I think I'd be on the podium, just saying.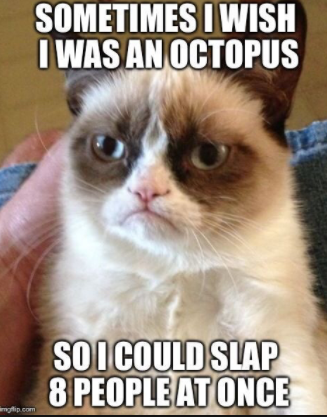 I runfess I got my hands on not one, not two, but THREE temporary gym locker key cards, and I use them all at once to create a buffer of faux "lockers in use" around the locker I'm actually using. I just can't tolerate the people who insist on taking a locker directly next to or above mine, when there are 2 rows of 25 empty lockers on each side, in my cubby alone, and then leave their sh!* all over the place. What is up with that?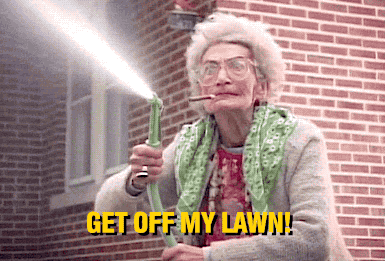 I runfess I love children as much as the next suburban mom at the gym. I don't even mind when moms bring their little girls into the locker room when they're really supposed to use the family locker room. But when they stick their kids in the shower then take off to do who knows what, and those kids are running around, screaming? I get a little ticked, and become the "get off my lawn" lady.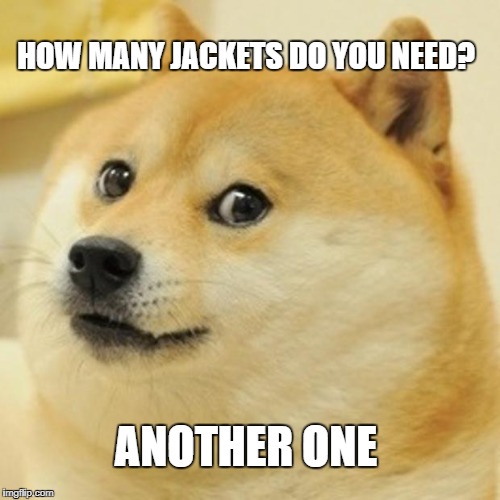 I runfess I love my Berlin Marathon jacket so much, but it makes me feel bad for not getting a NYCM jacket when I ran it in 2014. I have jackets from all of the world marathon majors I've run (Chicago, Boston, Berlin) but not NYCM. What the heck was I thinking?? I runfess every time the New Balance ad pops up for NYCM 2017 jackets on sale, I'm tempted to get one. Is it wrong to get a jacket from a race I didn't run? Even if I DID run it in a previous year??
Your turn: What have you to runfess? Would you get a NYCM jacket?
Loading InLinkz ...