It wasn't the greatest week ever in terms of running. I got all my runs in, but there was no quality in terms of speedwork and all of them felt harder than they "should" have. But that's a-okay since officially Gasparilla training doesn't fire up for a couple of weeks. I'm on a bit of a mini-runbattical, if you will.
Monday: Rest
Tuesday: Strength/Yoga
Wednesday: Run 6 Trail Miles
Thursday: Rest
Friday: Run 8 miles (sucked)
Saturday: CrossFit
Sunday: Run 6 Trail Miles (better than expected)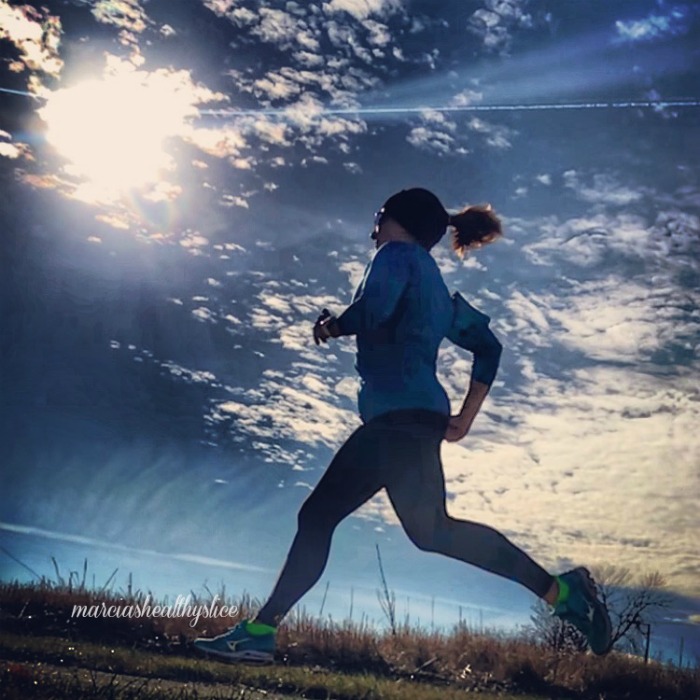 After 6 weeks on a new, lower dose thyroid med, I suspect tanking T3 is to blame for my sluggish nature lately. According to my Garmin, my VO2max dropped a full 2 points this week. It called all but one of my runs "unproductive". Basically if I don't take walk breaks, it tells me I'm "over reaching". Rude. So I'm taking walk breaks.
What do you do when running sucks? You go somewhere that brings out your joy. For me that's the trails. The weather has been stellar all week and I want to get in as much trail enjoyment as possible before winter really sets in and they become unrunnable.
While my running is sucking wind, I'm progressing really nicely on the strength front, and that has me feeling great. You know I love me some strong. I build muscle easily and, while I did not lose weight this week, I didn't gain any over Thanksgiving either. I gained muscle and lost fat so its all good.
Other fun this week
We celebrated December birthdays with the in-laws. I didn't take a single pic.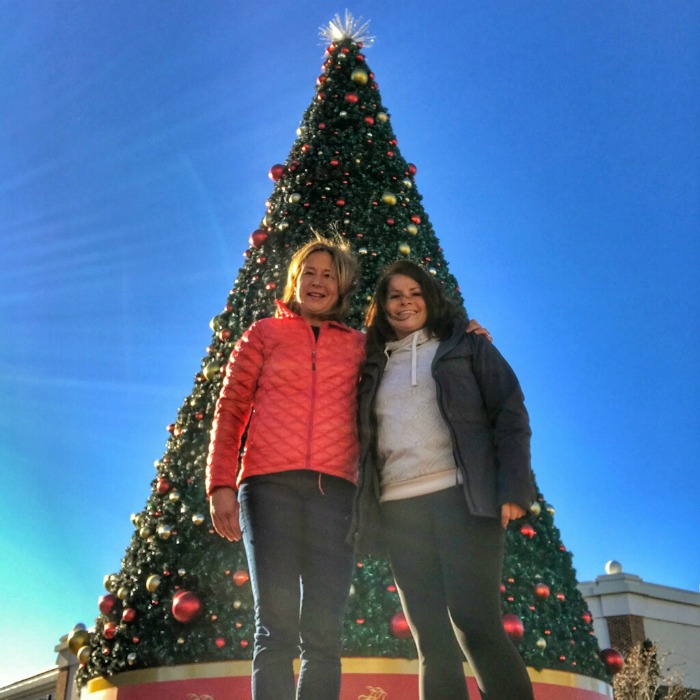 Lunch with Wendy. I stole her pic.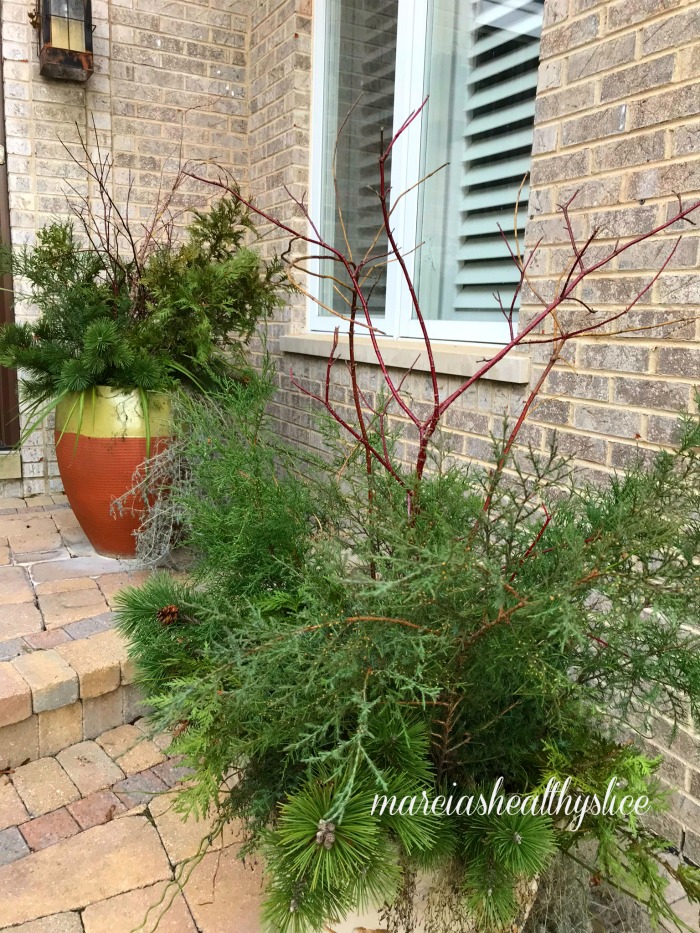 Ozzypup and I took a nice hike and snipped greenery to make my outdoor planters a little more festive.
Hot List
Here's what I'm especially loving this week: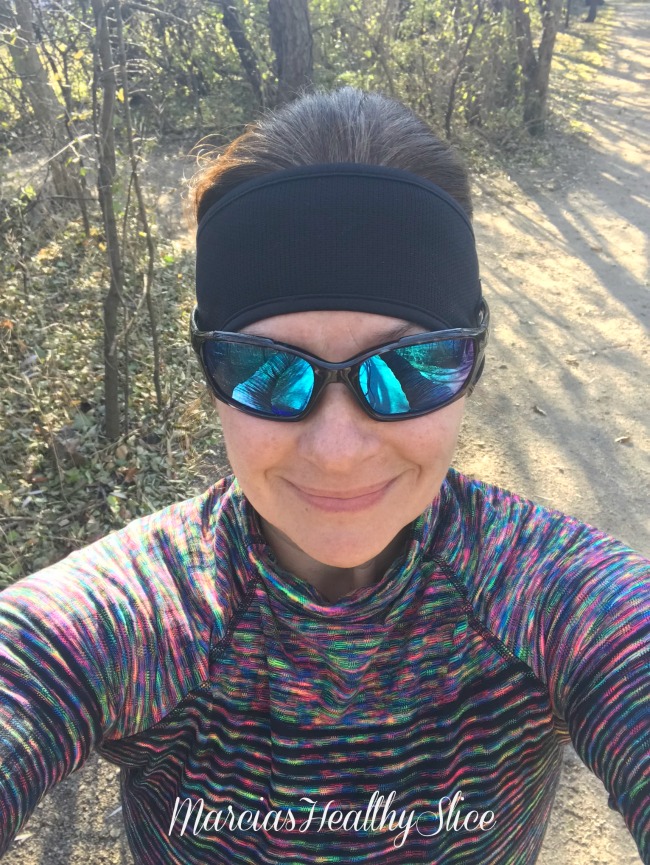 Nike Pro Hyper Warm Base Layer. I needed a base layer like another hole in the head but I couldn't resist this one and it did not disappoint. Even though it hasn't been terribly cold here yet, I know this top will be a star. It even has thumb holes.
Adizero Track Jacket. I'd wanted a light windbreaker for a long time. But here it's often too hot or too cold so I couldn't justify the lightness of one. When I got one from the Utah Valley Half Marathon, I fell in love. I love that one so much, when I saw this one from Adidas on sale, I couldn't resist. It totally does the trick on breezy days.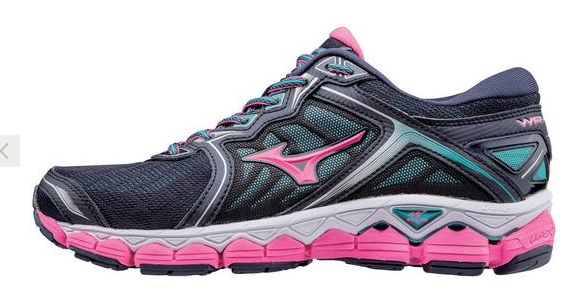 Mizuno Wave Sky. My first pair of Sky performed so well at the Berlin Marathon (not a blister or black toenail in sight) I treated myself to a new pair. Aren't they pretty? Now all I need is a marathon to train for…or not….
How was your week? Is it unseasonably warm where you are? Is your holiday decor up? Did you treat yourself to Black Friday/Cyber Monday deals?
I'm linking up with Tricia and Holly for the Weekly Wrap.