Goals for the New Year: Did you set some? While I'm not typically a resolutioner, there is one big "elephant in the room" I'd like to face down this year. Too often, that elephant stands between me and my runs and workouts. My name is Marcia and I'm a Master Procrastinator. Lately I've been a RUNcrastinator. There are days when just about anything (coffee, social media, pet care, folding laundry, watching paint dry) seems to take precedence over getting out for a run or workout. What's up with that??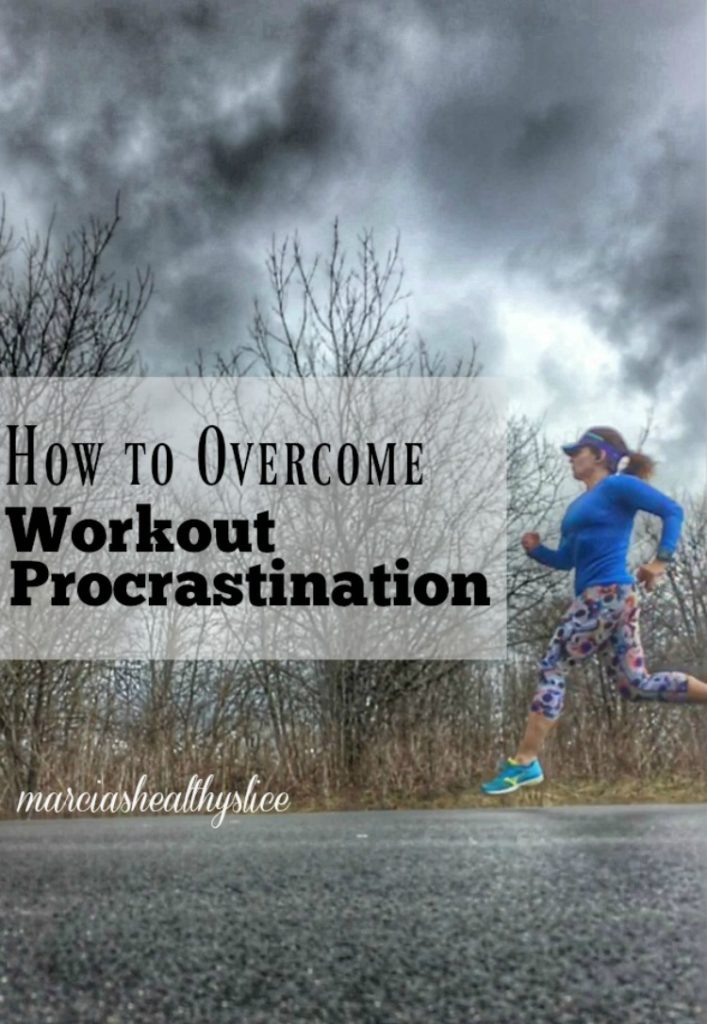 While many of us set goals we want to achieve this year, did you know only 8% of us are actually successful? Disappointing but not surprising, right? So let's brainstorm shall we? Let's talk about ways we…I mean I….ok WE can overcome that nasty habit of workout procrastination.
Choose a Goal You're Passionate About. Few, if any, of us want to work out for the sole sake of working out. It's a means to an end. We wanna improve our health. Feel better. Look better. Perform better. Build confidence. Burn calories so we can eat more (or is that just me?) The reasons are endless. Make sure your "why" is clear and something that motivates you enough to get day-to-day work done.
Place your desired behavior (working out) directly after something you already do regularly. According to behavior experts, creating "behavior chains" by putting a new behavior we want to become a habit next to an existing one we're already good about doing daily, we have greater chances of becoming successful. For example: I always brush my teeth in the morning. If I'd head out for my workout immediately after brushing my teeth, chances are good I'd be successful.
Here's my routine:
I get up, make coffee, walk the dogs, make kids' lunches, get the kids off to school, sit down for a bit with a hot cup of joe and social media, and then workout. Did you spot the problem? As much as I love both coffee and some internet time, they're exactly what keep me from getting out to run or to the gym in a timely fashion.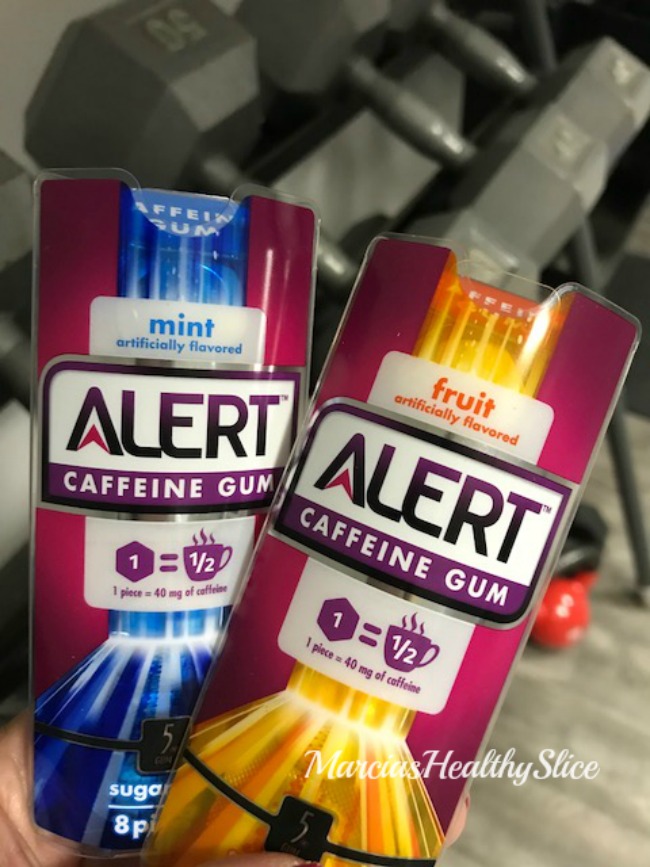 Instead of flopping down with coffee and my laptop, I swapped that oh-so-nice, warm cup of coffee for a piece of Alert Caffeine Gum. It gives me the same energy boost I get from coffee but it doesn't make me wanna sit and lounge in front of a computer screen. Bam! I get up and out there. Social media can wait. It's all about aligning actions with priorities, right?
Alert comes in a go-anywhere, 8-piece blister pack that easily slips into my gym bag or fuel belt. I haven't used it in a race yet, but I know this gum is going to be perfect in those late miles when my energy is really flagging. Alert gum is sugar-free, each piece contains 40mg caffeine, which is equivalent to what you'd get in a half cup of coffee. Find Alert Caffeine Gum at Walmart and on Amazon, in fruit and mint flavors.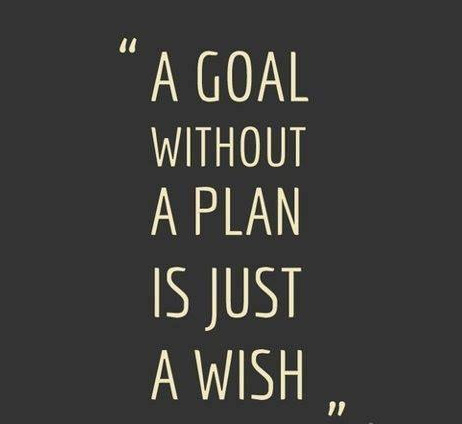 Make a plan. Yes you want to head to the gym or run or whatever. But what EXACTLY will you do once you're there? Have a plan in mind to make the most of your workout. When will you go? What will you wear? Set yourself up for success and do all of that planning AHEAD OF TIME. That's right, no more seat of the pants behavior.
Find an accountability partner or group. Ultimately we are responsible for ourselves. But face it, we work harder if we are accountable to a friend, workout buddy, coach, or mentor. Having a tribe of like-minded peers to support you can be very beneficial.
What goals are you working toward this year? How do you overcome procrastination?
Loading InLinkz ...