It's time to sit down and catch up over a nice hot cup of java. Because it's so friggin' cold here, let's throw back to some coffee I enjoyed in the hottest place I've been on this earth so far. That would be Dubai and Abu Dhabi, United Arab Emirates where it was a sizzling 117 degrees in the shade, along with some killer humidity. Sounds a little bit nice right now, yes?
If we were having coffee I'd tell you I went to a funeral for a friend this week. Lou was a work-at-home father and neighbor and we've been meeting up at the school bus stop twice a day since our middle schoolers were in kindergarten. Just as the kids reached an age where they didn't really need us to chaperone them, Lou got sick. A liver cancer diagnosis put him on the transplant list, but just before the holidays, he got word the cancer had spread. He died at home peacefully just after celebrating Christmas with his family. He will be missed. There's that reminder once again. Life is fleeting. It's not worth sweating the small stuff. Go do those things you dream of. Turn your dreams into plans and make them happen.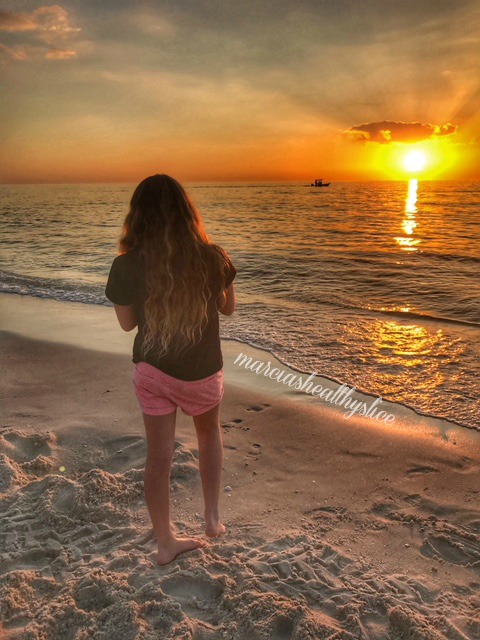 If we were having coffee I'd tell you our trip to Florida was divine. I'm so grateful we missed a good chunk of the cold spell in Chicago over the winter break. AND we left Florida just as the temps there were dropping. Being in a warm vacation spot when it's not warm is just wrong. So wrong.
If we were having coffee I'd ask you if you caught the Ironman Kona broadcast last weekend. While I loved it, I didn't think it was quite as good as it normally is. Too much emphasis on the elites vs the "average" people, IMO. BTW I also noticed lots of RnR advertising since Ironman bought them last year.
If we were having coffee, I'd tell you I was surprised to receive my Berlin Marathon finisher certificate in the mail the other day. Other than my first Chicago Marathon back in 2007, I can't remember getting an official finisher certificate that wasn't emailed for download. It was kind of nice! I runfess though, that I haven't done anything with any of my marathon finisher certificates. Since redoing our basement and pain cave, I haven't displayed my bibs either and have only half of my medals hung up.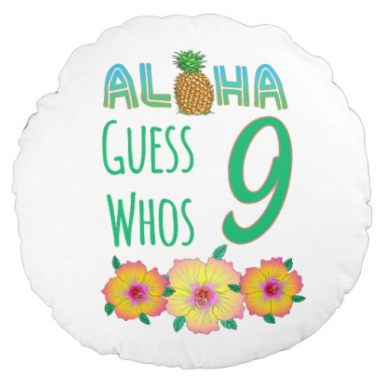 If we were having coffee I'd tell you this blog turned 9 years old this week. Nine. Years. Old. Seriously where has that time gone? Even though it went fast, SO much has changed in the blog world. Stay tuned for more on that.
What would you tell me over coffee? Is it cold where you are? Are you getting the BombCyclone?
I'm linking up with Coco and Deb for the Ultimate Coffee Date and with Meranda, Lacey and Rachel for the Friday Five.