This post contains affiliate links. 
Do you treat yourself? Maybe after an especially tough run or race? After achieving a goal? Just because? Our Tuesdays on the Run topic this week is all about Guilty Pleasures. What sorts of things do you like to indulge in?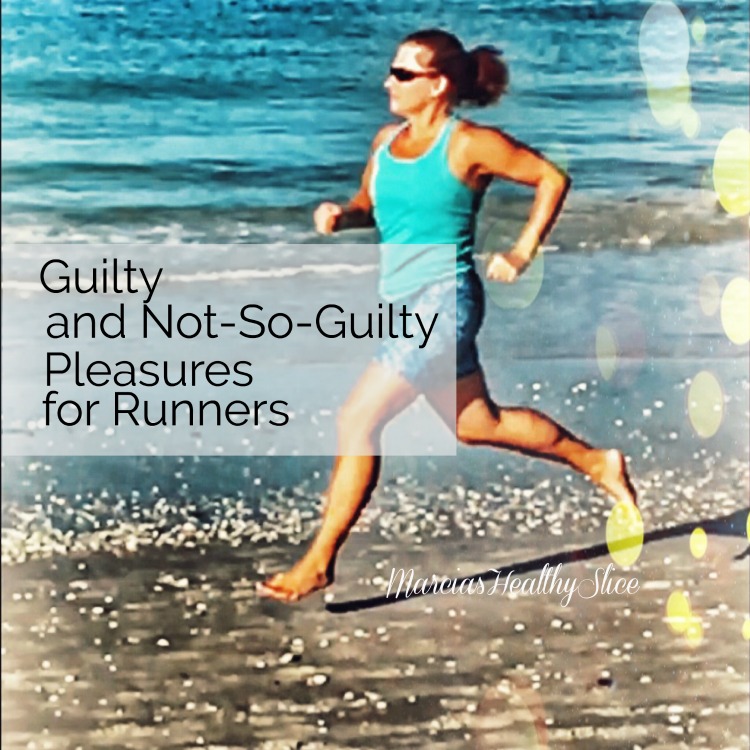 Truth be told, the only thing that really gives me a shred of guilt is going off on a girls' racecation weekend. When I have to leave the kids and possibly board the dogs, I definitely feel those pangs of guilt. Of course that doesn't stop me from going… well maybe it keeps me from going on more than one or two a year.
I don't feel guilty about any of my other running "pleasures" . Runners work hard. We need rewards. Here are some of the "treats" I like to indulge in.
All the Running Clothes
Tanks, half zips, wind breakers, tights, socks, SHOES, I love it all. I love colors. Heck we need to be hi-viz for safety purposes.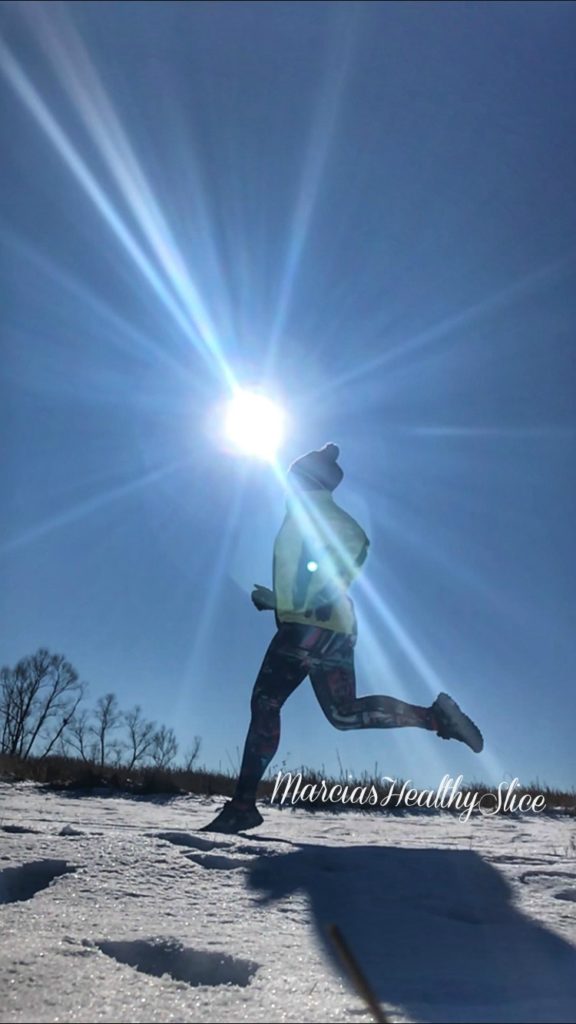 You know I love me some Spandits. My boardie collection is pretty formidable, if I do say so myself. Most recently I treated myself to some Spandits Icelandic tights. All of the fun colors of regular spandits, but with a toasty fleece-lining that is SO appreciated with the brutal winter we've been having. Remember SPANDITSLOVE saves you 10% off your first order. 
Pampering Items
I do love some post-run recovery pampering. Who doesn't?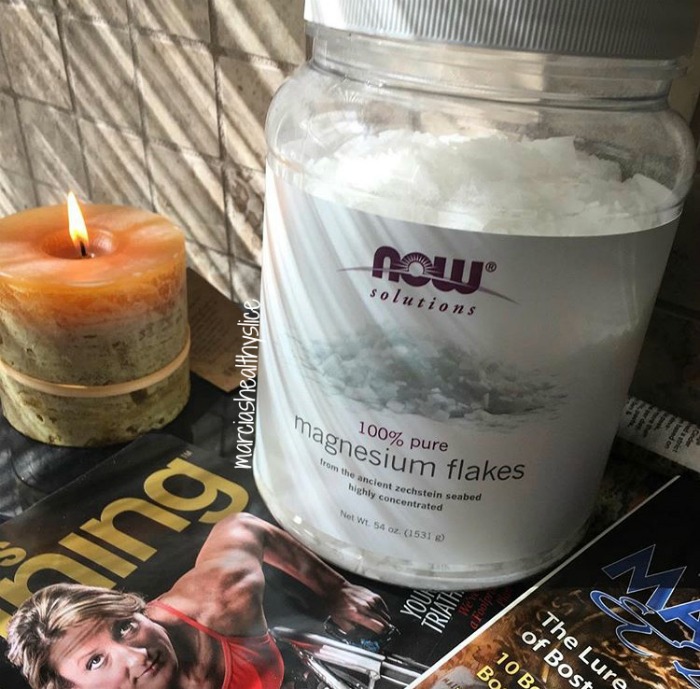 Magnesium Flakes from Now Foods. Dissolve 2 cups of magnesium flakes in a warm/hot tub. Soak for at least 12 minutes to relax and restore tired muscles. Buy it here.
Aveda Rosemary Mint Body Lotion. I save this for use after runs 10 miles or longer. The scent is so fresh and relaxing.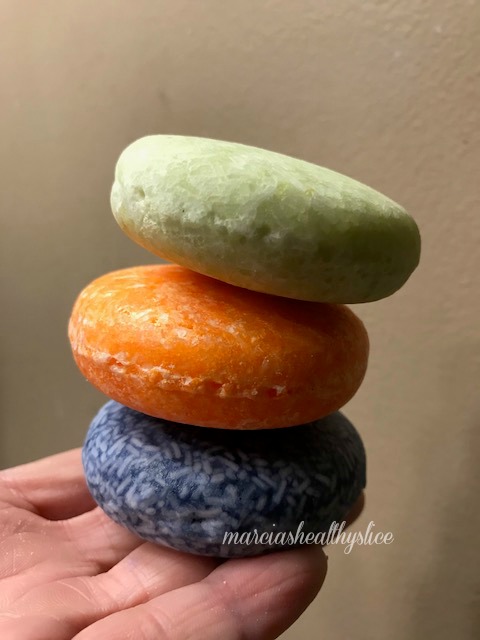 Shampoo Bars. I bought some of these from the Naples Soap Company while I was in Naples. They smell so darn good. I never used a solid shampoo bar before but I've gotta say these are really nice. Just lather them up either in your hands or straight on your hair. They're made with coco butter, lemon juice, essential oils and B vitamin complex and each bar lasts up to 50-75 washes. They're going to be great for travel too.
Athleisure Goodies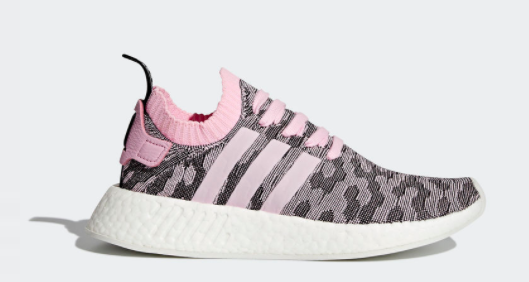 I couldn't pass up these shoes from Adidas. I mean how cute are these NMD Prime Knits? When a shoe calls to you, you must heed the call. That's my story and I'm sticking to it.
What are your running guilty pleasures? How often do you treat yourself?
Loading InLinkz ...