Last week was tough. After the freakshow that was the Wisconsin Half Marathon, thanks to my salsa funk shoulder, I knew running and I would need a hiatus. So I swapped my running shoes for my neglected bike.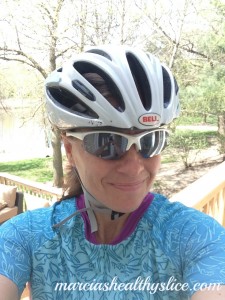 I focused on what I could do, rather than whine about what I couldn't.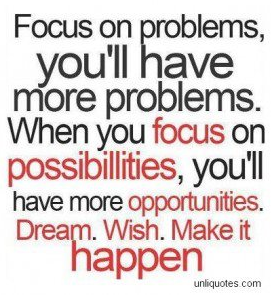 For the week, running was out. Upper body strength work was hit and miss. While I can still do push-ups and planks, curls and any kind of overhead lifting are a no-go. Lower body strength however is in. Squat on!
Sometimes the universe has a way of protecting us from ourselves. To make sure I did not entertain the possibility of a run, the kids were sick. I wasn't feeling so great myself. My immune system took a hit from racing and my body was fighting the bug. Plus it seemed like the school events I volunteered for came to roost. All. At. Once. To top it off, the week ended with the mother of all skating competitions.
Sunday: Bike 20 miles easy
Monday: rest
Tuesday: 20 miles on the bike, lower body strength work
Wednesday: Spin class with Dara Torres
Thursday: 30 minute total body workout w/SworkIt app
Friday: Consumed with volunteer work at school
Saturday: Last and biggest ice skating competition of the season. Oh the tension headache. Plus I can feel the sludge building on my chest.
Some of you have asked about my rotator cuff tear. This is actually a re-injury. I originally tore it with an epic fall while ice skating. Although it never affected my running until now, it took literally years to heal to the point of being completely pain-free. Once a rotator cuff is injured, it is very tempermental. One wrong move can wreak havoc. The salsa funk class was that one wrong move.
How am I healing it?
Rest. If it makes my shoulder hurt, I don't do it. For now running falls in that category. Sigh.
K tape. I feel so Kerri Walsh…minus the volleyball…bikini…and 6-pack.
Alternating heat and ice.
Light massage.
Electrical stim. The Caveman, bless his heart, gave me an electrical stim unit of my very own. I've been stimming like a freaking mad woman.
All of this does not bode well for the Soldier Field 10-miler in less than 2 weeks. It will most likely be a fun run/walk at best rather than the redemption race I'd originally planned. But it is what it is. This too shall pass.
How was your weekend? Fun Mother's Day moments?
Did you miss my Jawbone UP giveaway?
Did you sign up for the Run for Boston Virtual 5k? A little birdie told me a big, multi-prize winner will be drawn this week so early bird gets the worm!